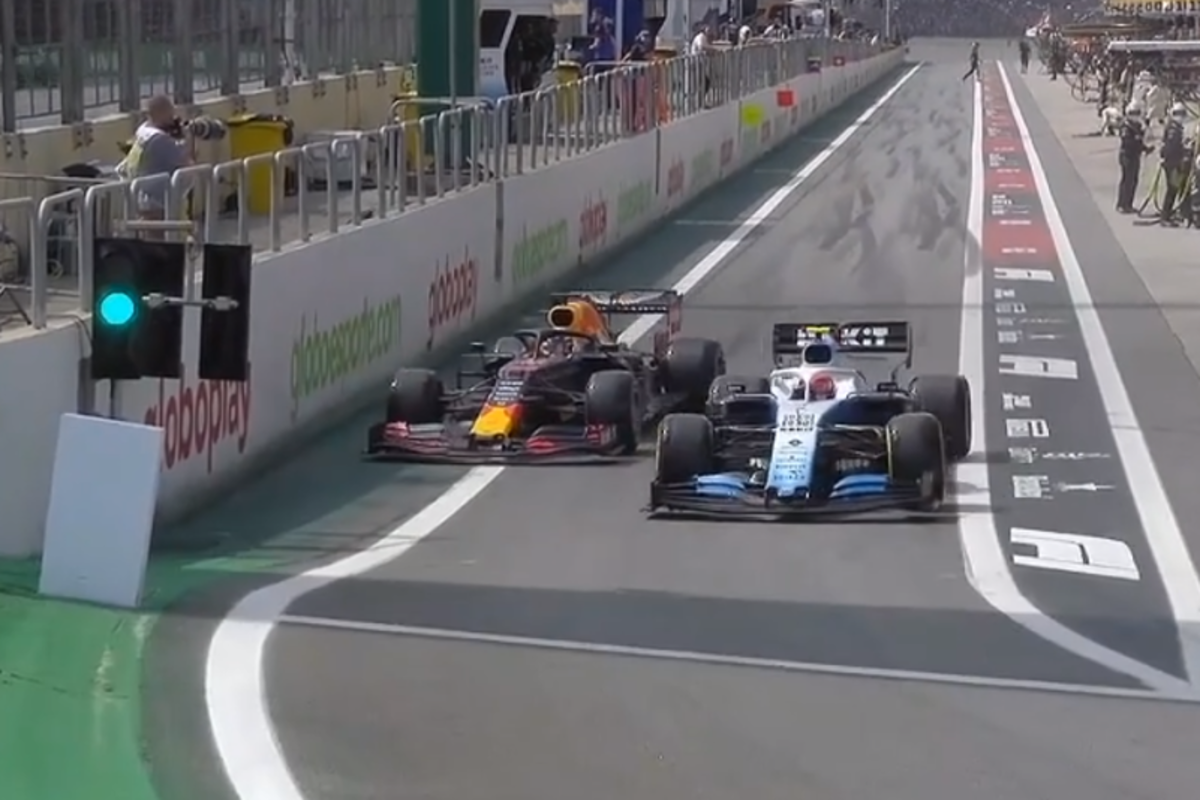 Kubica apologises for Verstappen near-miss in Brazil
Kubica apologises for Verstappen near-miss in Brazil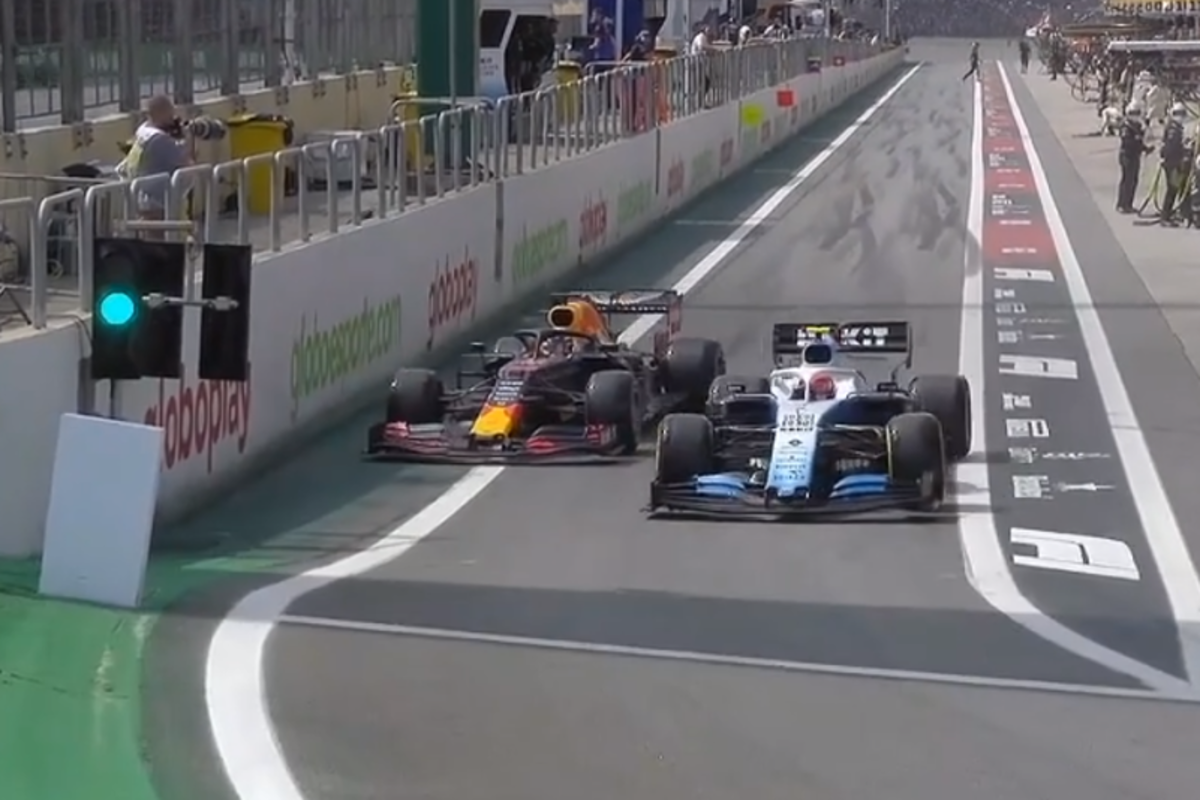 Robert Kubica apologised to Max Verstappen after almost wrecking the Red Bull star's race at the Brazilian Grand Prix.
Although Verstappen won at Interlagos, his race was almost compromised when Williams released Kubica from a pit-stop right into his path in the pit lane.
It allowed Lewis Hamilton to successfully pull off an undercut for the net lead of the race, but Verstappen roared back and overtook the Mercedes almost immediately with a brilliant move into Turn 1.
The Dutchman managed to keep his calm as late-race chaos ensued behind him, as he gained redemption for 2018, when an incident with another backmarker – Esteban Ocon – cost him a win in Sao Paulo.
Kubica was given a five-second time penalty for his part in the incident and had no trouble with the sanction.
"That is the rule, the punishment was correct since I was released in front of another car," he said.
"When I heard, it was already too late. It is a shame because I know what it means when you are fighting at the front.
"Sometimes I was fighting at the front and this is not what should happen, especially when we [Williams] are only fighting with ourselves.
"So yeah, I apologise, but I couldn't do anything and I was not aware he was coming."