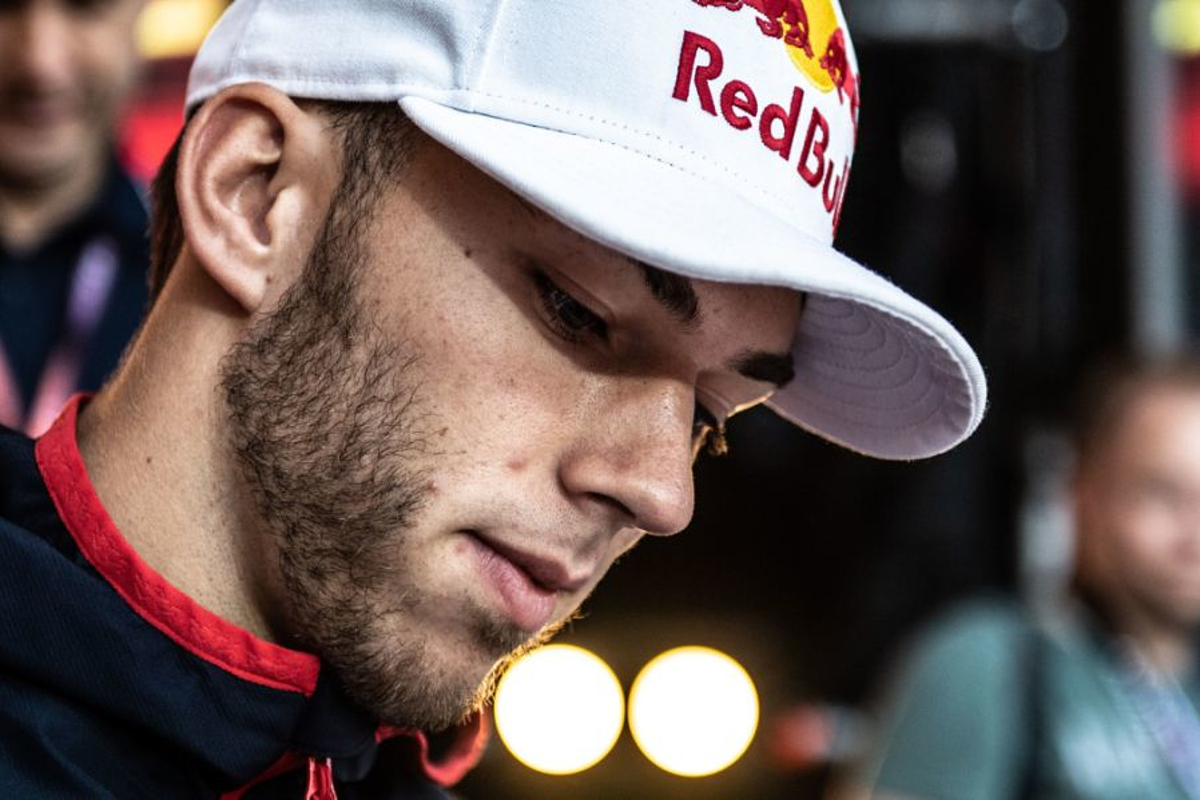 Honda expected Gasly engine blowout
Honda expected Gasly engine blowout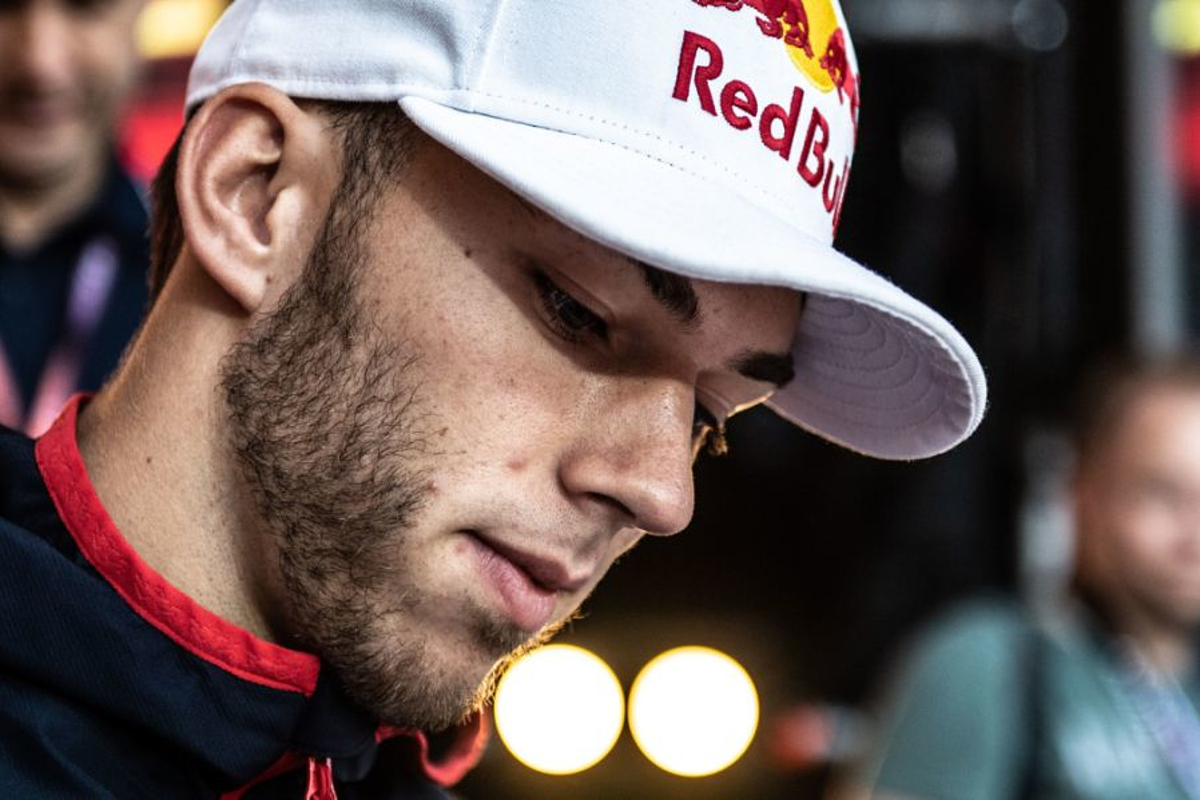 Pierre Gasly said Toro Rosso and Honda had anticipated late-season engine trouble after both the Frenchman and team-mate Daniil Kvyat suffered issues on Friday at the Brazilian GP.
Gasly's Honda unit went pop during FP2 at Interlagos, while Kvyat was deposited in the barriers late in the session after his engine also gave up the ghost.
Both were using older PUs at the time, and should be free to fit fresher units across the weekend, and such a failure was always on the cards, according to Gasly.
"It was Friday's engine, this one had quite a lot of mileage," he said. "Already with all the races earlier in the season and the Fridays we've done.
"We knew this could happen at some point. It just blew up towards the end of the session. We lost a bit of track time and some laps on the long run.
"It's not ideal but we knew that it would happen at some point.
"We didn't get any dry running in FP1 so we didn't get as many laps to get an idea of the car and the balance. In FP2, you have the long runs which gives you information for the race - tyre life, car balance and all these things.
"It's more of this data that we don't have and Daniil had an issue as well. We don't have as much information as usual going into the race.
"We're a bit more blind than usual. It's not ideal, but it doesn't mean we can't do a good race weekend, It's just going to be slightly tougher for the engineers to find out what's best for the rest of the weekend."