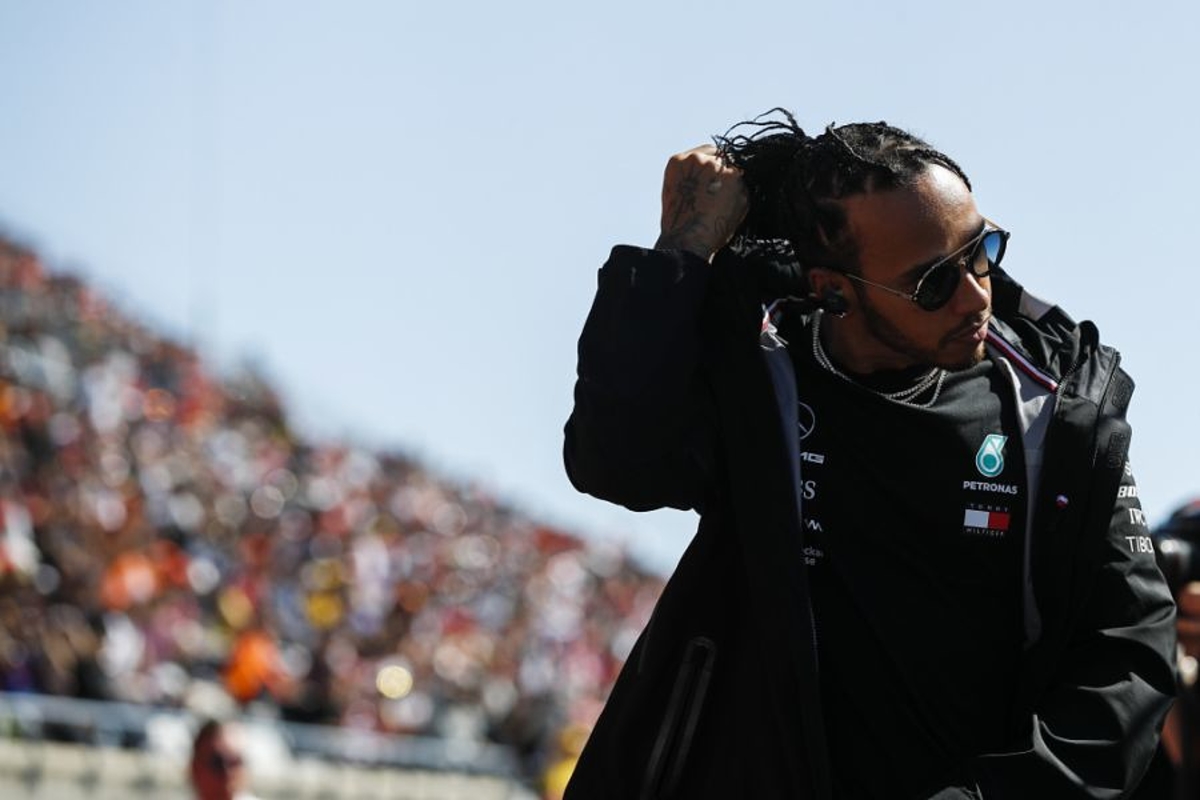 Hamilton expects Mercedes confrontation over new deal
Hamilton expects Mercedes confrontation over new deal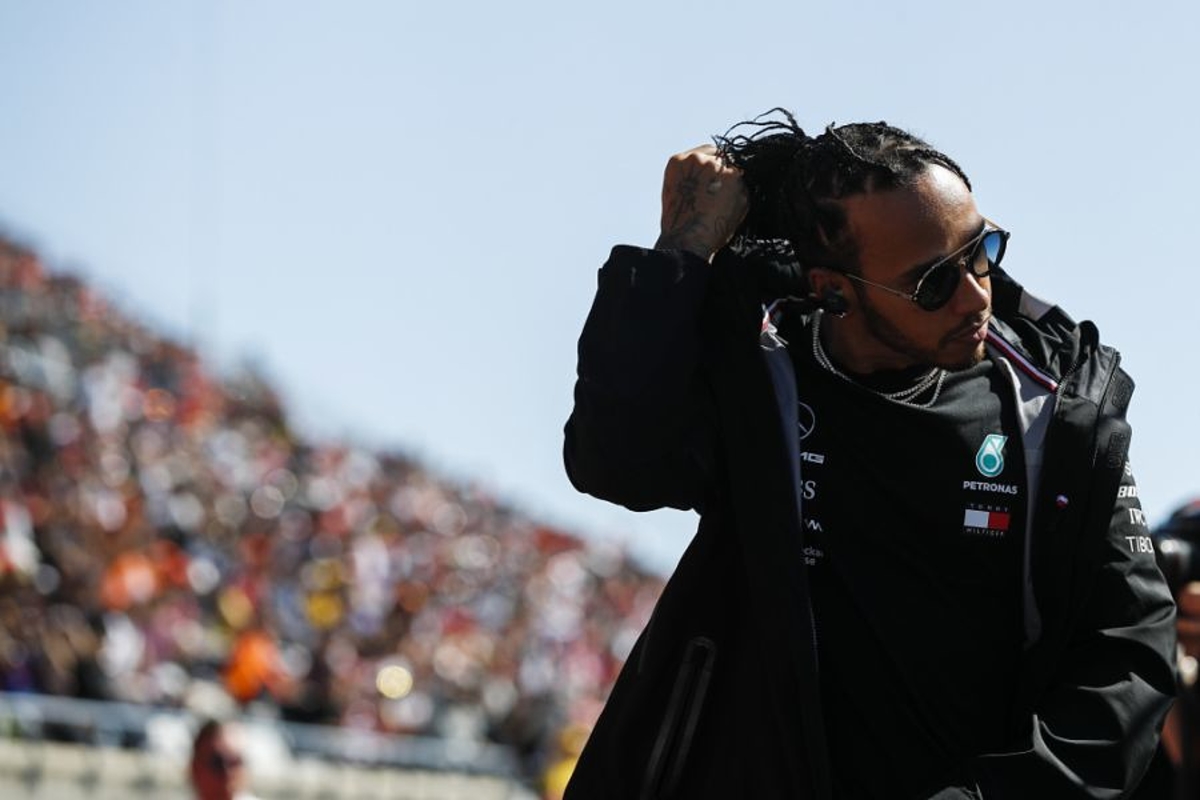 Lewis Hamilton is gearing himself up for a "confrontation" with Mercedes, with talks over a new deal on the horizon.
Hamilton signed a contract extension last year, but the deal only runs to the end of 2020, when Formula 1 will come under a new set of regulations crafted by Liberty Media.
The six-time world champion sys he is committed to remaining in F1, and has spoken of his desire to remain with the Silver Arrows.
However, he expects tensions to rise when figures and finance replace racing as the topic of conversations with the team.
"I only just did this contract and already I have to start talking about potentially the next one," he said.
"Which is frustrating because it is another stressful moment where you have to get into the room, get into the ring, and have a friendly yet intense conversation about terms and all of this kind of thing.
"But I am used to it and I like to think that I am a relatively good negotiator.
"I think it is just confrontation isn't it? You are both trying to see what more you can get out of it; how you can do things better, things that you have to change and it takes years to change some of the formalities that we go through within this team.
"It won't be really stressful to be honest. It is daunting when you think of it coming up because also you are committing to a period of time in your life and it is sometimes hard to imagine that far ahead.
"But of course it is nice to be wanted, so hopefully soon we will get that sorted."