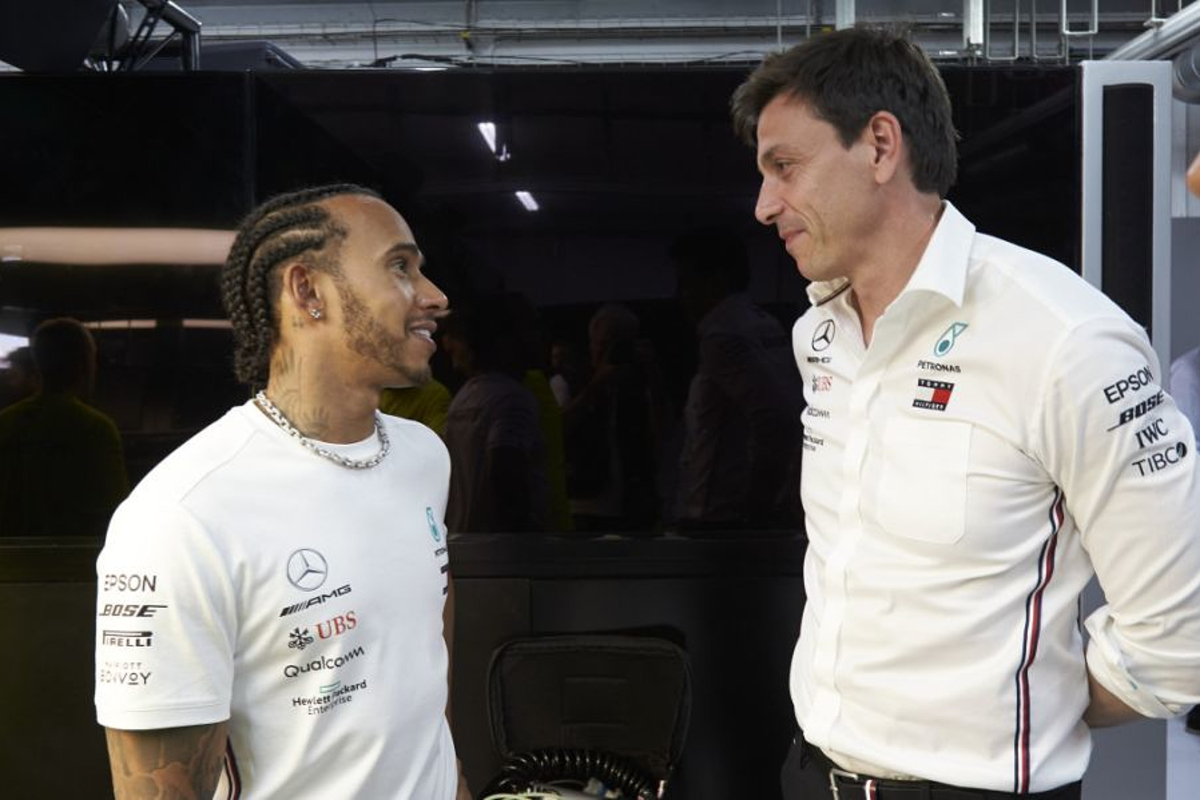 Hamilton can achieve whatever he wants in F1 - Wolff
Hamilton can achieve whatever he wants in F1 - Wolff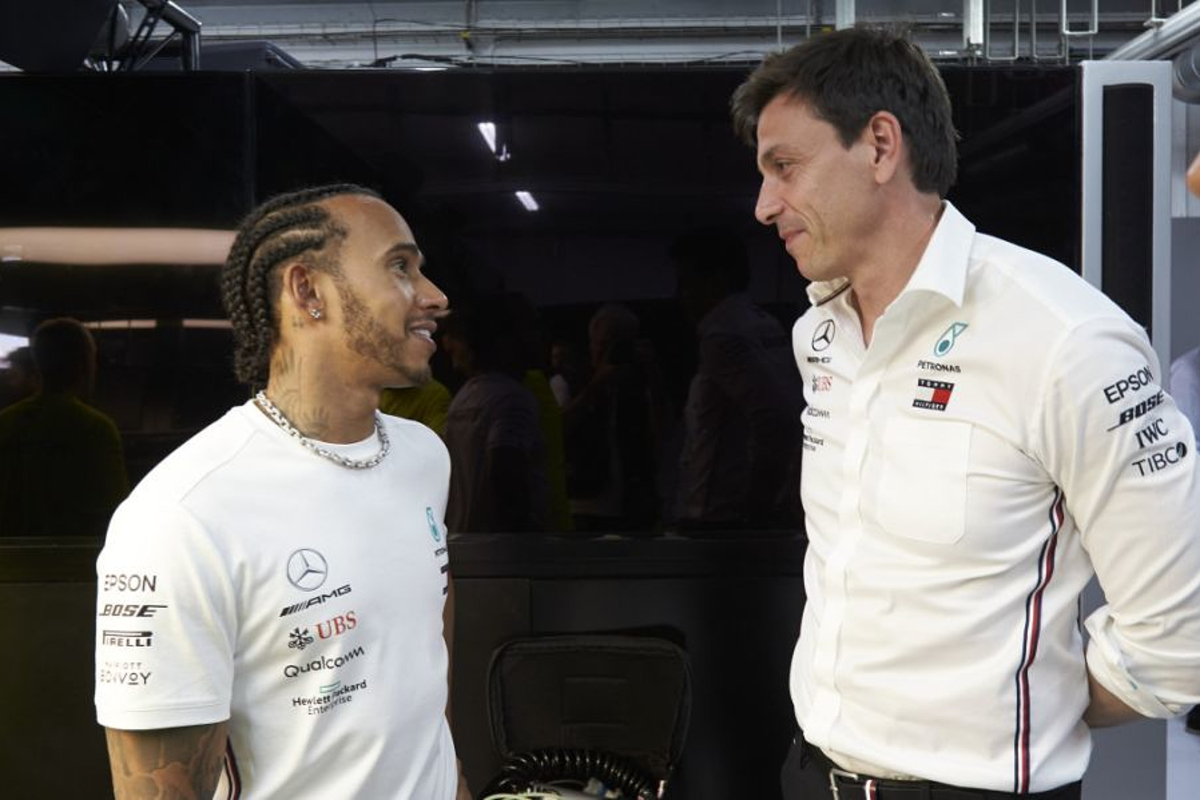 Toto Wolff believes there is "no limit" to how many world championships Lewis Hamilton can win, after he witnessed the Brit securing his sixth at the United States Grand Prix on Sunday.
Hamilton finished second to Valtteri Bottas at the Circuit of the Americas, but earned enough points to seal the championship, and another double for Mercedes.
He is now just one behind the record holder for the most amount of wins, Michael Schumacher, and Wolff thinks his driver could surpass the German to become the most successful competitor in F1 history.
"I think he is still very motivated. He wants to win every single race. I think as long as that is the case he can go for more," the Mercedes team principal said in the USA.
"We need to provide him with a good car, and I don't think there is any limit, personally."
It was pretty much a perfect day for Mercedes as they secured the 1-2 final result, and Wolff believes the script couldn't have been written better.
"I'm very proud. Very proud for everyone who collaborated in the factories. There is a massive amount of work behind the scenes," he added.
"If it ends up like this, one driver wins, the other wins the championship - the script couldn't have been any better.
"It was a bit edgy, but it was the last race for the championship, so you need to be flexible enough. He felt he can do a little more."
Hamilton and team-mate Bottas raced hard against one another, particularly in the last few laps, and Wolff says that this was discussed beforehand, and that it will continue into 2020.
"It was discussed. We learned our lesson in Singapore," the Austrian revealed.
"You could see today how close it was between a one-stop and a two-stop. We decided we wanted to let them race, and it is something we're going to carry on for next year."