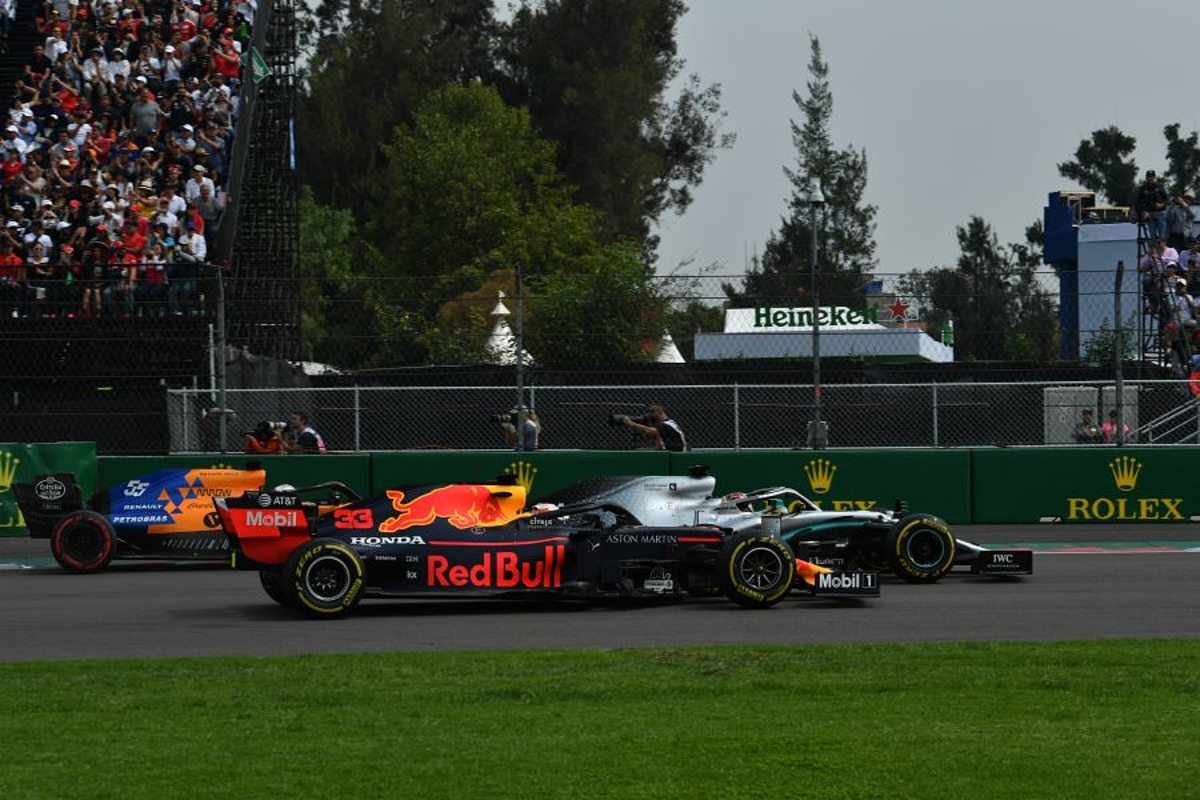 Hamilton's Verstappen jibes show he's 'threatened' - Jos
Hamilton's Verstappen jibes show he's 'threatened' - Jos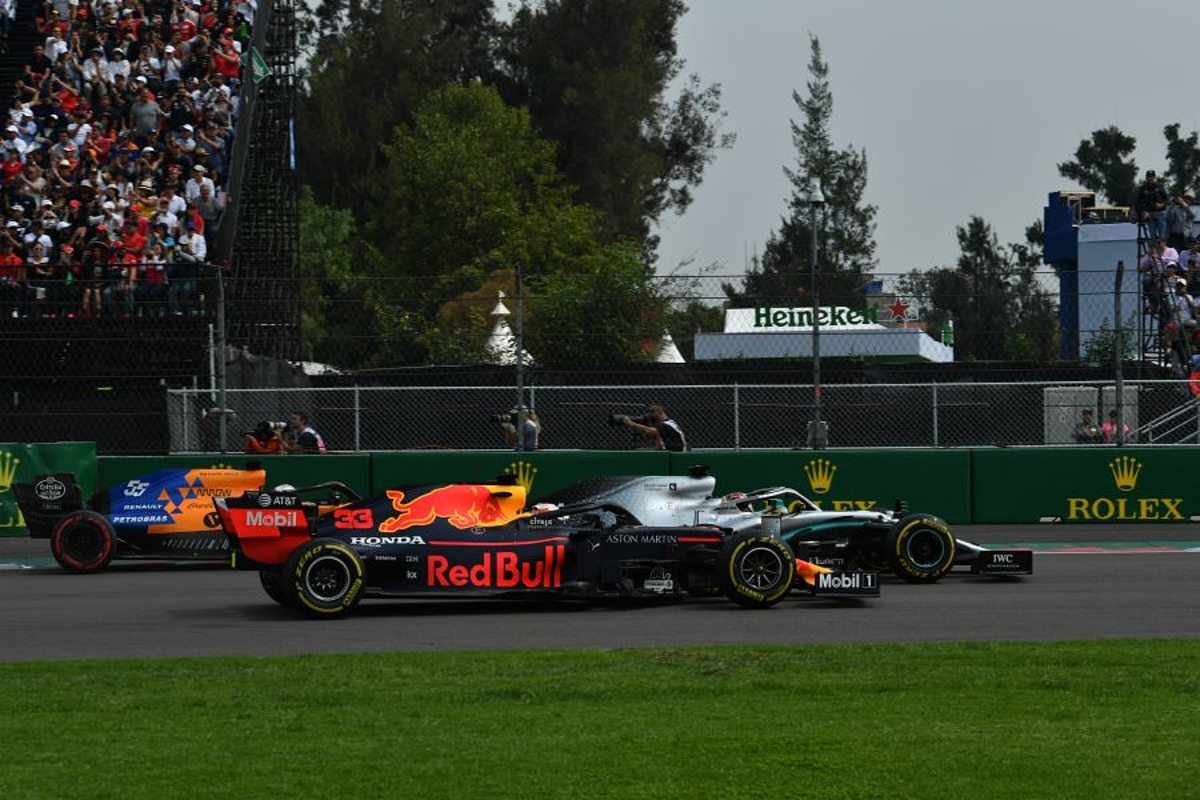 Max Verstappen has gotten into Lewis Hamilton's head and the world champion "feels threatened" by the Red Bull star, according to his father Jos.
Verstappen and Hamilton came together on the first lap of the Mexican Grand Prix when the Mercedes man tried to go around the outside of his rival at Turn 2.
Contact sent both down the order, although Hamilton only lost two places and recovered to win the race, while Verstappen dropped further and then suffered a puncture while trying a bold overtake in the Autodromo Hermanos Rodriguez's stadium section.
Post-race, Hamilton said he was "torpedoed" by Verstappen and claimed the Dutchman made collisions "more likely" – assertions that Sebastian Vettel agreed with alongside him.
The 22-year-old's father, himself a former F1 racer, believes Verstappen may have his rivals on the run next year if Red Bull can deliver a worthy car.
"I know what it is," Jos told Ziggo Sport. "Lewis just feels threatened by Max.
"Let's get a good car next year. Then we'll see. Max is in their head and you can tell by everything."
Verstappen Jr had taken pole position in Mexico, only to have it stripped by a three-place grid penalty which he earned for ignoring yellow flags in the aftermath of Valtteri Bottas crashing in Q3.
An investigation was not launched until after Max had admitted his transgression at the press conference, while his seemingly blasé nature to the incident drew flak from many quarters.
"Max's heart is sometimes on his tongue, which is just the way he is, but apparently that is not always possible in a top sport," his father explained.
"It's nice that Max is always straightforward, but this time he shouldn't have said anything."