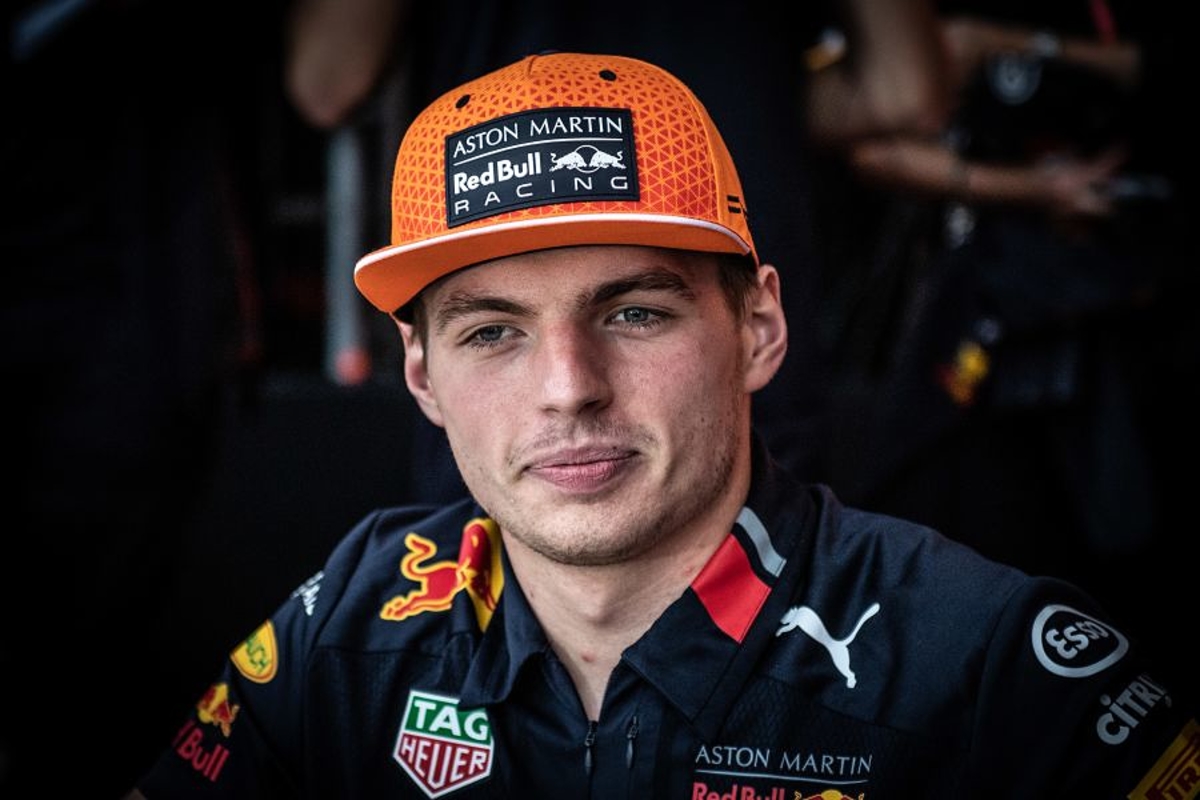 Red Bull respond to Verstappen concerns
Red Bull respond to Verstappen concerns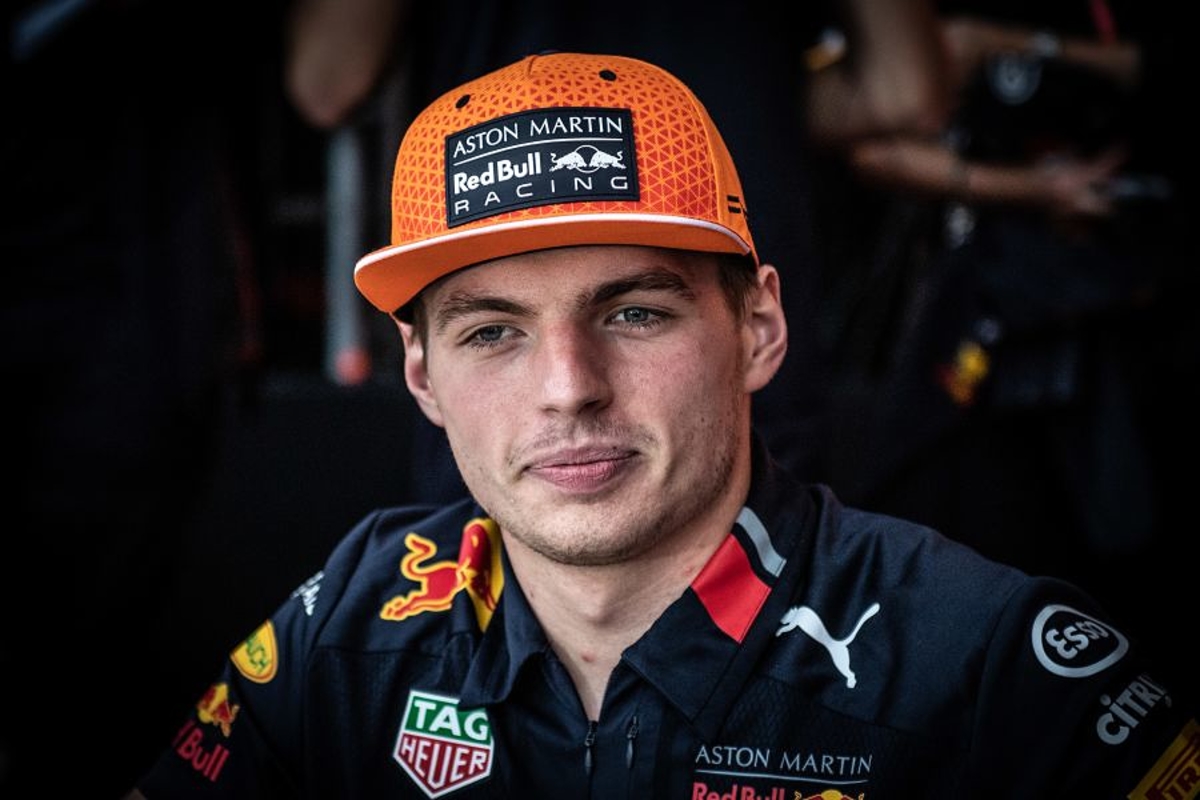 Red Bull motorsport advisor Dr Helmut Marko has no issues with Max Verstappen's recent murmurings of discontent, accepting that the Dutchman has grounds for concern.
Verstappen has been clearly baffled by Red Bull's recent performances, particularly a sluggish Singapore Grand Prix in which they were expected to challenge for victory but remained the third-fastest car on the grid behind Ferrari and Mercedes.
In a recent interview with De Telegraaf, Verstappen made it clear that his deficit to the likes of Lewis Hamilton and Charles Leclerc is not down to his driving abilities.
"I personally feel that if I'm in the same car, I can go two tenths of a second faster than them," he said. "Before Singapore, I thought we could compete for the world title next season. Maybe not anymore."
That has been followed by similar concerns from Verstappen's father, former F1 racer Jos, prompting renewed speculation that the seven-time grand prix winner's Red Bull future may not be so secure.
However, Marko has no problem with his star driver speaking his mind.
"In part, Max is right," Marko told Auto Bild.
"Although, he has twice ended a race in the first corner, but that can happen.
"We at Red Bull want drivers with their own opinion, they should also be able to express it. That's no problem."
All eyes will be on Verstappen and Red Bull as they take on the Japanese Grand Prix with Honda for the first time.
Suzuka has not been a happy hunting ground for Honda since their return to F1 in 2015, with McLaren and Toro Rosso having failed to collect a single point between them in four races – which have seen Honda-powered cars finish 11th three times.