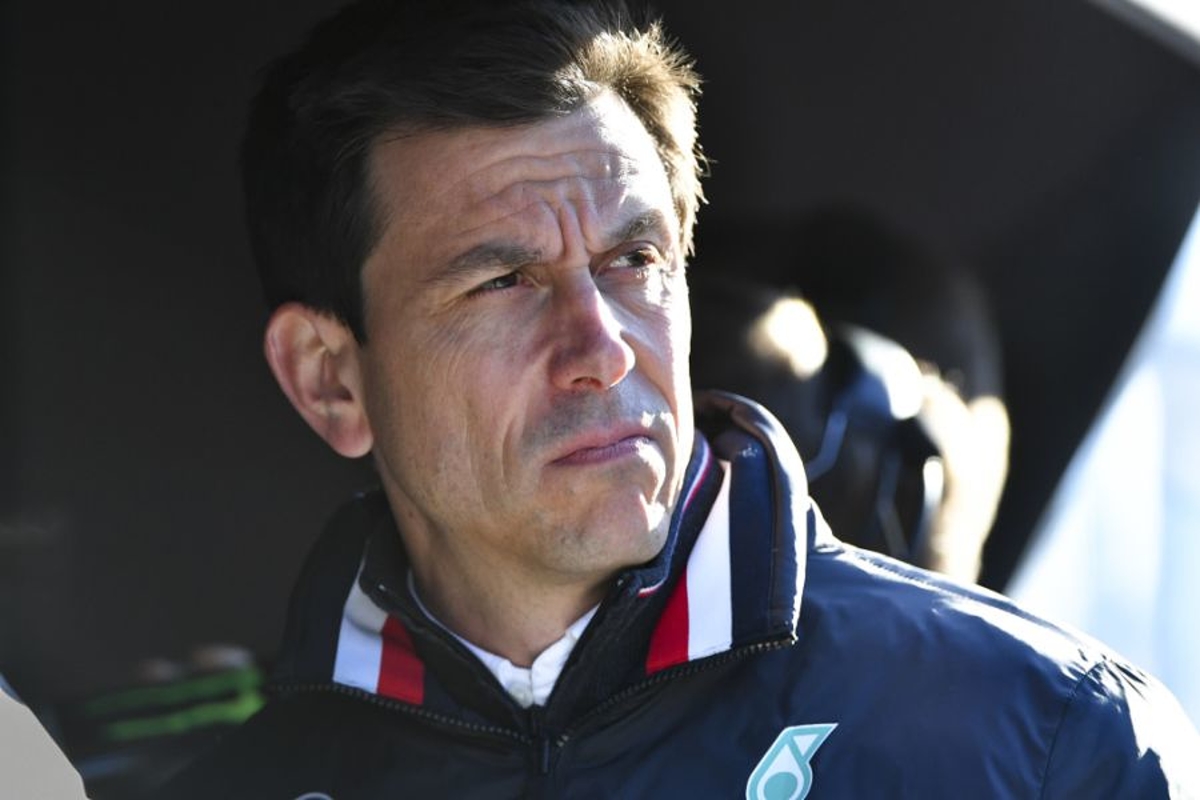 Mercedes: Ferrari form not due to upgrades
Mercedes: Ferrari form not due to upgrades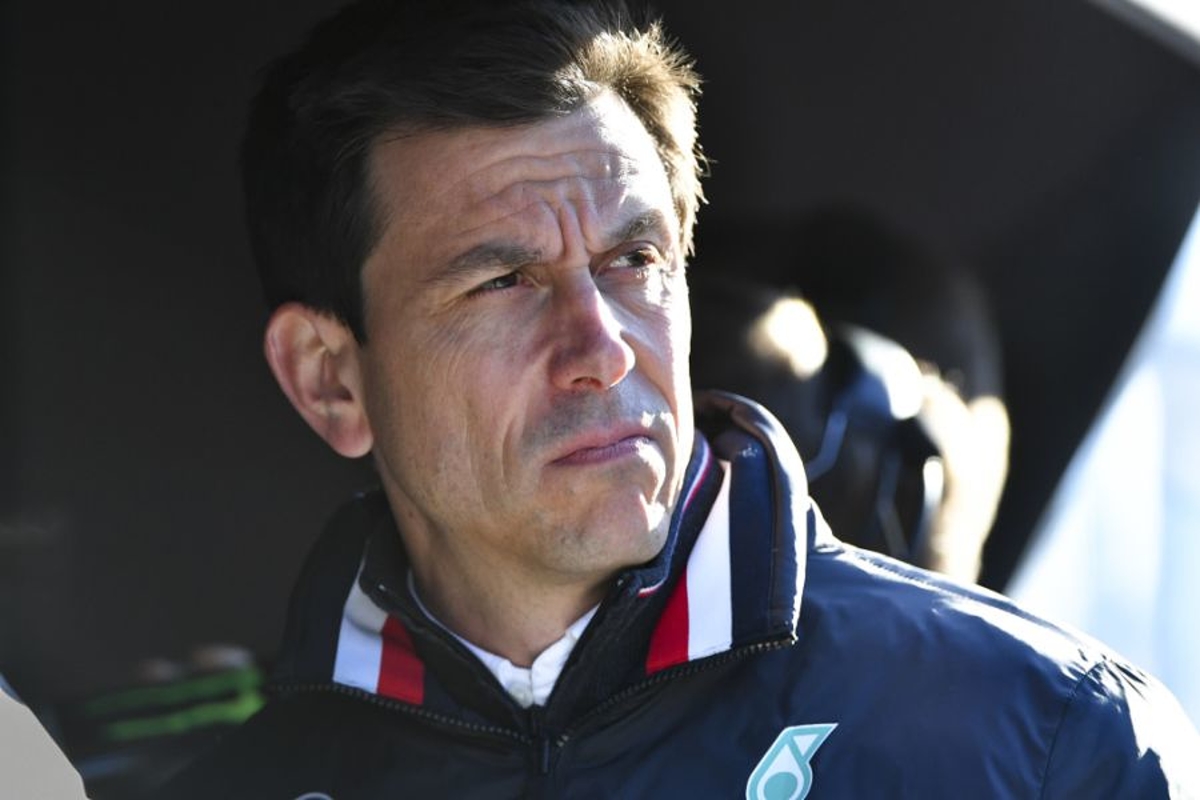 Mercedes boss Toto Wolff has dismissed the suggestion that Ferrari's excellent current form, particularly when they were unfancied at the Singapore Grand Prix, is due to any recent car upgrades.
The Scuderia have won three races in a row since the summer break in Spa, Monza, and then this past weekend in Singapore. At the first two events they were considered favourites due to their speed on the straights, but Singapore was expected to be a dose of reality with Mercedes and Red Bull tipped to outperform them.
However, with a collection of upgrades completed on the SF90, Charles Leclerc took pole position in qualifying and Sebastian Vettel won the race proper.
Wolff doesn't think the upgrades were the deciding factor.
"The resurgence of Ferrari in Singapore is not linked with any upgrades," he insisted.
"That's the easy story that is told. I think it is about having a strong package overall and getting things right.
"They tuned the car for one lap, which was powerful [in qualifying]. You could see that they were nowhere in race pace but very quick from the get-go.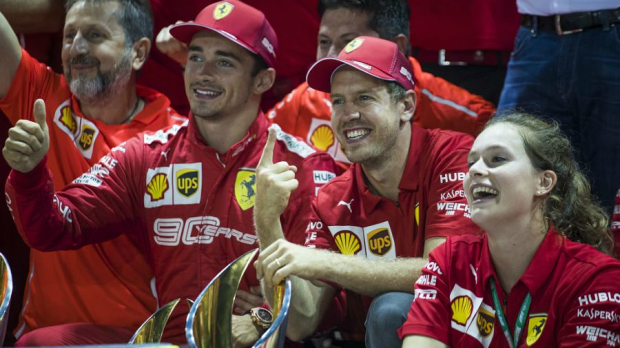 "If we would've had less safety cars, we would've had a good car at the end and maybe an opportunity to even win the race. But it wasn't the right strategy, it wasn't the right calls."
Wolff believes the overall package from Ferrari was simply better in the last race, but is not using that as an "excuse" for Mercedes' underperformance.
"They have a tremendously powerful engine, which is an important ingredient that allows you maybe more strategic choices on set-up, but this is no excuse," he added.
Despite Ferrari's recent successes, they are still 133 points behind Mercedes in the constructors' championship.