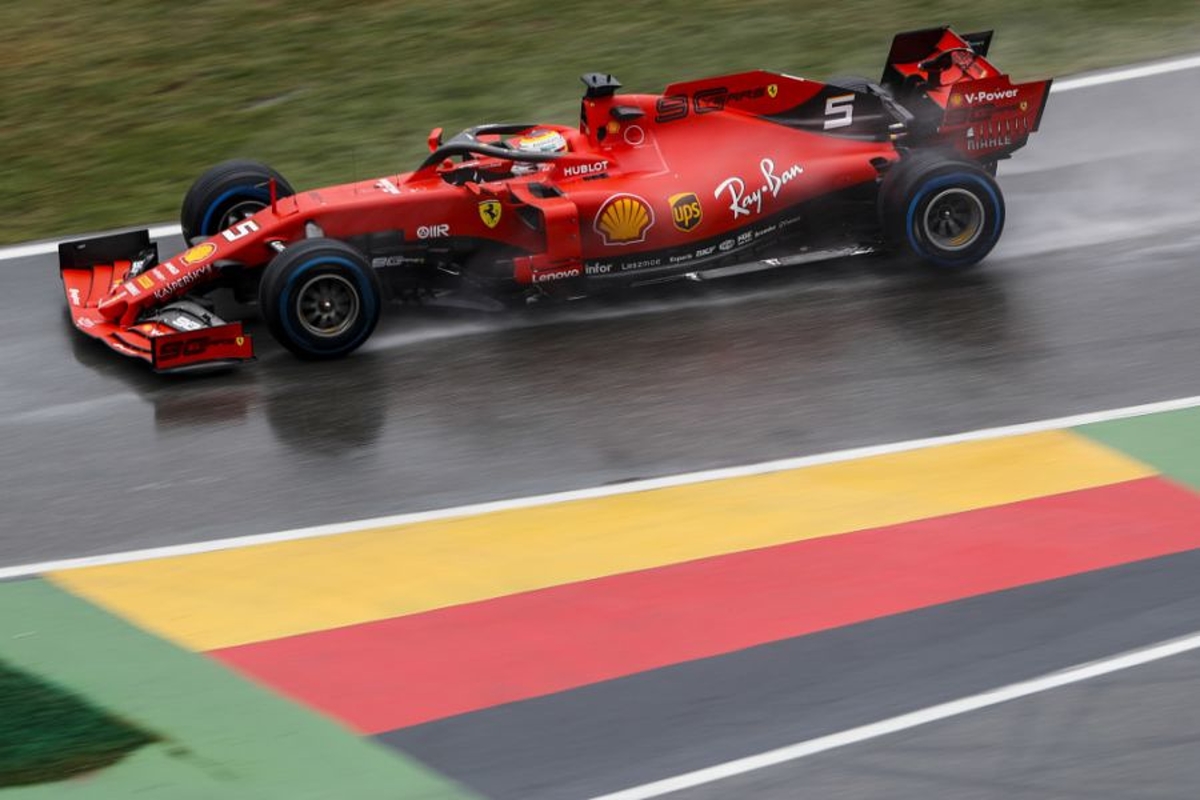 Vettel: Formula 1 needs to be in Germany
Vettel: Formula 1 needs to be in Germany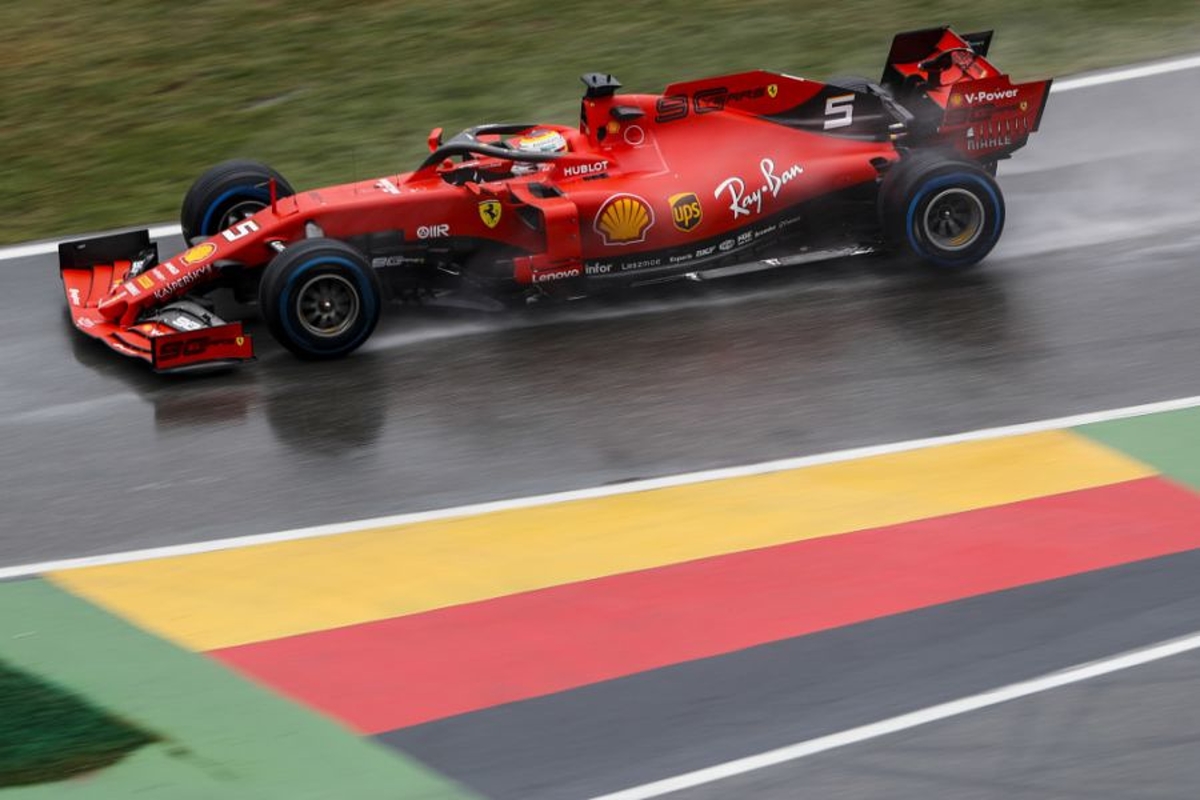 Sebastian Vettel says Formula 1 will regret not keeping the German Grand Prix on the race calendar for next season.
Ahead of the 2019 campaign, the futures of the five races in Germany, Great Britain, Italy, Mexico, and Spain were in doubt as their contracts to hold a GP did not extend beyond this season.
Four of those races have now earned extended deals, with the German GP at Hockenheim the only one to be dropped.
Vettel thinks F1 chiefs will realise what they are missing when the 2020 calendar doesn't come to his native land.
"Maybe nothing needs to be done," he said about how the German GP could make a return.
"Maybe next year or the future will show that F1 needs to be in Germany, and F1 will start looking into it again.
"I think it is not possible for F1 to lose races in countries where there is a big history, like the UK, like Italy, like Germany, so it is a big shame. Probably it's a money question.
"As I said maybe nothing needs to happen, and just realising that we need to race in Germany, we need to race in these countries, is enough to bring the GP back.
"I would hope so. In the mean time obviously we lose out.
"I just hope that wherever we go as replacements will have as good of a race as in Germany, with as many people in the grandstands, which I'm not sure is a given, to be honest."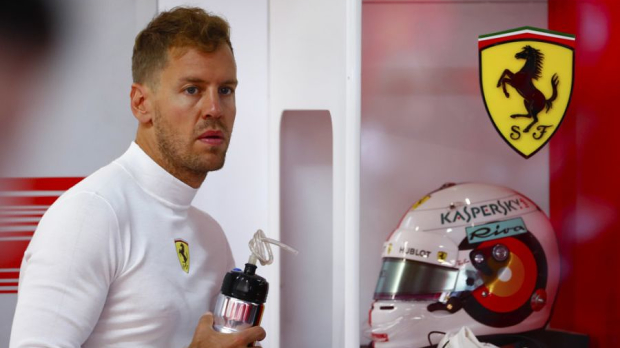 With the addition of new races in Vietnam and the Netherlands next season, the calendar has been extended to 22 events, but Vettel thinks this is too much and will put extra strain on the already pressured engineers.
"As drivers we are at the lucky end," he suggested.
"Obviously for us it's more races, yes, but I think really for the teams it's quite big stress for the mechanics.
"It's a big circus, a lot of stuff needs to be put up in advance, for a lot of the guys it will be even tougher than it is already.
"I'm not running the sport, I guess they make more money when they do more races, that's what's behind it.
"Personally I'd like to go back to 16 races, that's how I grew up, that's a good number. It would give maybe the drivers also the flexibility and freedom to do something else.
"As I said, for us it's pretty straightforward, I don't think we can complain. So we take it."