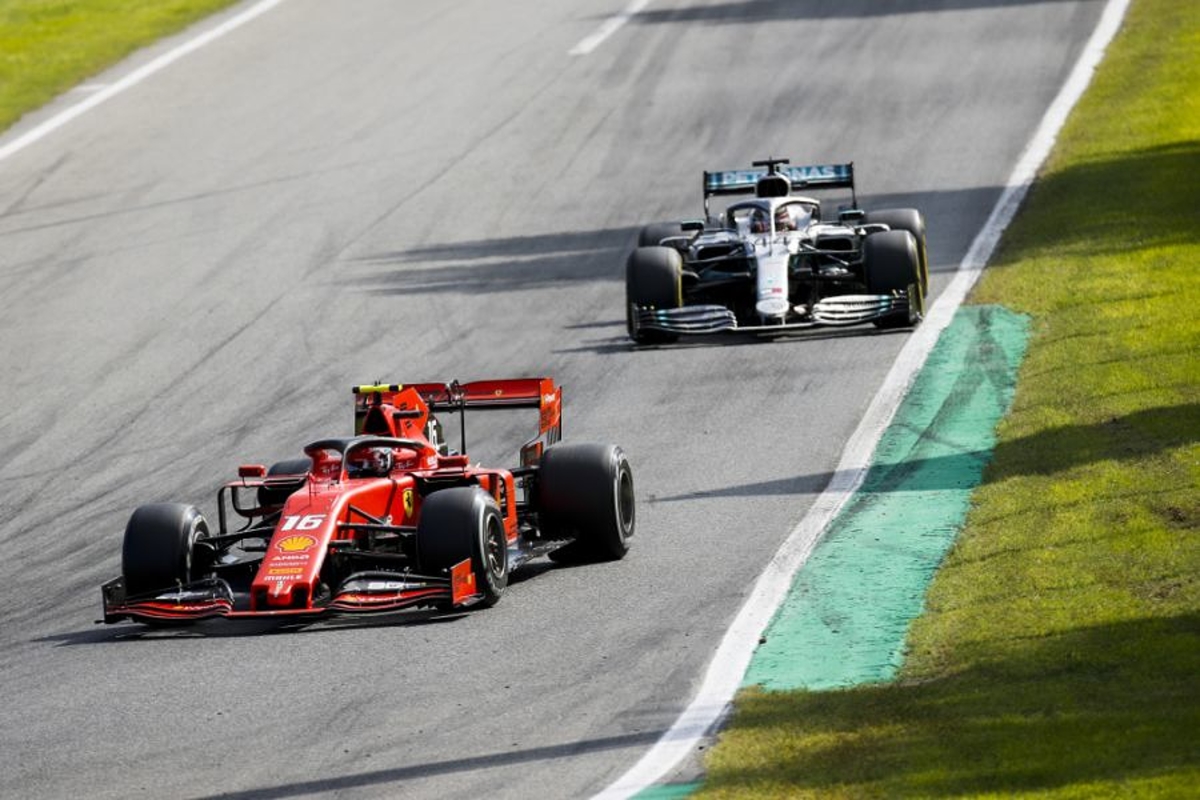 Hamilton to change the way he does battle
Hamilton to change the way he does battle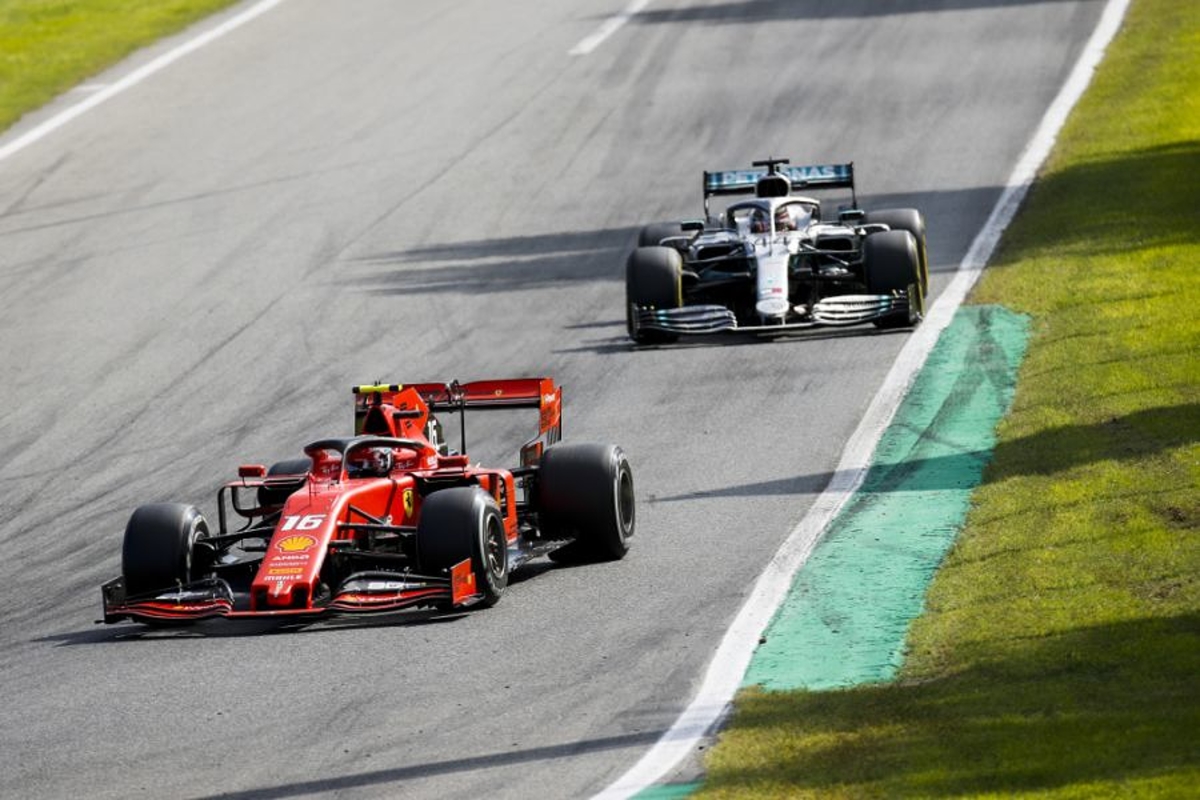 Lewis Hamilton has suggested he will alter his racing style during wheel-to-wheel battles after the stewards failed to punish Charles Leclerc for seemingly breaking into the driving line of the Brit at the Italian Grand Prix.
Leclerc led from pole position and was continuously hounded by Hamilton in second, with the best opportunity for an overtake coming at the Roggia chicane where he attempted to burst beyond the Ferrari driver.
However, Leclerc defended aggressively by moving to the side, forcing Hamilton even further wide. As part of amended rules following the Austrian GP, drivers can be given a black & white flag as a warning instead of a time penalty, and Leclerc was given one for moving under braking ahead of the Mercedes man.
Hamilton, however, thinks the rules need to be clearer as, in his opinion, it was an illegal move.
"I don't think there's an issue, if that's how we're able to race then I'll race like it," he told Motorsport.com
"As long as we know you're allowed to not leave a car's width, and you don't have to do that now.
"As long as you're not contradicting us, as long as we've got a clear message, that we're allowed to run wide if someone's there and you only get a warning flag.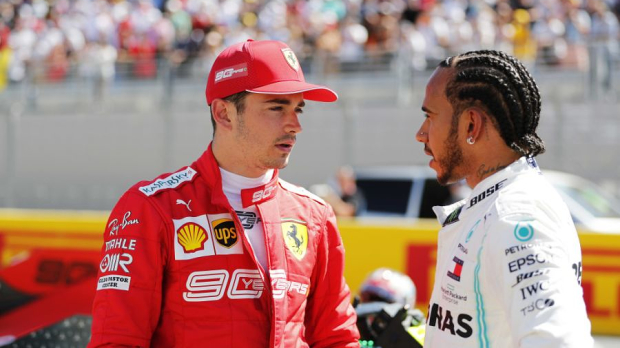 "Then you only need that once to potentially keep the guy behind you. As long as it's clear, and that's the way going forward, then it's fine.
"It's just so I know how to go into battle, same for all the drivers."
Leclerc has since said he would be "cool" if the roles were reversed and Hamilton cut him off, so the latter has responded saying that's how they'll race then.
"If that's cool, that's how we race," he continued
"You're supposed to leave a gap, and now I don't know if that's the case because that's unsure with the rules.
"It's good we're able to race hard. It was a tough battle and that's good."