Ferrari team principal Mattia Binotto has revealed he came close to quitting the team just at the end of last year. Binotto instead has ascended to the top job at Maranello, replacing Maurizio Arrivabene, who paid the price for two failed title bids in as many years.
Binotto moved up to team principal from technical director, having spent 25 years working his way up through Ferrari.
The Scuderia managed to outpace rivals Mercedes for spells of 2018, but title hopes slipped away through errors on the track and pit wall as the Silver Arrows and Lewis Hamilton were successful yet again.
And Binotto says the failure made him consider his own job prospects.
"I thought I was no longer in a position to do my job well, and I made it known," he told Corriere della Sera.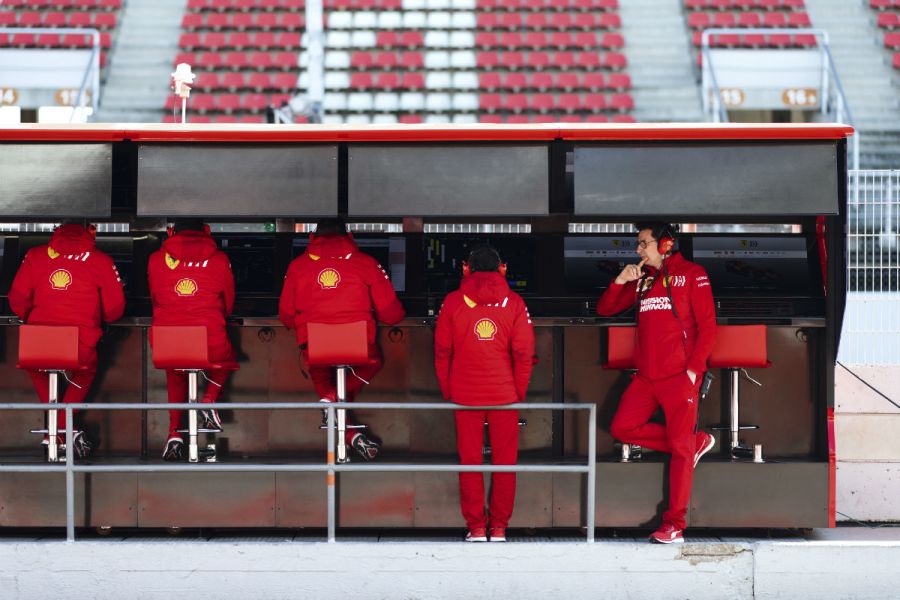 "And that this was not only a difficulty of mine but also related to the whole group because even if a technical director does not work at his best, everything is reflected in those he coordinates.
"Yes, it's true: other teams were looking for me because my experience has value in F1.
"I'm a Ferrari fan since I was a child. I've never thought of another team except Ferrari."
Reports had suggested that Binotto emerged victorious from an increasingly bitter feud with predecessor Arrivabene, but the new man in charge says it is not the case.
He said: "Working here for 25 years I was lucky enough to also live glorious moments with [Jean] Todt, [Ross] Brawn and [Michael] Schumacher. And then with Stefano Domenicali.
"I have always learned from everyone, even from Maurizio and I thank him for this.
"The personal relationship has always been good. Never a fight.
"The difficulties involved the vision, the management of the group or a race weekend. We had different points of view."
MORE: Hamilton had more talent than Schumacher - Rosberg
MORE: Ferrari 'calmness' can deliver title, says Brawn