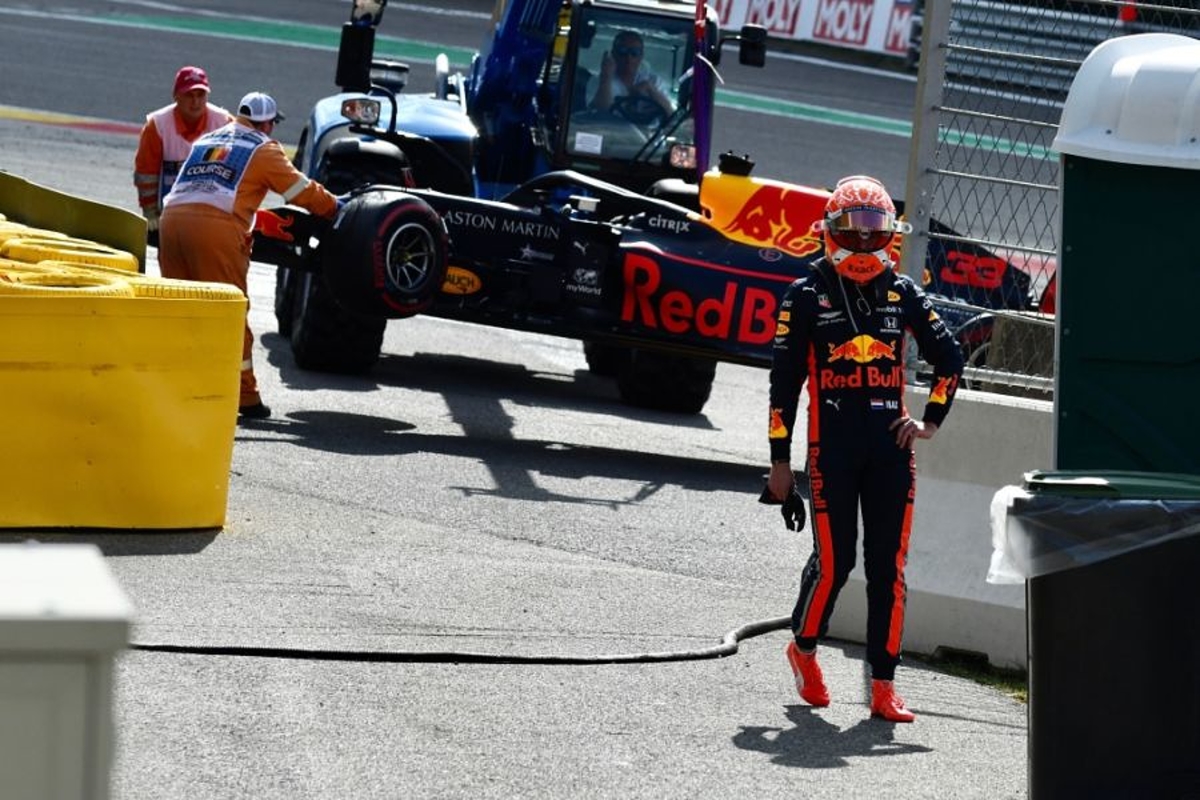 Mercedes explain how Verstappen helped Leclerc win in Belgium
Mercedes explain how Verstappen helped Leclerc win in Belgium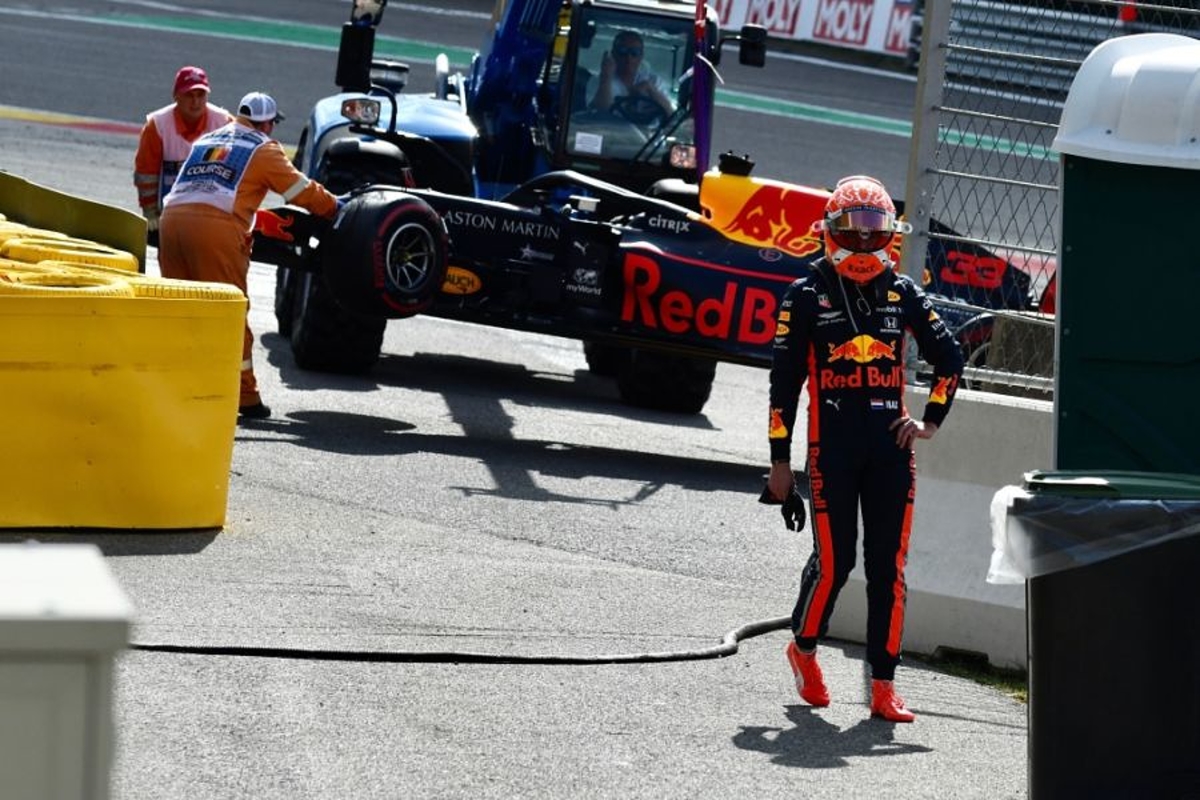 Mercedes believe Lewis Hamilton might have successfully hunted down Charles Leclerc to win the Belgian Grand Prix, had the race not started under a safety car.
Max Verstappen's first-corner collision with Kimi Raikkonen brought the safety car out as his Red Bull was collected from the barriers, while Bernd Maylander was required to do an extra tour of Spa-Francorchamps as Carlos Sainz suffered an engine problem under the yellow flags.
Leclerc led much of the race but was just nine tenths ahead of Hamilton when he crossed the chequered flag, as the championship leader looked to capitalise on the Ferrari's tyres falling off.
Hamilton had stopped after Leclerc, and Toto Wolff admitted post-race that the "optimum" would have been for Hamilton to stop earlier.
"In Belgium we stopped Lewis the lap after Leclerc," trackside engineering chief Andrew Shovlin said in the team's YouTube debrief.
"Now, because Lewis was out on his older tyres, he lost a bit of time there, Leclerc was on fresh tyres and could build the gap while we stayed out on track, and that gave Lewis a bit more of a gap to close down.
"We came very close to getting into an overtaking position but the race was just a little too short for us.
"The big question was; if we'd have gone one or two laps earlier, would we have been in a better position to overtake?
"Certainly we'd have been closer on track but our tyres were going off, as were Leclerc's, we'd have had older tyres and a bit less performance.
"It's a very difficult question to answer but always if what you tried didn't work, you are always thinking you should have done something a bit differently.
"The big factor was that if we didn't have that Safety Car at the start, if the whole race had been four laps longer, that would have probably given us the distance, the time for his [Leclerc] tyres to degrade, that we could have perhaps made a move stick."