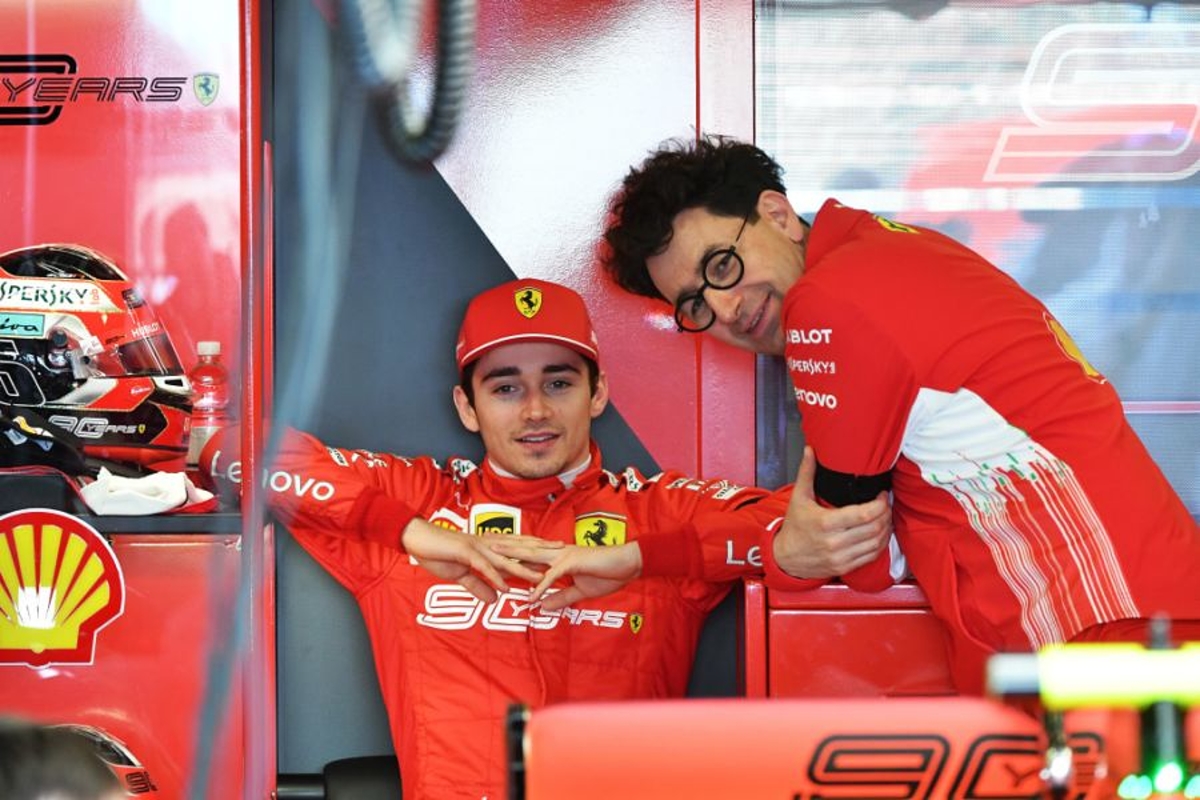 Ferrari win in Belgium eases pressure on Binotto - Brawn
Ferrari win in Belgium eases pressure on Binotto - Brawn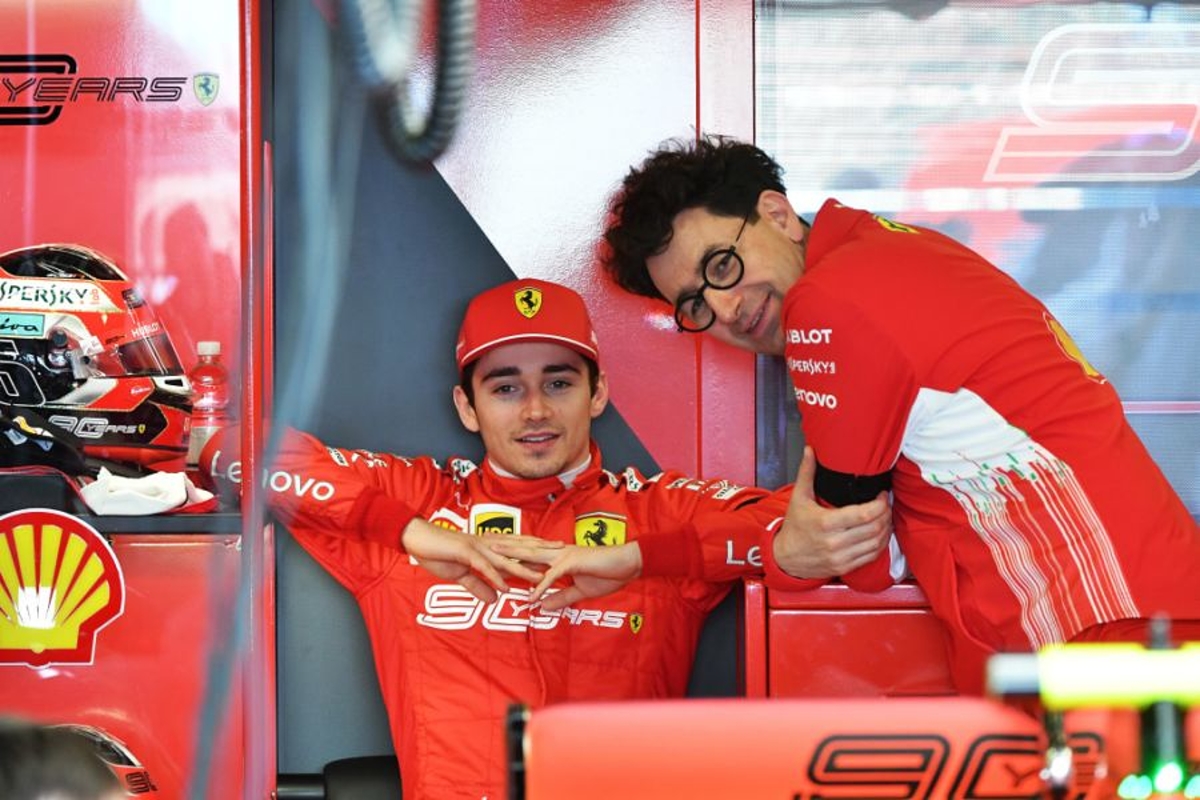 Formula 1 chief Ross Brawn believes Ferrari's victory at the Belgian Grand Prix was just as important to team principal Mattia Binotto as it was to Charles Leclerc.
The 2019 season has been a disappointing one for the Scuderia so far as they had to wait until 13 races into the calendar at Spa for their opening victory, with Leclerc winning ahead of Lewis Hamilton and Valtteri Bottas.
Mercedes, meanwhile, have won 10 races to comfortably lead the constructors' championship. Brawn, therefore, thinks that Leclerc's win will ultimately aid Binotto in dealing with the pressure previously building on him in the first half of the campaign.
"Fans of other teams will have to forgive me, but the Belgian Grand Prix finally delivered an enormously gratifying first win of the season for Ferrari and more specifically, a wonderful maiden F1 win for Charles Leclerc," he wrote in his Belgian GP review.
"It was pretty much a perfect weekend for Charles, who got the very most out the package and critically received all the support he needed from the team.
"That included assistance from Sebastian Vettel, who managed to hold off Hamilton for a few vital laps, a delay that was to prove decisive, given that the championship leader was definitely quicker in the closing stages.
Just your daily reminder that @Charles_Leclerc is a Grand Prix winner 😜#essereFerrari 🔴 #BelgianGP #F1 pic.twitter.com/REhvic8ED9

— Scuderia Ferrari (@ScuderiaFerrari) September 3, 2019
"It is also an important first win for Team Principal Mattia Binotto," he added.
"It means he can tackle the pressure more calmly now, especially from outside the team."
Brawn goes on to highlight the level of pressure which members of Ferrari can feel, as he compares the level of expectation of the Scuderia to the Italian national football team.
"One has to understand that in Italy, Ferrari is seen in the same light as the national football team and so the pressure is immense," he explained.
"It's also a well-timed win because it comes a few days before the next round, the team's home race in Monza.
"The win will have fired up all the very enthusiastic Italian Ferrari fans and I'm sure the Monza ticket office is currently snowed under with people trying to snap up the last remaining tickets."