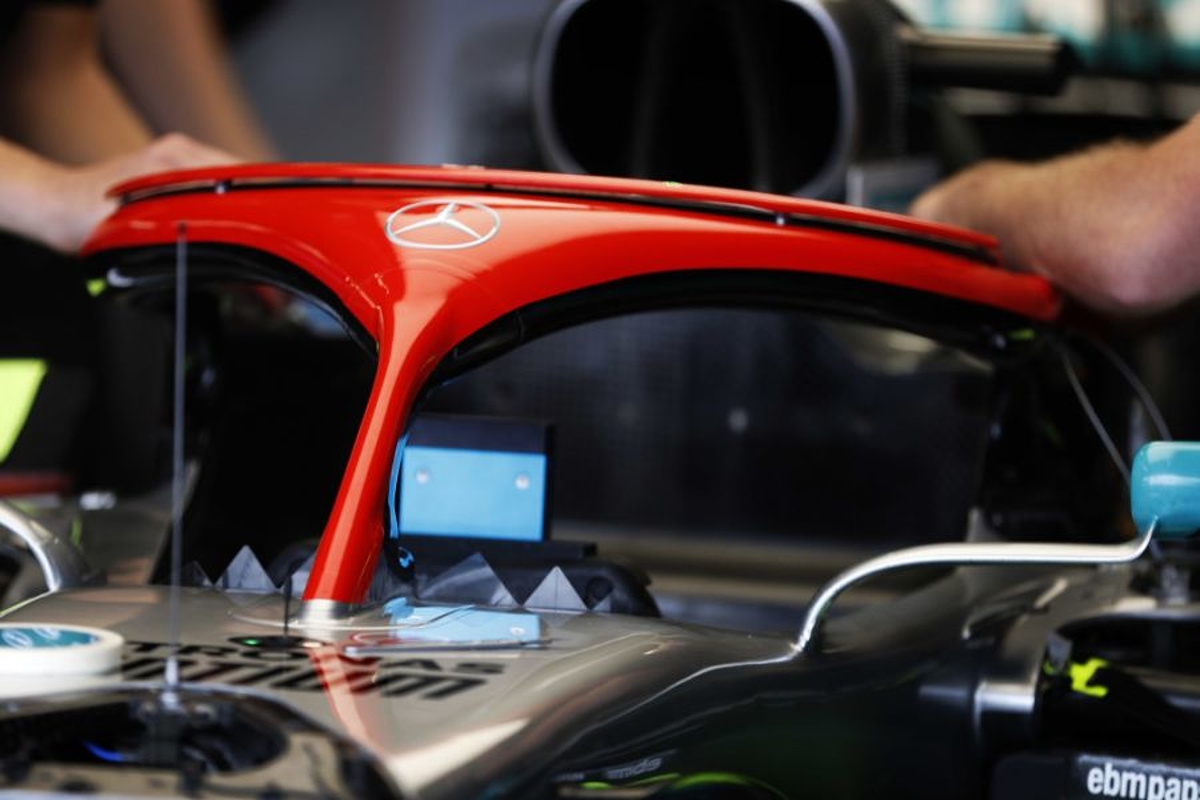 Horner thinks F1 could ditch the halo
Horner thinks F1 could ditch the halo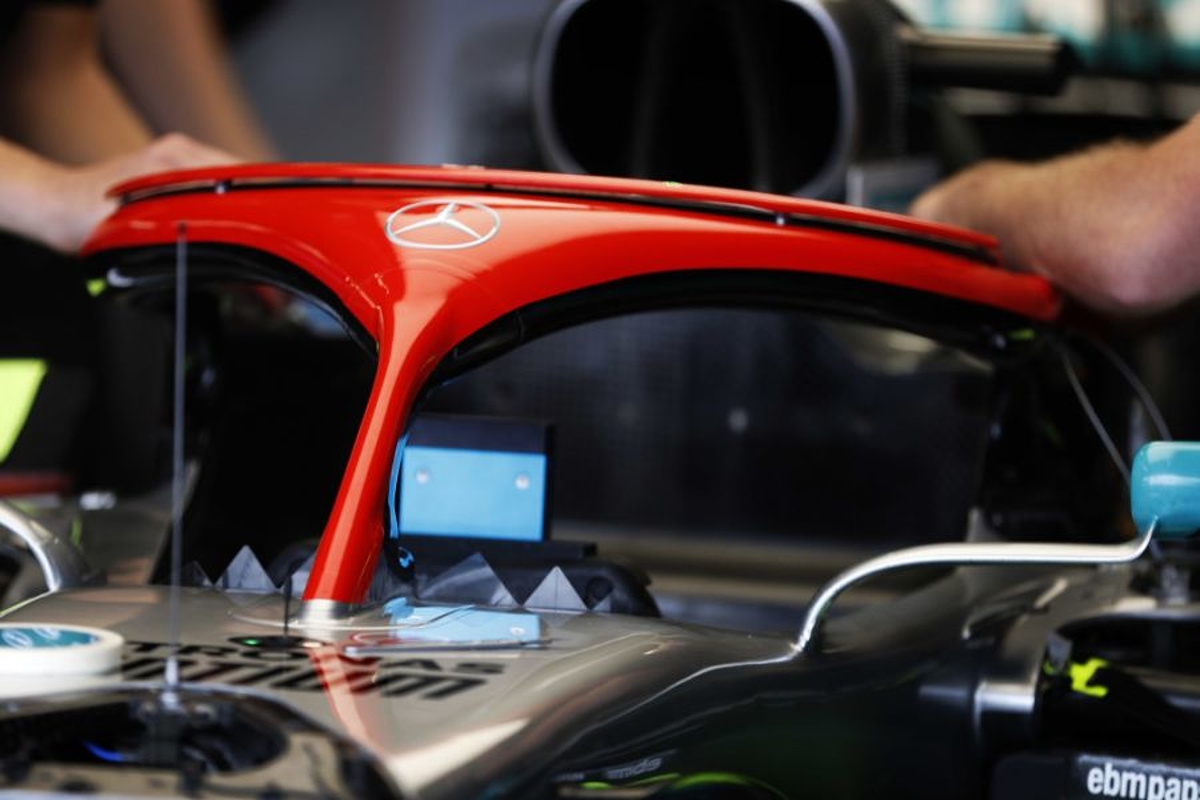 Christian Horner believes that Formula 1 could replace the halo safety device on cars after just two seasons.
Ahead of the 2018 campaign, it was confirmed that all new cars much have the new halo safety measure, which comes in the form of a curved, titanium bar which surrounds the head of the driver so ensure that they are given better protection to any potential falling debris.
Even though the increased safety was welcomed by fans and commentators, the look of the device was polarising as some believed it took away from the look of the traditional F1 car.
Those who aren't a fan of the halo may get their wish to see it gone soon, though, as Horner thinks that the 'aeroscreen' option could be worthy of a trial in F1 as it is about to be used by IndyCar next season.
"I'll be interested to see how it operates in IndyCar, how it's received, some of the challenges that will inevitably happen," the Red Bull team principal told Autosport.
"But I think it will be a good test pit for it. And if it works, then why not look at introducing it to F1?
"Hopefully it will work out well for them."
Aesthetically pleasing or not, the halo has already proved to be a useful regulation within F1, which Charles Leclerc can attest to after it saved him from a head-first collision with the car of Fernando Alonso during the 2018 Belgian Grand Prix.