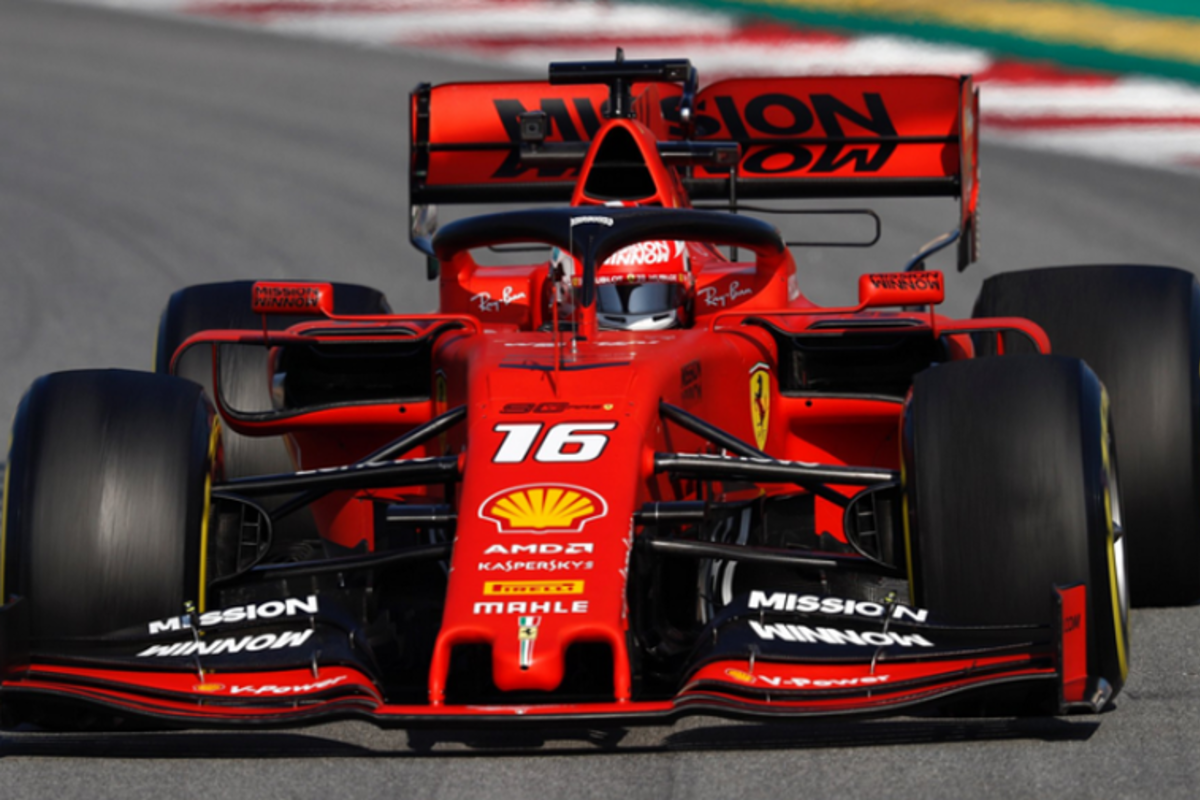 Leclerc lap out of Red Bull's reach, Gasly admits
Leclerc lap out of Red Bull's reach, Gasly admits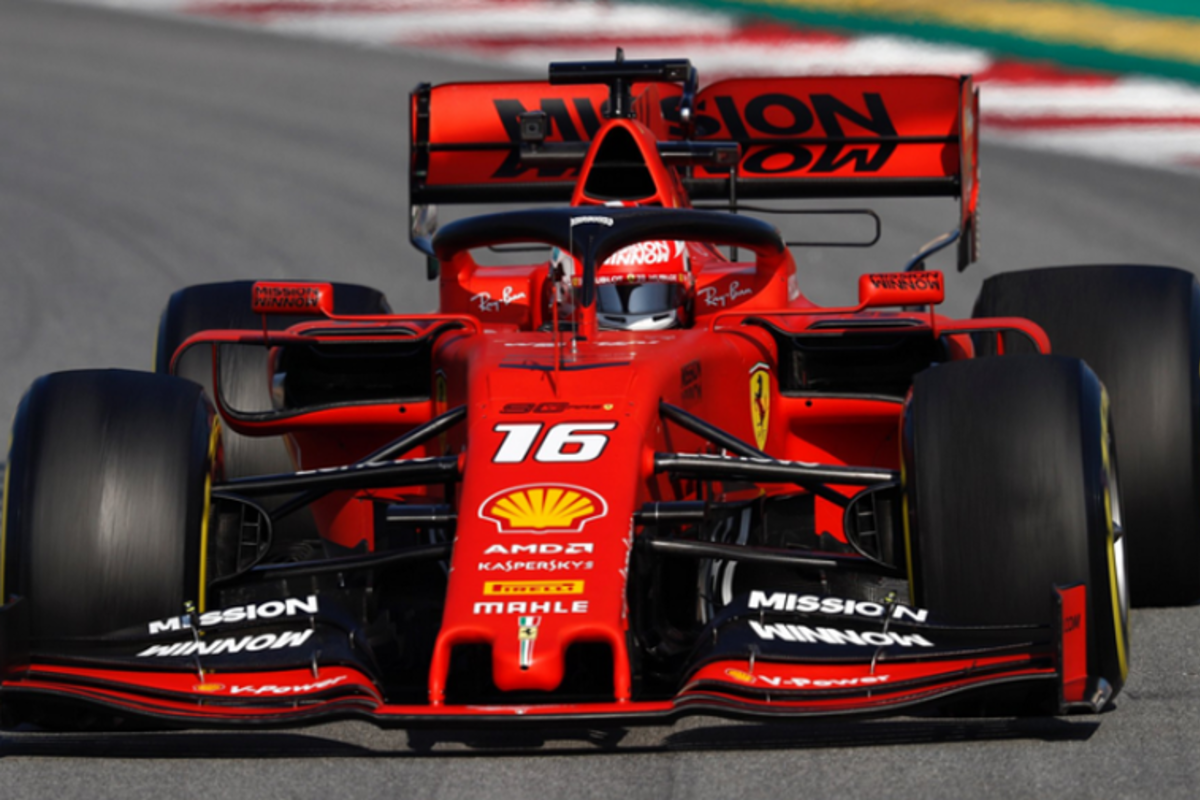 Pierre Gasly admitted that Red Bull are simply incapable of replicating the lap times achieved by Ferrari after Charles Leclerc laid down a strong marker to the Scuderia's rivals on the penultimate day of pre-season testing at the Circuit de Catalunya.
Gasly set Red Bull's quickest time of pre-season by a distance, clocking 1:17.084, but it was way behind Leclerc's best effort of 1:16.231 – a time good enough for third on the grid in last year's Spanish Grand Prix and almost a second faster than the quickest lap seen here at this time last year.
The Frenchman's day was ended prematurely by a hefty crash at turn nine, but Gasly confirmed he would not have been able to chase Leclerc's benchmark regardless.
Asked if he was capable of matching Leclerc's hot lap, Gasly said: "Honestly, no. I think they are really fast, they showed good pace.
"We try to focus on ourselves and not focus too much on the others, but we have some potential.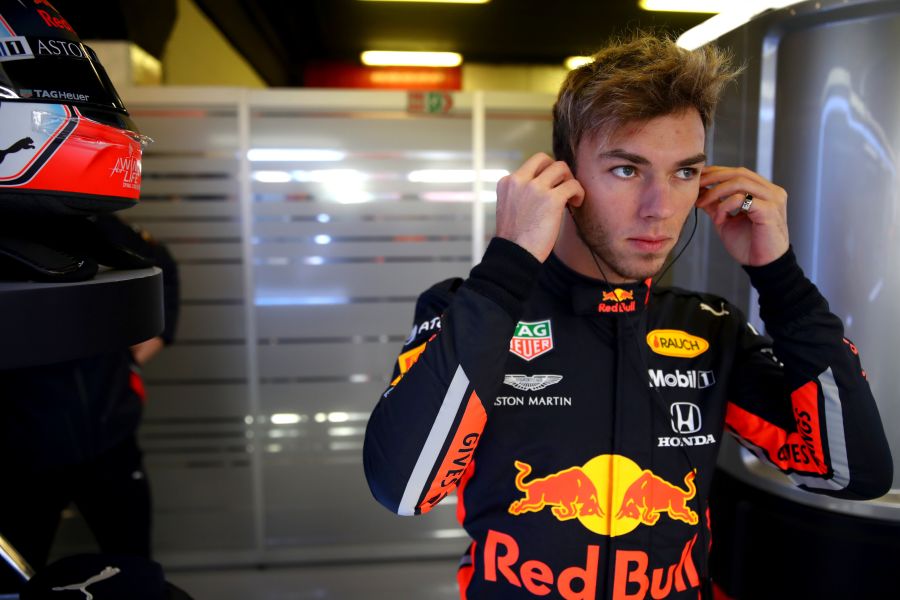 "We tested a lot of things, we know we have good performance but we've got to work hard as well because they seem really fast."
Gasly could have an important role in Red Bull's development this year, having driven last year's Honda power unit at Toro Rosso and the Frenchman is certain that the Japanese marque have hade significant progress for 2019.
"I will say overall I'm really happy with the step, from what I've done," he said.
"In terms of reliability, it's been really good. In terms of performance, we can feel an increase. Hopefully it can keep going like this.
"In terms of development, they are doing the right things. They are pushing massively which is great.
"There is still a gap, but it's a lot smaller than last year."
MORE: Gasly suffers big crash in Barcelona
MORE: Gasly crashes again as Leclerc torches timesheets