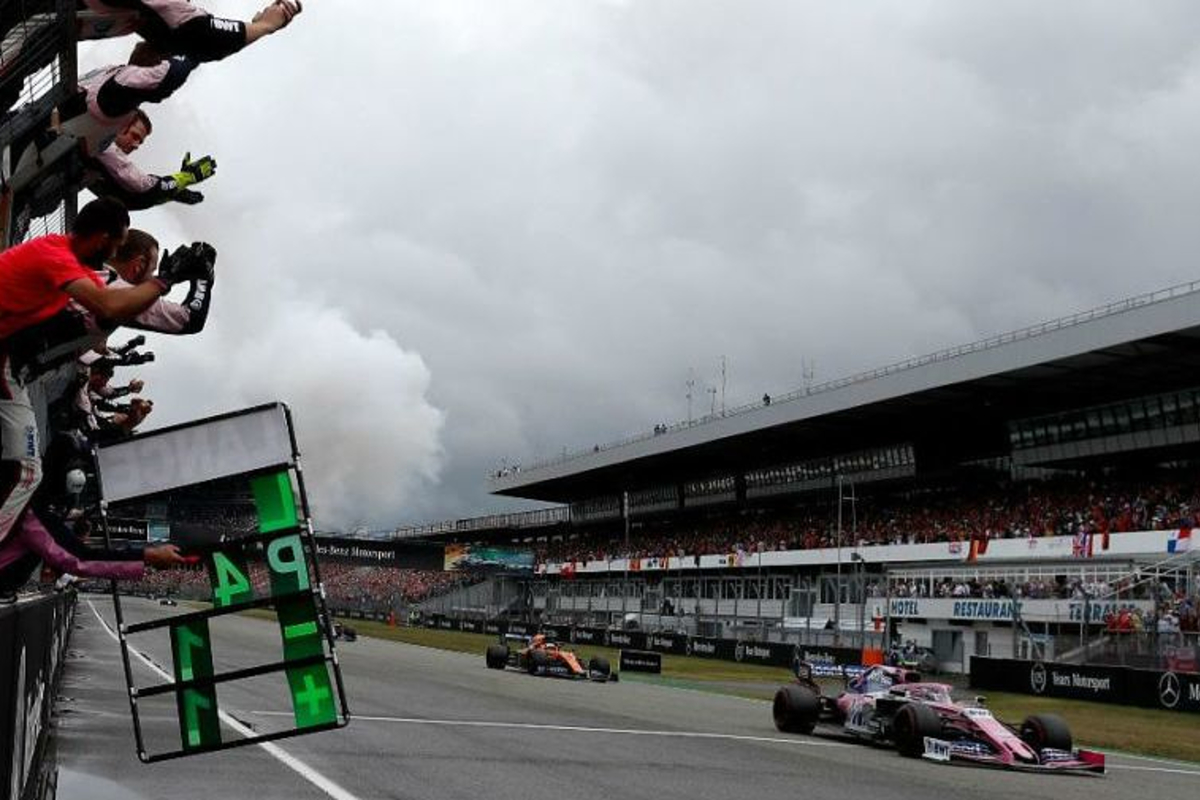 Sainz recalls 'crazy, bonkers, and fun' German GP
Sainz recalls 'crazy, bonkers, and fun' German GP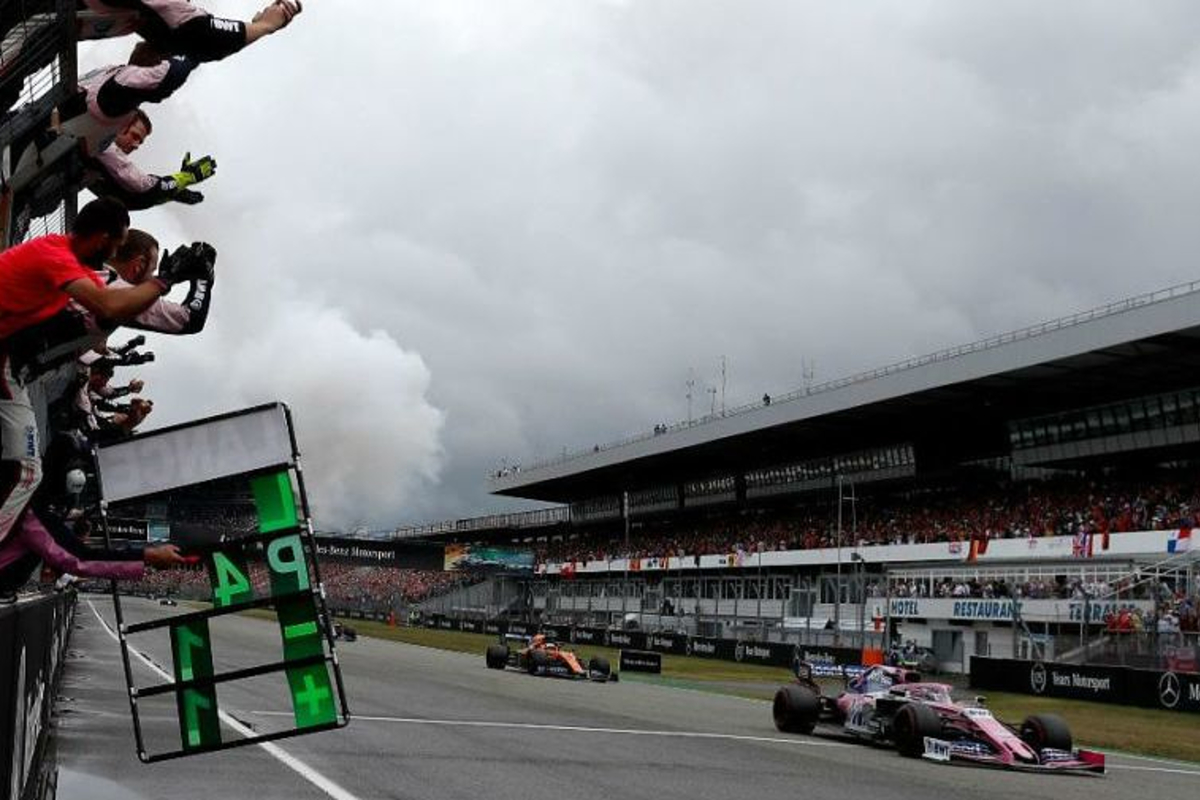 Carlos Sainz admits he relished the opportunity to take part in a "crazy, bonkers, and fun" German Grand Prix on Sunday, as he secured his best result of the season despite drifting into the barriers at one point.
Even though the initial weather report predicted heat and sunshine in the mould of the hot Austrian GP, heavy rain covered the track on Saturday morning and throughout the afternoon, causing eventual mayhem during the race.
No less than seven drivers retired from the GP, with a noticeable portion of the grid sliding off the track into the barriers on the last turn of the lap, which proved extremely difficult to negotiate. Sainz was one of these drivers, with the venture to the 'drag track' costing him precious time and a couple of positions.
However, with other drivers dropping away like flies, he was able to bounce back to earn P5.
"It's bonkers," the Spaniard said.
"It was a crazy race but it was great fun. These kind of conditions are exactly where I enjoy the most out of racing.
"We were in the right tyre at the right time pretty much the whole race, we took the best decisions that we could take, we were as quick as a Ferrari in the wet, and we were as quick as a Mercedes with a slick in damp conditions.
"So everything went perfect except for the spin, which I take the blame obviously."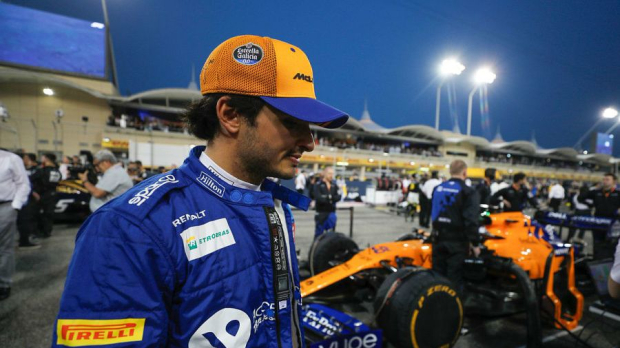 Sainz missed out on a podium spot despite being in the top three at one point, and he believes the reason for this is that Daniil Kvyat and Lance Stroll, who finished ahead of him, had nothing to lose and so put slick tyres on in an attempt to take advantage of the newly-dry surface.
"We were in the best position out of all the midfield, we were leading the midfield, and stopping for slicks [during the third Safety Car intervention] was probably a very risky decision," he continued.
"The ones that had nothing to lose that were the ones at the back pitted for slicks and now they are on the podium, but we were in P5 at that point and it was very high risk/reward situation that the team, in the end, decided not to take."