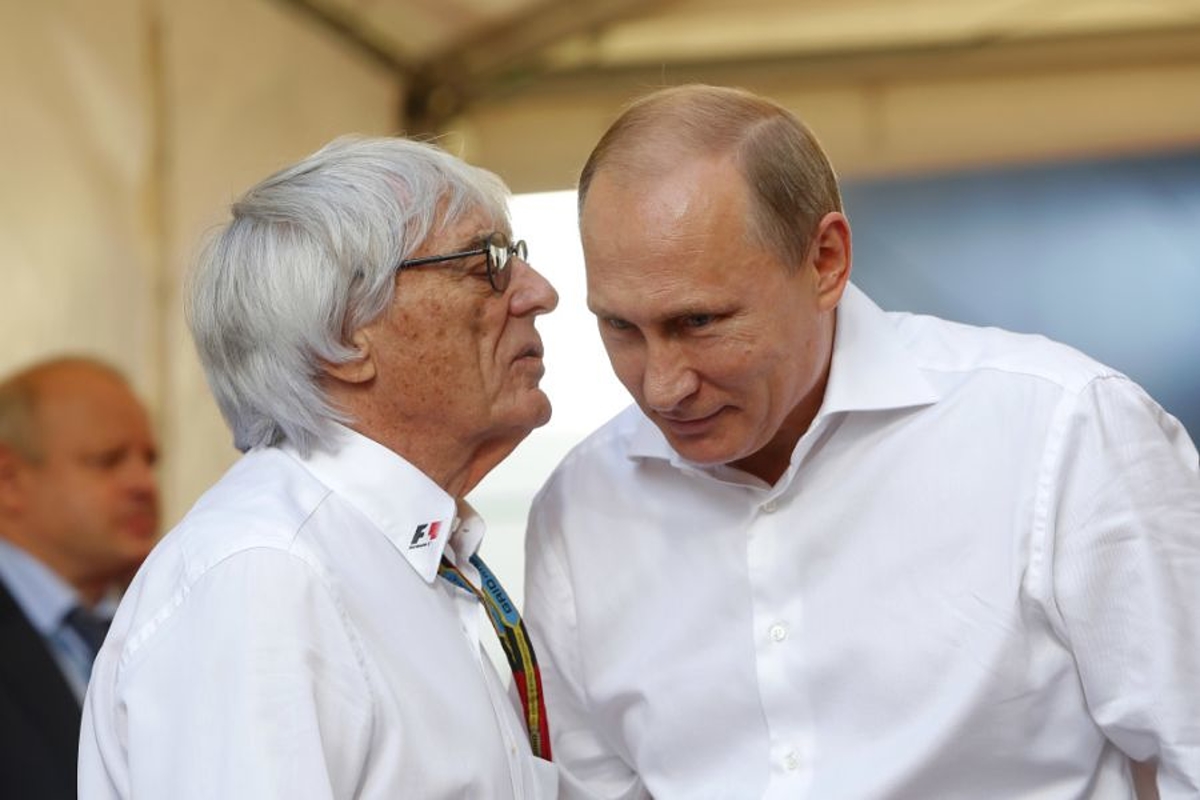 Ecclestone would take a bullet for Putin
Ecclestone would take a bullet for Putin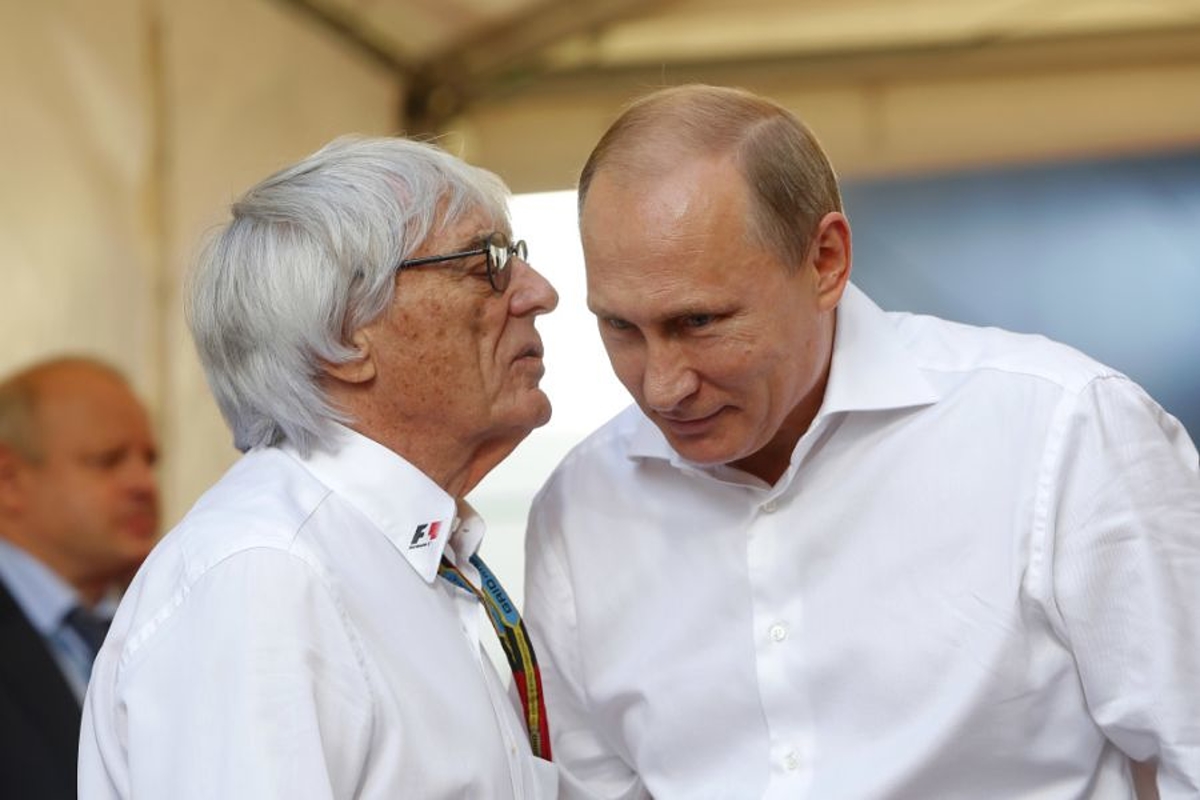 Bernie Ecclestone has made the startling claim that he would happily take a bullet for Russian president Vladimir Putin, suggesting that Putin should rule all of Europe as a dictator.
Putin is a divisive figure in global politics, amid allegations of Russian interference in the 2016 American presidential election and the Brexit referendum in the United Kingdom. The Kremlin has long maintained its innocence in regard to all accusations.
However, the Russian premier and Ecclestone have enjoyed success together in business, especially bringing the Russian Grand Prix to Sochi in 2014.
And F1's former supremo, since retained in a chairman emeritus role by Liberty Media ("It just means that I don't do any work."), has backed Putin to the hilt.
"If someone had a machine gun and was prepared to shoot Putin, I would stand in front of him," Ecclestone told The Times in an interview focusing largely on his political views.
Asked why, the 88-year-old added: "Because he's a good guy. He's never done anything that isn't doing good things for people.
"I would like him running Europe. We haven't got anybody, so it couldn't be any worse. He does what he says he is going to do... I am not a supporter of democracy. You need a dictator.
"As a dictator, you say, 'This is what I'm going to do'. In a democracy, it gets watered down."