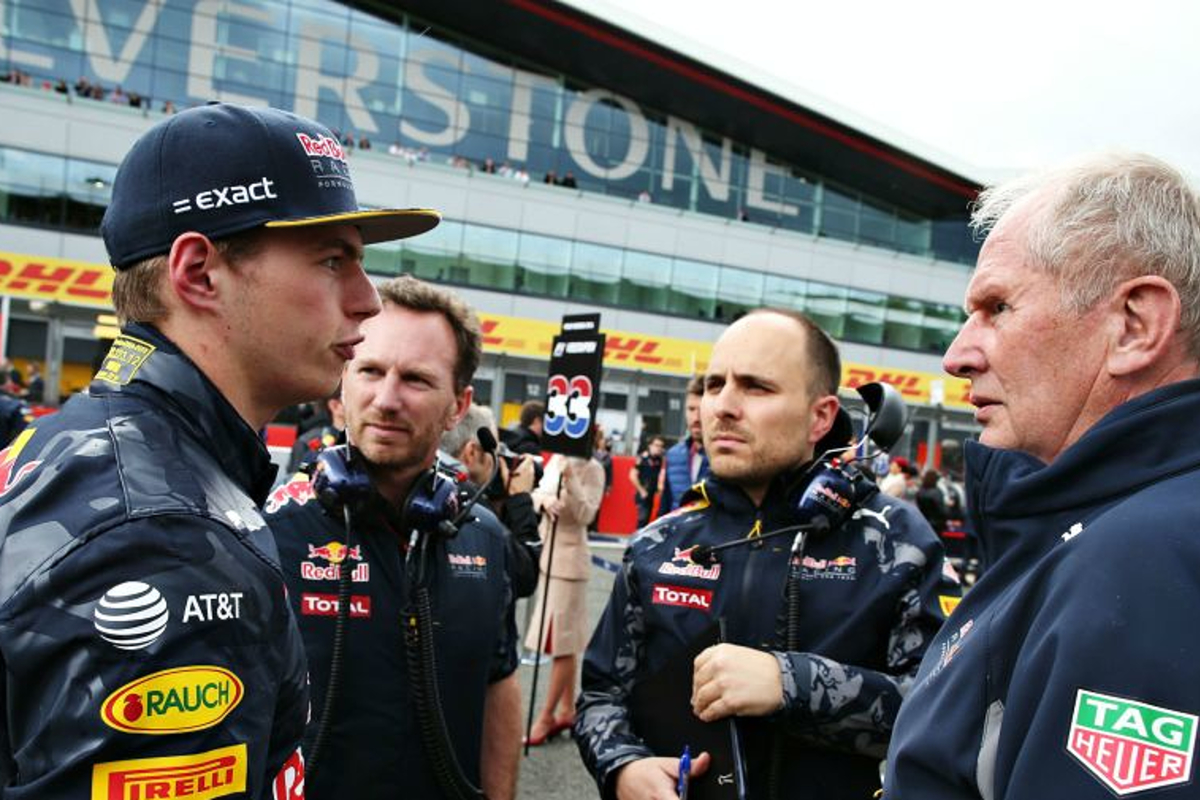 Verstappen: F1 without Silverstone is unimaginable
Verstappen: F1 without Silverstone is unimaginable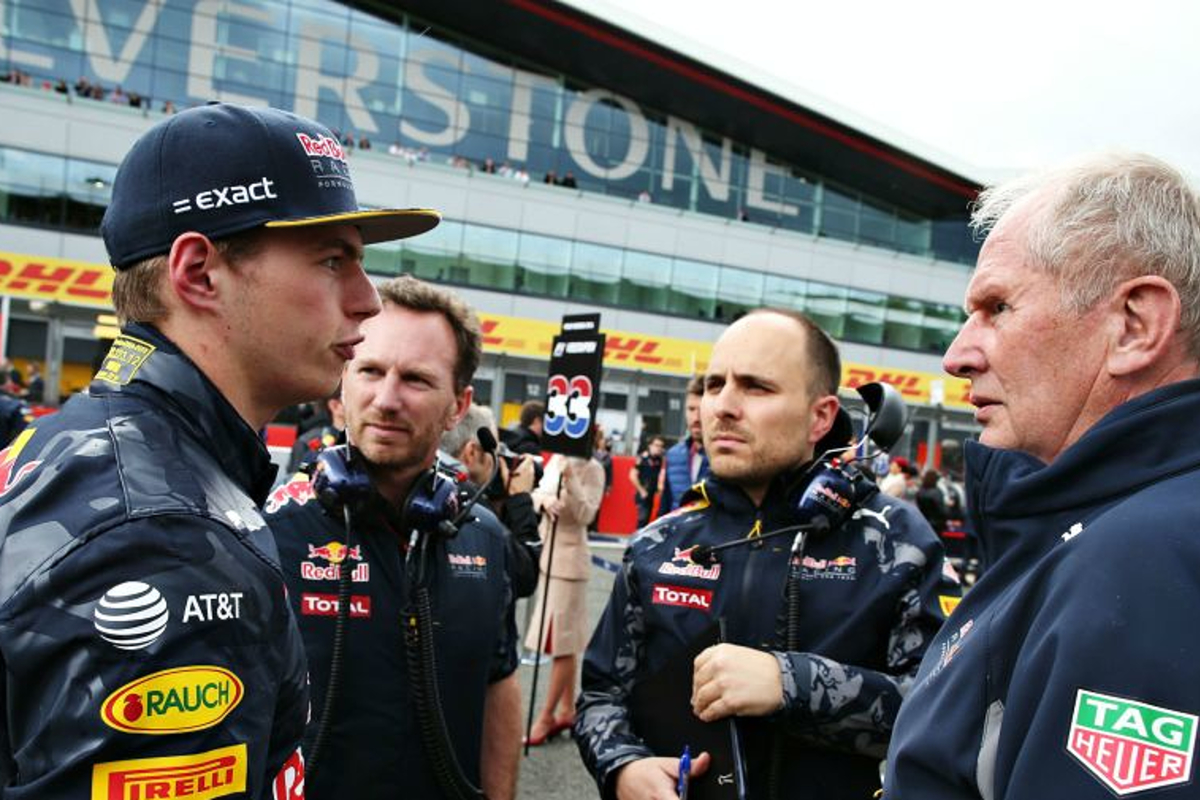 Max Verstappen says Formula 1 without a British Grand Prix hosted at Silverstone is not worth bearing thought about.
This weekend's race will be the last in Silverstone's existing deal, with a new contract still to be agreed between Liberty Media and the circuit's owners, the British Racing Drivers' Club.
However, it has been revealed that a new agreement is close to being signed off, and could even be rubber-stamped before the weekend.
And Verstappen, who will enjoy a home race in the Netherlands for the first time next year, says F1 must preserve its annual trip to the home of the World Championship's maiden race in 1950.
"I'm looking forward to Silverstone, especially after our win in Austria last weekend," Verstappen said.
"It was a really special moment for everyone in the Team and for Honda - all the hard work is beginning to pay off.
"I really enjoy Silverstone Circuit because of the high speed corners, Becketts and Maggots being my favourite, and it's great fun to drive. I also know it pretty well after racing there in F3 before F1.
"I love to see all the British fans camping and supporting us in the grandstands. There is always a big turnout and they are definitely some of the most passionate F1 fans in the world.
"Because our factory is just down the road it is another home race for the Team so I hope we can continue our progress and put on a great show for everyone on Sunday.
"A lot of great, fast corners is what we like and I can't imagine the calendar without the British Grand Prix."
Verstappen finished second at Silverstone in 2016, but retired late in last year's race and was classified 15th.