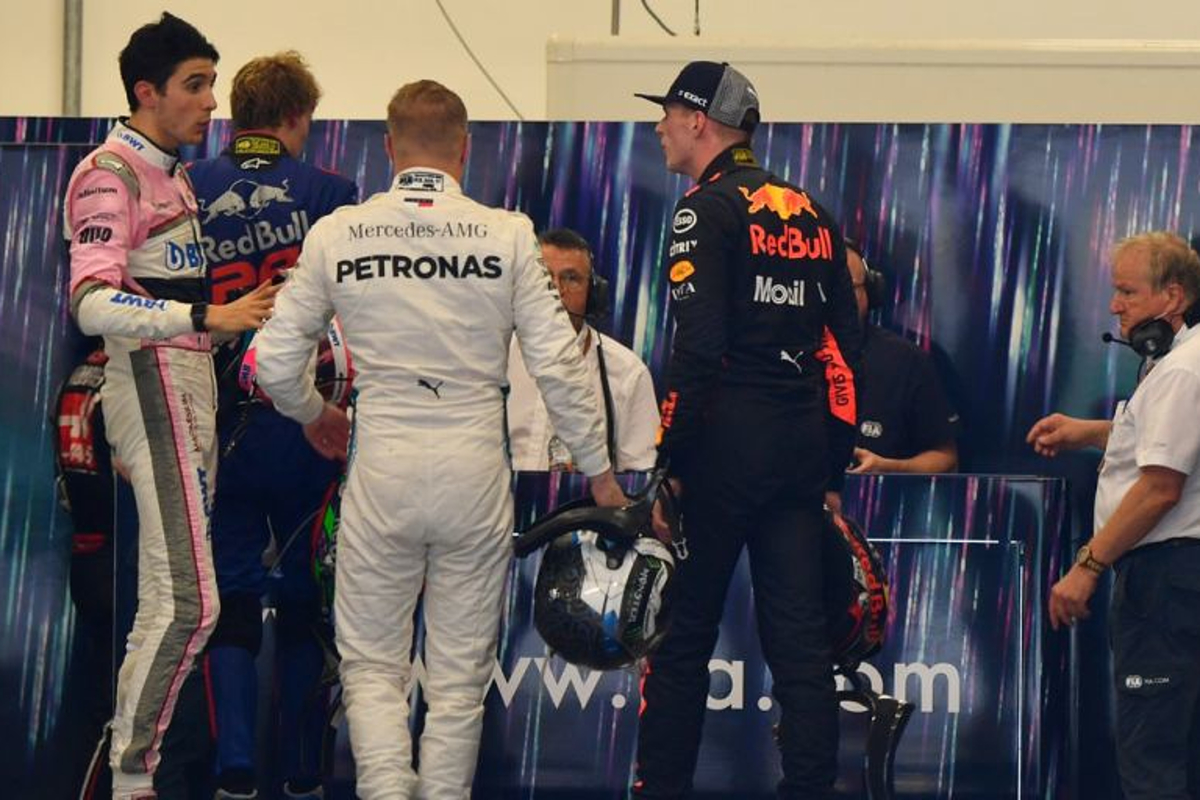 Verstappen's Ocon fracas impressed David Beckham, Red Bull reveal
Verstappen's Ocon fracas impressed David Beckham, Red Bull reveal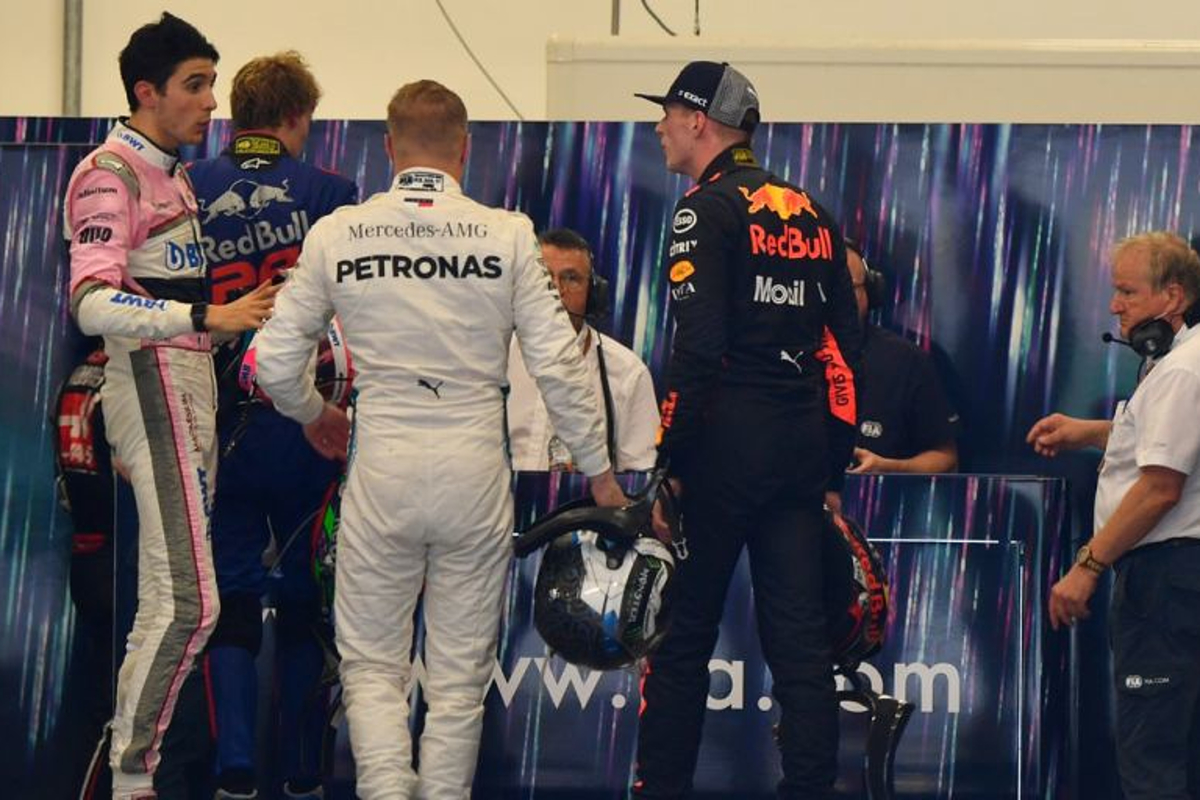 Red Bull team principal Christian Horner has revealed that football superstar David Beckham stated his fandom for Max Verstappen, having been impressed by his attitude in last year's Brazilian GP fracas with Esteban Ocon!
Verstappen would have surely won at Interlagos last year, if not for a collision with back-marking Esteban Ocon, who had attempted to unlap himself as the Dutchman led the race.
Incensed by the moment, Verstappen sought out Ocon in the weighing room post-race and was seen shoving the Frenchman, claiming later that he had not received an apology over the incident.
Although the anger on display did not perhaps paint Verstappen in the best light, Horner has revealed how England's former football captain was among those watching with admiring glances.
"With that incident, you see that passion and desire within him – I think people relate to that," Horner told formula1.com.
"I remember after that race, David Beckham sent me a message and said, 'I really like the attitude of your driver'. Max ignites that kind of support."
Verstappen took his first win since that incident in Austria last weekend, getting the better of Ferrari's Charles Leclerc in the closing stages to secure home-race success for Red Bull for a second straight year.
The former karting rivals are now at the tip of the F1 grid with many years ahead of them and Horner expects the Verstappen-Leclerc battle will come to define the next era of F1.
"He's getting stronger and stronger and he's still so young," Horner said.
"He's only scratching at the surface of what I think he's ultimately capable of. As he gets more experience, you can see already he's incredibly rounded.
"There's a couple of stand-out guys for the future, which is very much Verstappen and Leclerc. They are going to be the two dominant guys of the next decade."