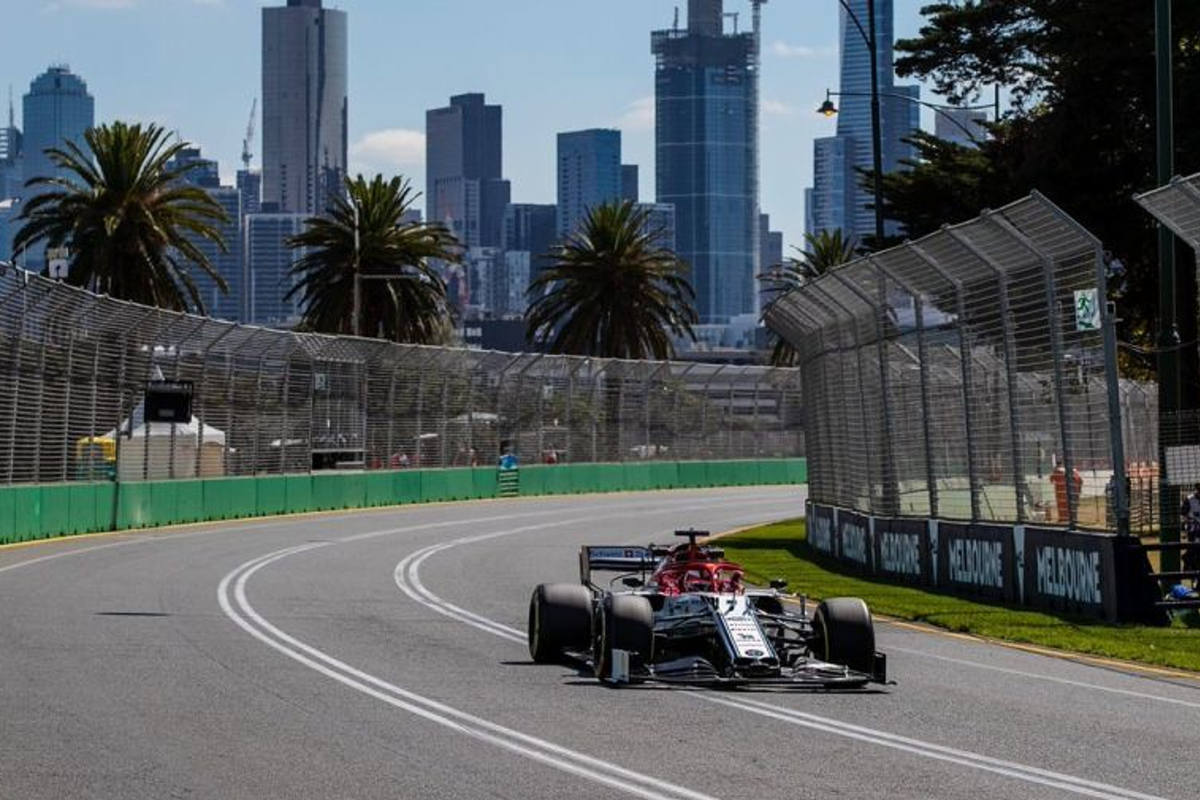 F1 confirm 2020 season start date in Australia
F1 confirm 2020 season start date in Australia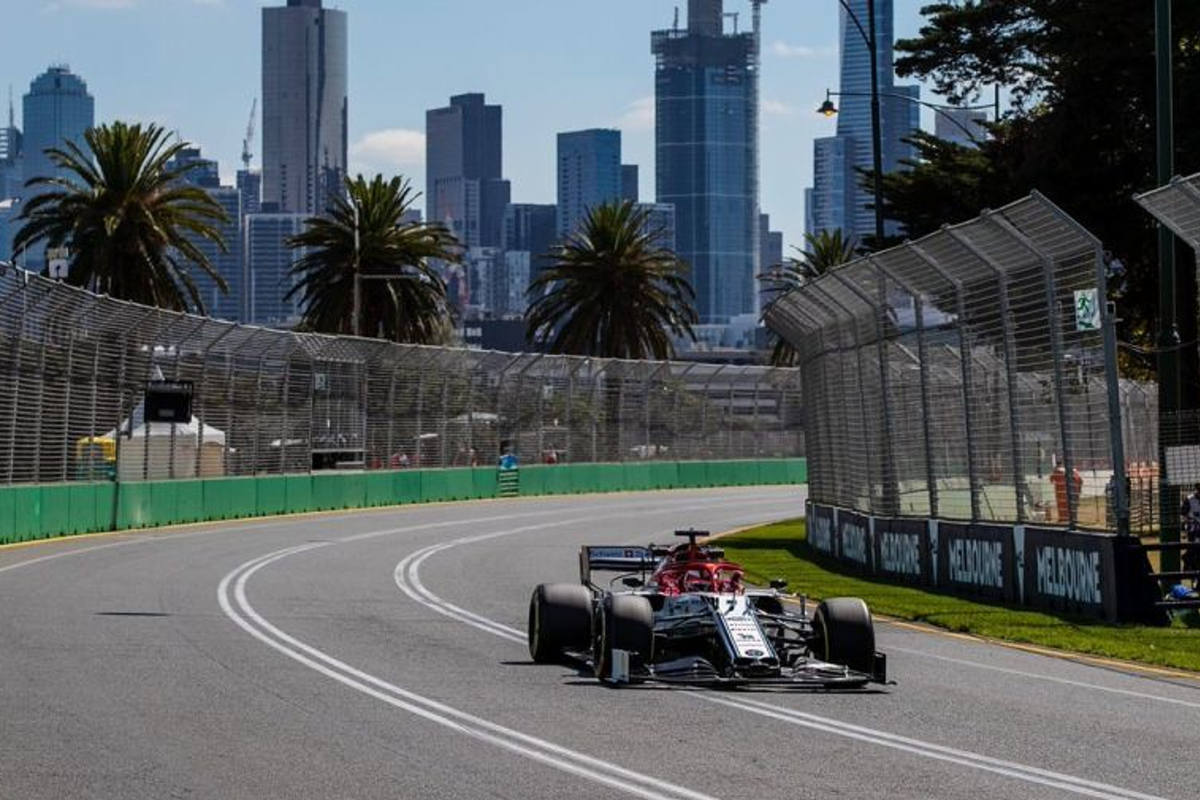 Formula 1 has confirmed that the 2020 season will begin in Australia, as has become tradition, on March 15.
The first piece of the 2020 calendar puzzle is now in place, suggesting that Liberty Media has begun to finalise plans for a schedule that will feature many changes from this year.
Two new races, the Vietnam and Dutch Grands Prix, with F1 CEO Chase Carey confirming that two existing events will be cut to make way.
Races in Spain, Germany and Mexico are thought to be those most under threat, amid financial issues at the hosting circuits, although Silverstone and Monza are still to confirm long-term contracts.
However, one growing constant remains, the trip to Melbourne to get the campaign under way.
Carey said: "We are pleased to announce that, as has been the case for many years now, the next FIA Formula 1 World Championship season will get underway in Melbourne.
"The Albert Park circuit is one of the most popular venues on the calendar, much appreciated by everyone who works in Formula 1. The enthusiastic reception from the Australian fans makes this round really unique and special.
"There can be no better place to start the 2020 season, which will be significant as the sport will celebrate its 70th anniversary."