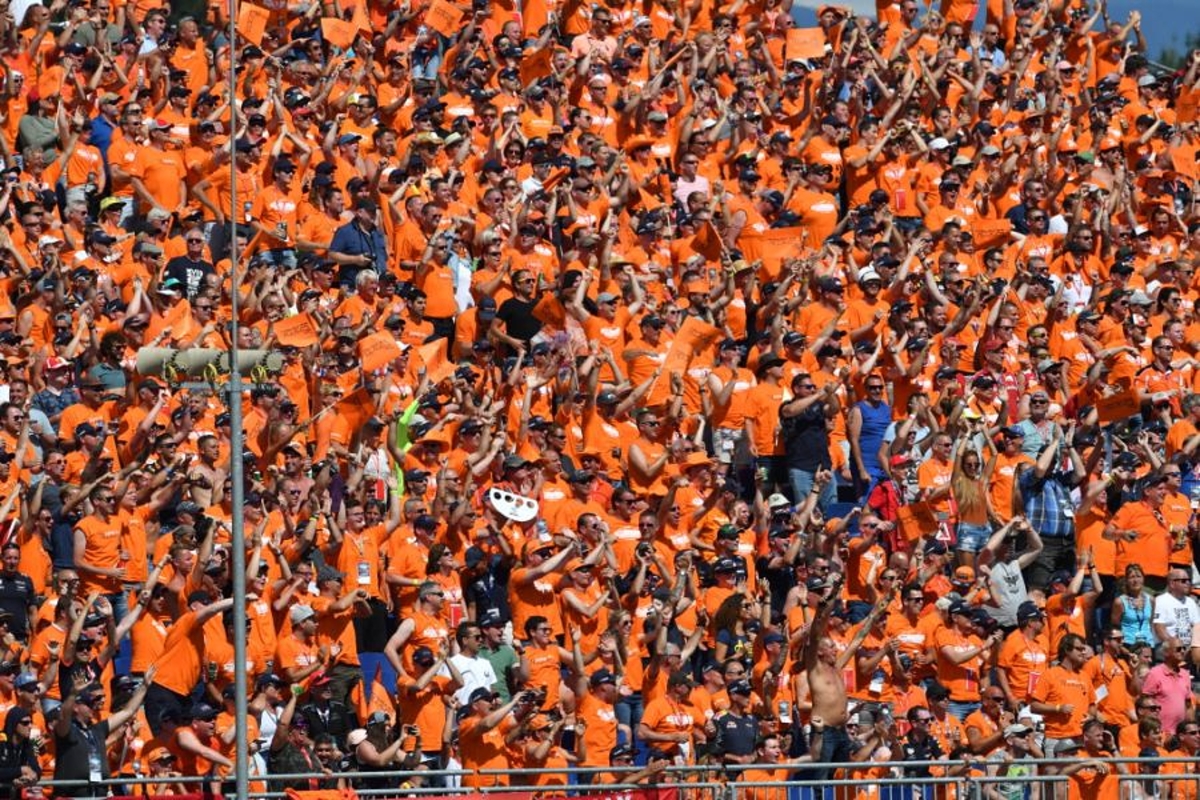 Italian media accuse FIA of being influenced by Verstappen fans
Italian media accuse FIA of being influenced by Verstappen fans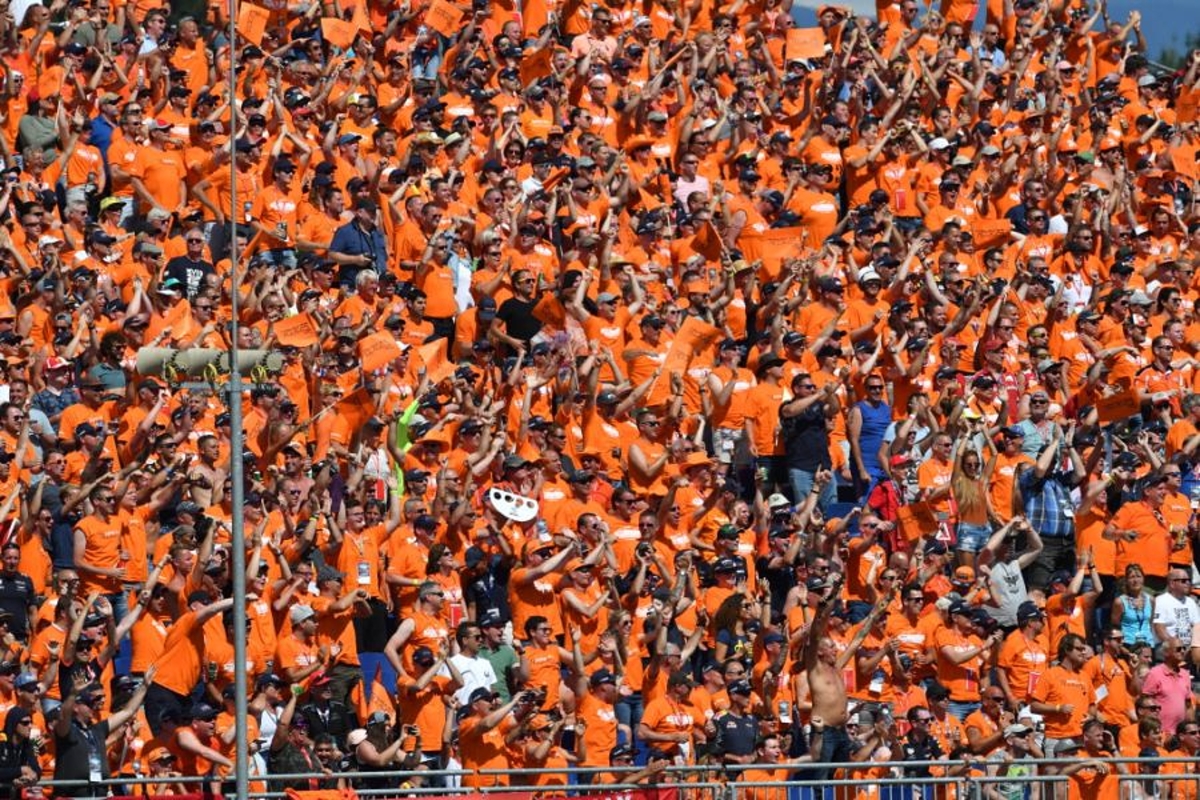 A prominent Italian journalist has accused the FIA stewards at the Austrian Grand Prix of being influenced by the high number of Max Verstappen fans in attendance at the Red Bull Ring, as the Dutchman benefited from their decision not to punish him for an overtake on Charles Leclerc.
With two laps remaining, Verstappen finally got beyond Leclerc after failing to do so in the previous two laps, but the Ferrari driver was sent off the track by the move, resulting in an investigation.
The investigation took so long that Verstappen won the race, celebrated, and took his spot at the top of the podium, knowing he may eventually be stripped of the victory.
The stewards decided to take no action, and Corriere della Sera correspondent Giorgio Terruzzi thinks the Dutchman's army of fans perhaps influenced the decision.
"Perhaps there were too many Dutch fans around the paddock, or perhaps it was because it happened at a track owned by Red Bull. Or perhaps there is something mysterious going on between the FIA and Ferrari," he said.
La Gazzetta dello Sport, meanwhile, wrote
"Attack against Ferrari. After Canada, Maranello is again disadvantaged by the stewards, and Formula 1 loses credibility.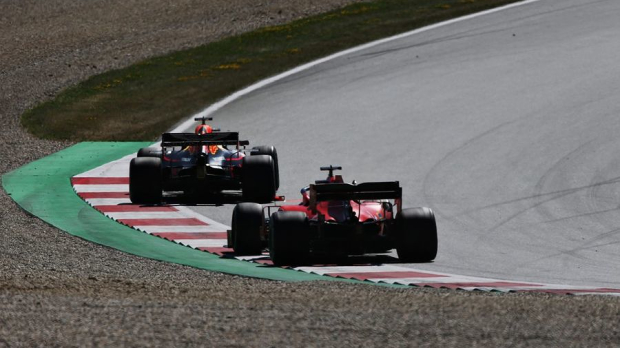 "At the same time, concerns about Ferrari's political weight after the death of Sergio Marchionne appear."
Corriere della Sera concurred, saying
"It is not easy to accept this decision by the stewards.
"Obviously, there are only rights for the drivers who attack, and no mercy for those who defend. Vettel in Canada; Leclerc in Austria."
The decision comes after Sebastian Vettel was punished by the stewards at the Canadian Grand Prix for illegally blocking the path of Lewis Hamilton after returning onto the track after going wide.