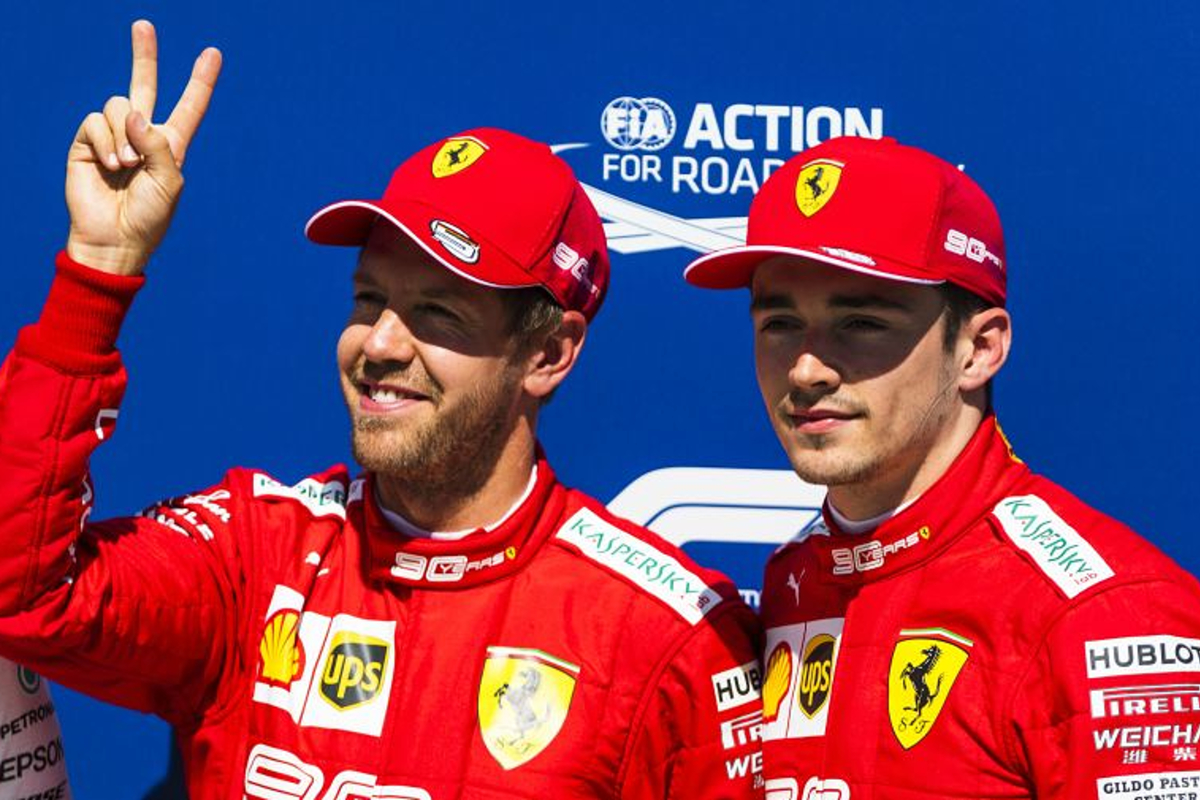 Leclerc pinpoints moment he won Ferrari's respect
Leclerc pinpoints moment he won Ferrari's respect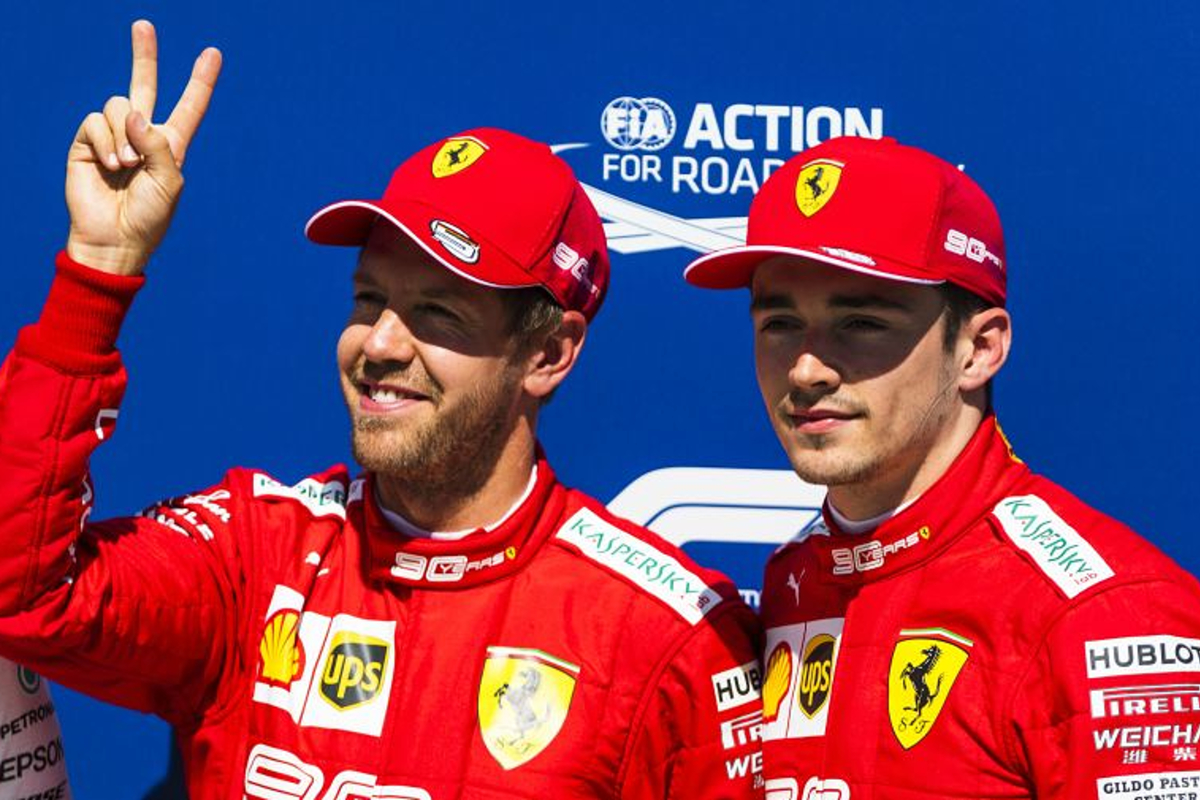 Charles Leclerc says he gained more respect from Ferrari after his efforts at the Bahrain Grand Prix. Leclerc became F1's youngest pole-sitter in history and was only denied the win in the race by an engine failure, which handed victory to Lewis Hamilton.
Leclerc came into the 2019 season looking to battle against a "priority" given to world champion team-mate Sebastian Vettel.
While the Monegasque is happy to accept that Vettel remains the top dog in the team, especially through a recent run of mistakes by his own hand, he says his standing at Maranello is already on the up.
"It is true that the situation after Bahrain has changed," Leclerc told L'Equipe. "The team has more respect for me since I showed that I can win races.
"I understand there must be a certain hierarchy in a team like Ferrari. It is also clear to me that Seb is the favourite within the team because of his incredible experience.
"I must continue to do my job well by making fewer mistakes on the job. Seb simply makes fewer mistakes than I do."
Although Leclerc has been given team orders on several occasions this season, Leclerc says he will not rail against it as he does not want to play games away from the circuit.
"I just do my job on the circuit and I am satisfied with that myself. I certainly feel at ease with Ferrari," Leclerc said.
"I don't like political games at all. In fact, I hate that political act. That is not my style. I am friends with no one purely for the sole purpose of using it. I prefer good and natural friendships."