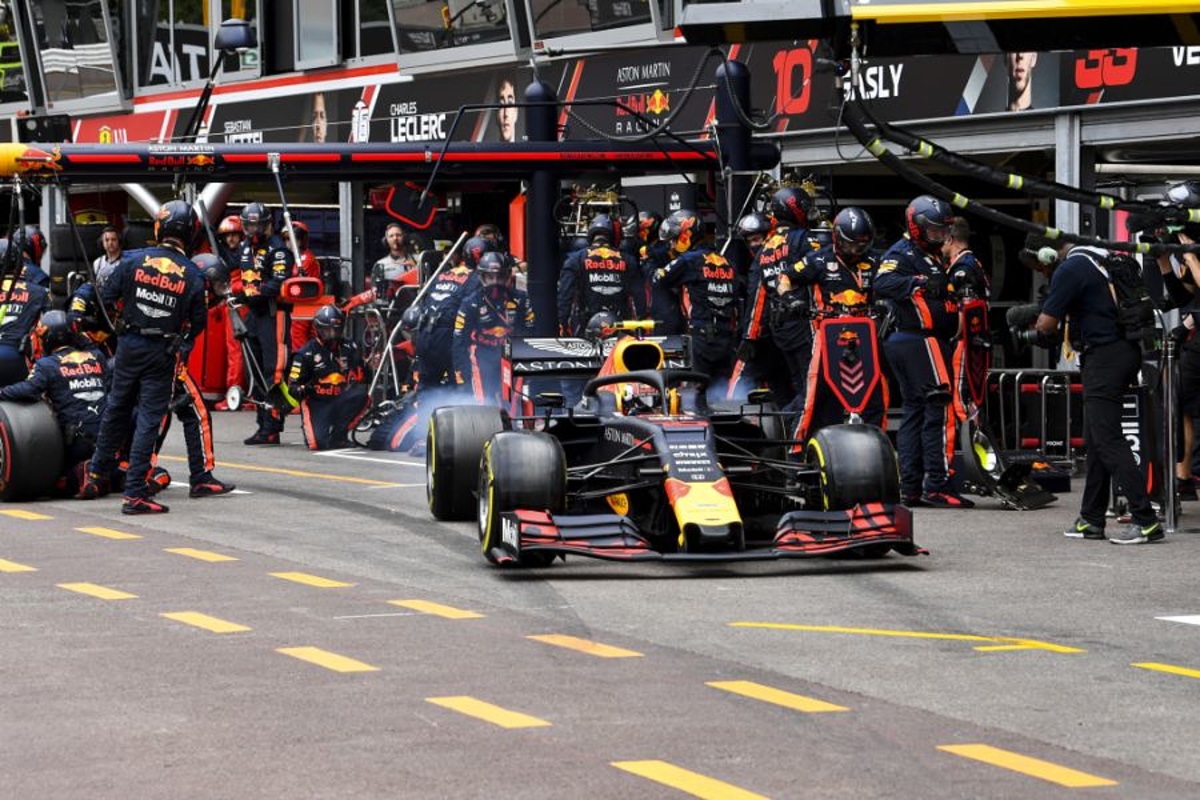 Verstappen's 'perfect' Monaco GP undone by Red Bull
Verstappen's 'perfect' Monaco GP undone by Red Bull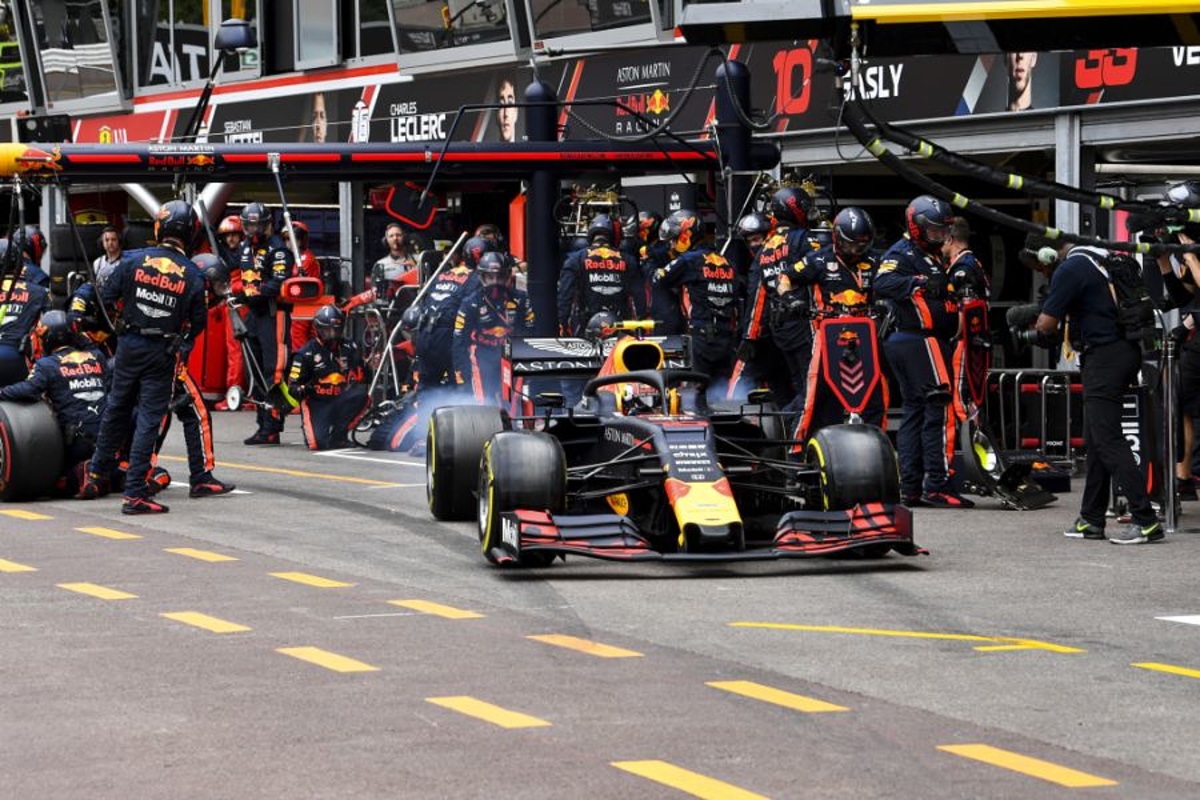 Max Verstappen's "perfect race" was undone by Red Bull's dangerous pit release at the Monaco Grand Prix, according to former world champion Jacques Villeneuve. Verstappen pushed winner Lewis Hamilton until the end of the race, but was demoted from second to fourth by a time penalty.
After qualifying third, Verstappen kept pace behind second-placed Valtteri Bottas, until Charles Leclerc's crash brought out a safety car.
With Bottas needing to manage a double-stack pit-stop for Mercedes, Verstappen was able to rush in and emerged just ahead of the Finn, who had to take evasive action and punctured a tyre against the it-wall, earning Verstappen a five-second time penalty.
Villeneuve believed the punishment was too lenient, but absolved Verstappen of all blame.
"It was a dangerous action by the team," Villeneuve told Sky Sport Italia. "In Monaco, you can't actually do this, because there is so little space in the pit-lane.
"The action put mechanics of other teams at risk and therefore the penalty should have been higher.
"For Verstappen, a higher penalty would not have changed the final classification, but in the future, teams have to think twice before taking the risk.
"If you see how he almost managed to pass Hamilton, I think you can say that Verstappen has driven a perfect race. He got the most out of his car."
Verstappen slipped to fourth in the drivers' standings as a result of the dropped points, behind Sebastian Vettel.