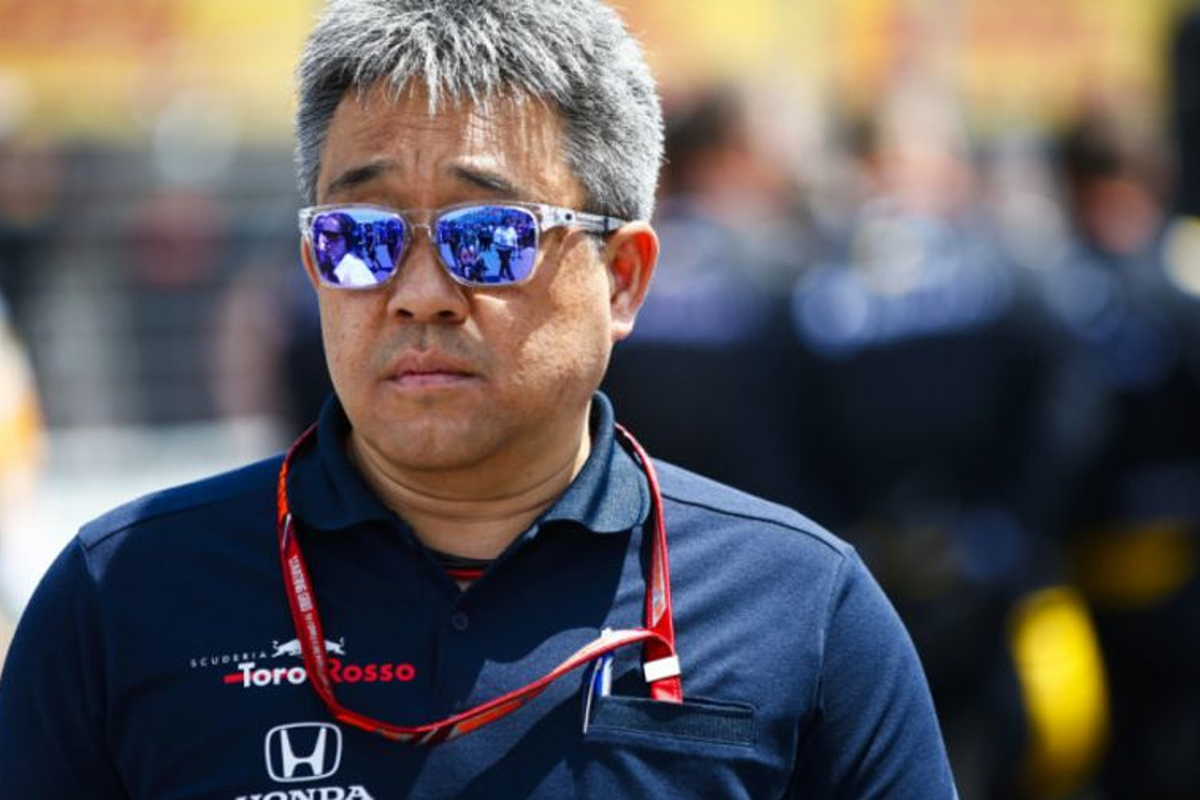 Honda learned 'precious' lessons from McLaren failure
Honda learned 'precious' lessons from McLaren failure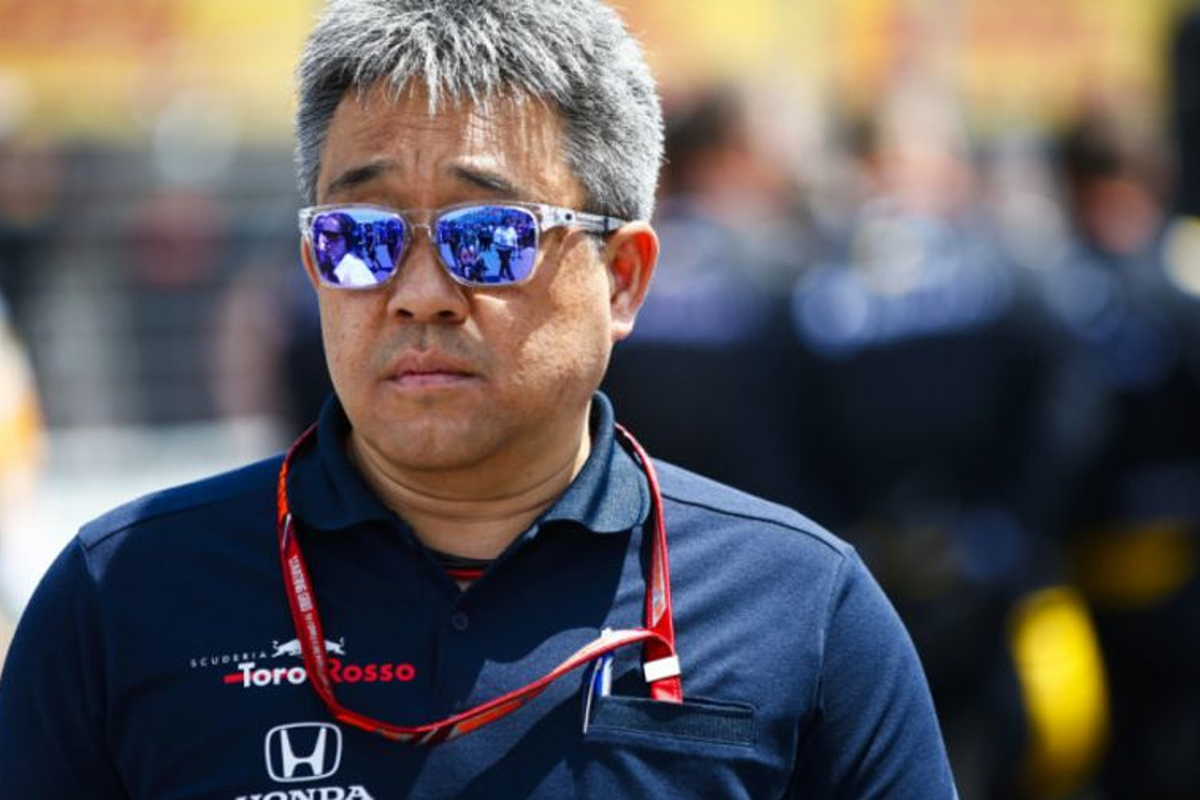 Honda manager Masashi Yamamoto believes that the Japanese manufacturer's ill-fated partnership with McLaren when they returned to the sport in 2015 has ultimately generated important lessons for the organisation, as they attempt to reach power similar to Mercedes and Ferrari.
After a decade away from Formula 1, Honda returned in 2015 with McLaren, but the relationship did not prove to be fruitful for either party, as Honda struggled to produce powerful, reliable power units.
However, in 2018 and 2019 so far they have displayed significant improvements with Toro Rosso and now Red Bull.
Yamamoto thinks it was important that they learned from the mistakes made with McLaren.
"That we were not fully prepared was the biggest lesson," said the Honda manager.
"If we could start again, we would definitely be better prepared to get into a better position more quickly.
"What we went through with McLaren was precious lessons, and we learned a lot from it. That has brought us to where we are today."
The Japanese reckons that Honda will "one day" be able to match the speed of Mercedes, who are currently dominating the sport.
"It will be tough, but if we stay on the road one day we will be able to fight them. We are working in that direction," he continued.
"Motorsport is all about winning and losing, although it is probably 50 per cent pressure and 50 per cent fun. We need to make progress according to our plan.
"Formula 1 is the best stage to tackle this challenge."