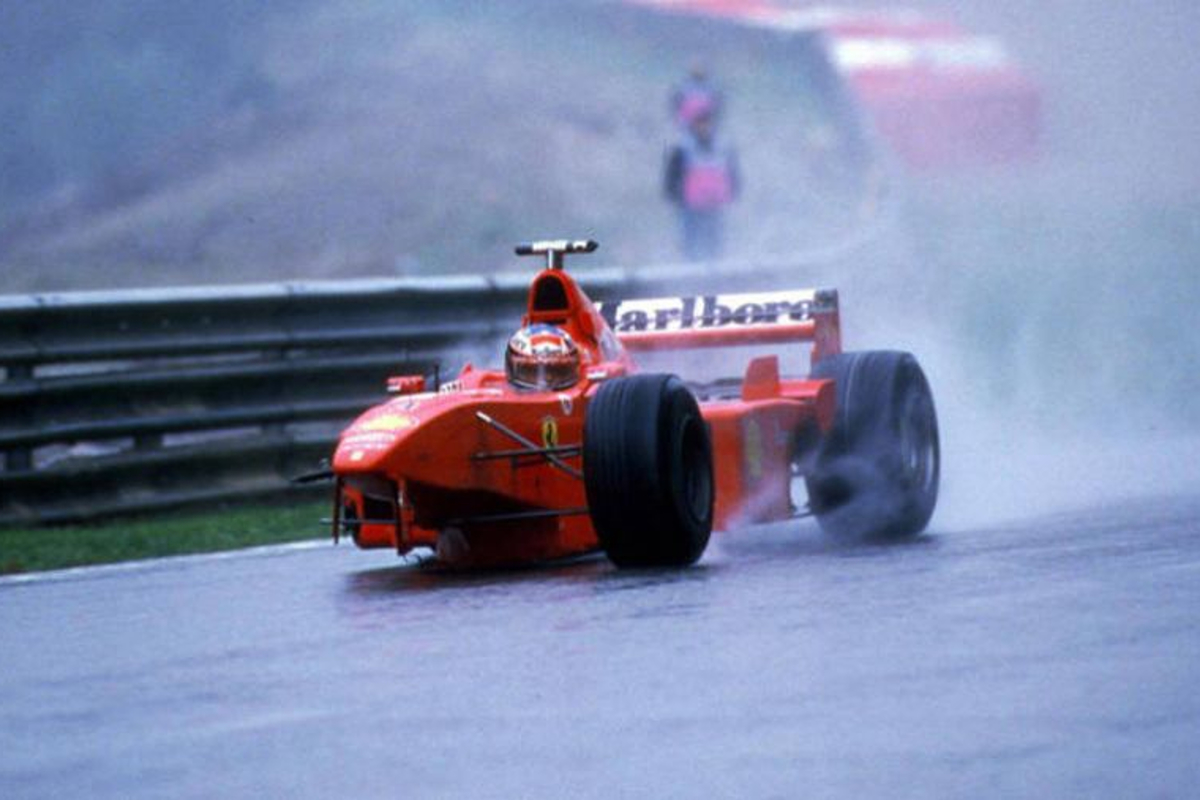 What Schumacher told Coulthard after Belgium 1998 crash
What Schumacher told Coulthard after Belgium 1998 crash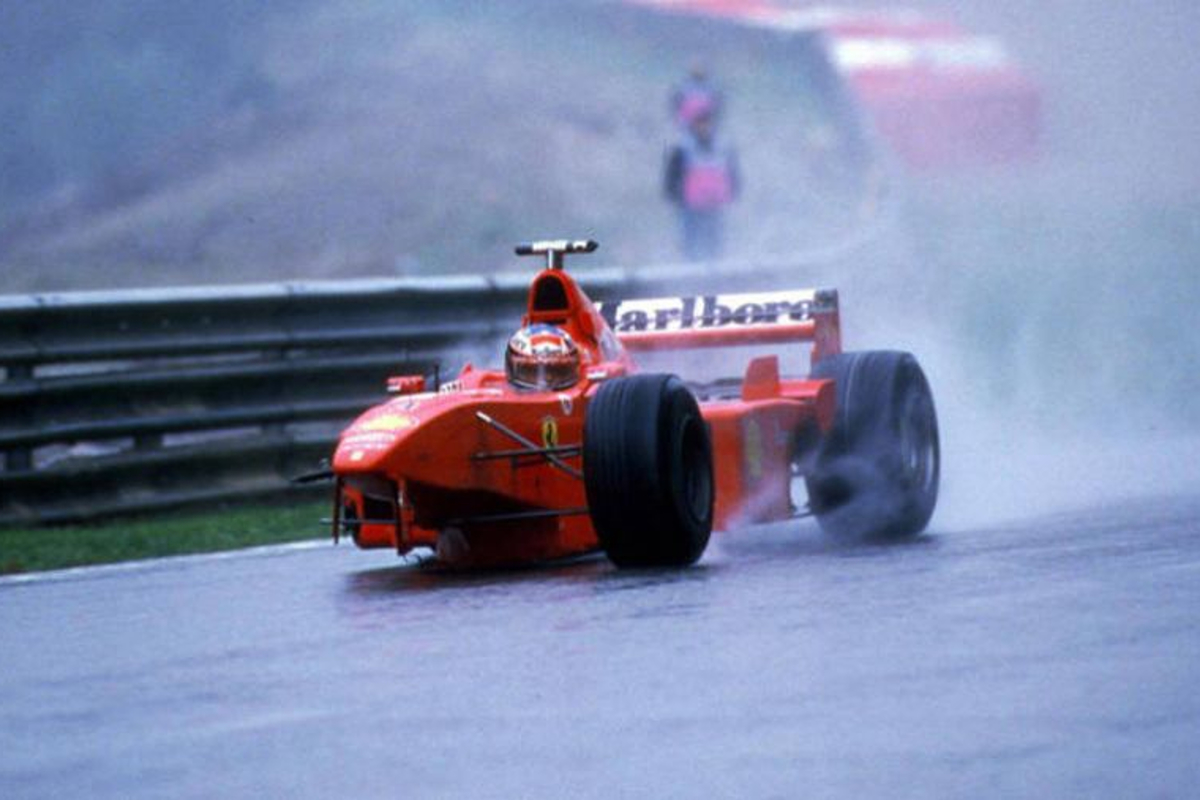 David Coulthard has revealed what Michael Schumacher said to him after the infamous collision between them which cost the German a victory at the legendary, yet bonkers, 1998 Belgian Grand Prix. Coulthard slowed on the racing line in pouring rain, with a helpless Schumacher ploughing into the back of him.
Damon Hill went on to win the race for Jordan, the team's first race win, but the event is equally famous for Schumacher storming to the McLaren garage to confront Coulthard, who had wrecked his race.
Although the pair did not quite come face to face in the Spa-Francorchamps pitlane, a meeting between the pair a few days later gave the Scot little chance to put his side across.
Speaking on F1's 'Making of a Legend' documentary, Coulthard recalled: "I should not have lifted on the racing line, because clearly he could not see me, but in the moment, when I was told he was lapping me, I just wanted to let the leader go.
"I knew he was angry. His neck was red and his eyes were out on stalks and obviously the team kept us apart.
"We met the week later in Monza. We sat in Bernie's bus and I said: 'Look Michael, surely you have to accept some responsibility because you're the one who ran into me. I didn't reverse into you.
"He said: 'No I don't see it that way.' And I said: 'Well surely you're wrong sometimes?'
"And he went: '…Not that I remember!'"
MORE: Michael Schumacher documentary released by F1- how you can watch it
MORE: Irvine: Schumacher, not Senna, is the best ever