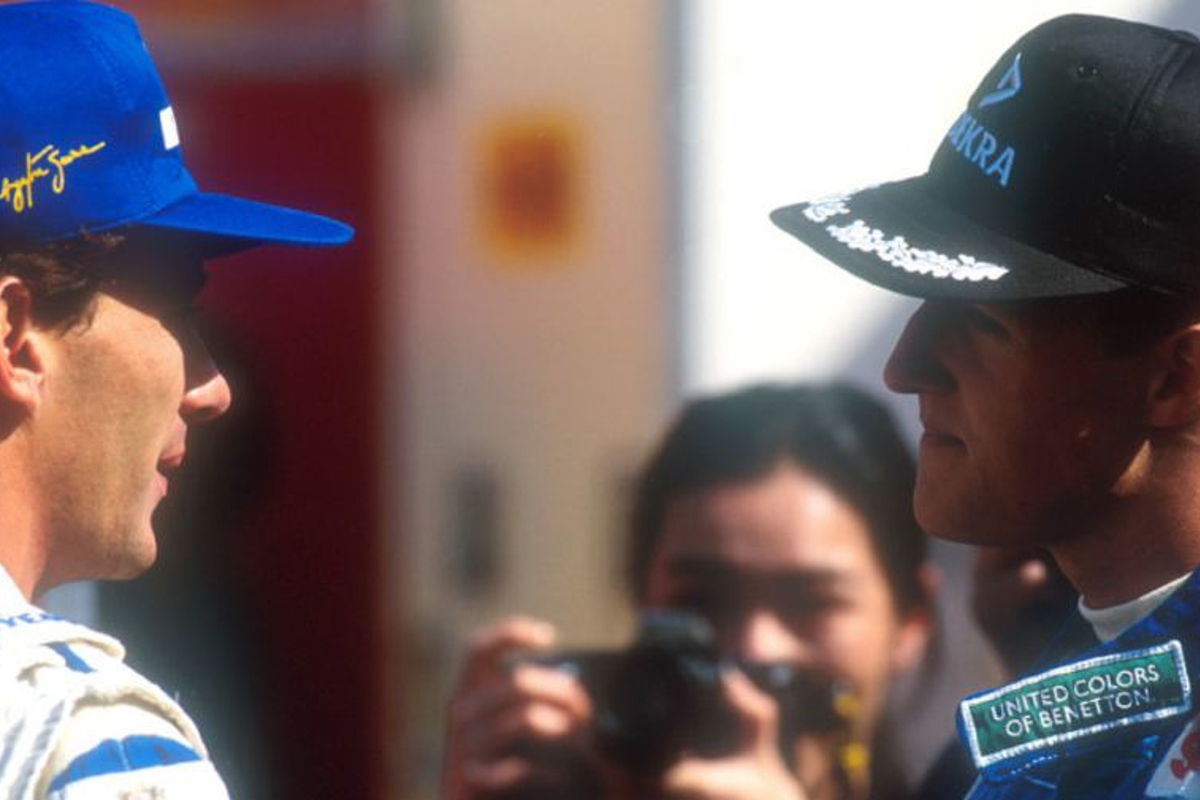 Irvine: Schumacher, not Senna, is the best ever
Irvine: Schumacher, not Senna, is the best ever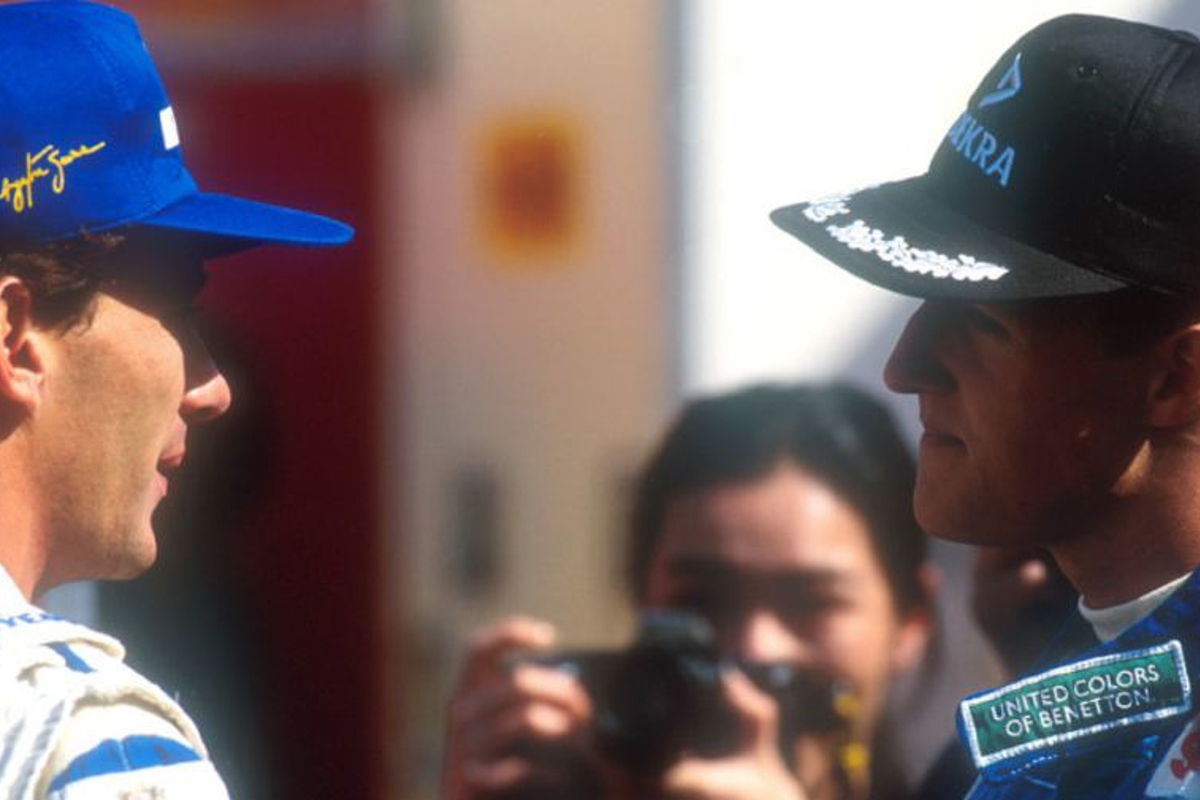 Former Ferrari driver Eddie Irvine believes that Michael Schumacher is undisputedly the greatest driver of all time in Formula 1, and although he respects and is a fan of Ayrton Senna, he thinks the Brazilian comes up short when compared against Schumacher.
Irvine partnered Schumacher at the Scuderia in the 1990s, and also competed against Senna for a short period, and he believes his former team-mate, who holds the record for most championships won with seven, is the best ever.
"I think Michael was probably the best ever," Irvine told BBC Sport.
"I think Senna's technique was flawed. He was this amazingly talented driver and had an amazing touch, but he had a couple of techniques that weren't correct and he didn't look into everything.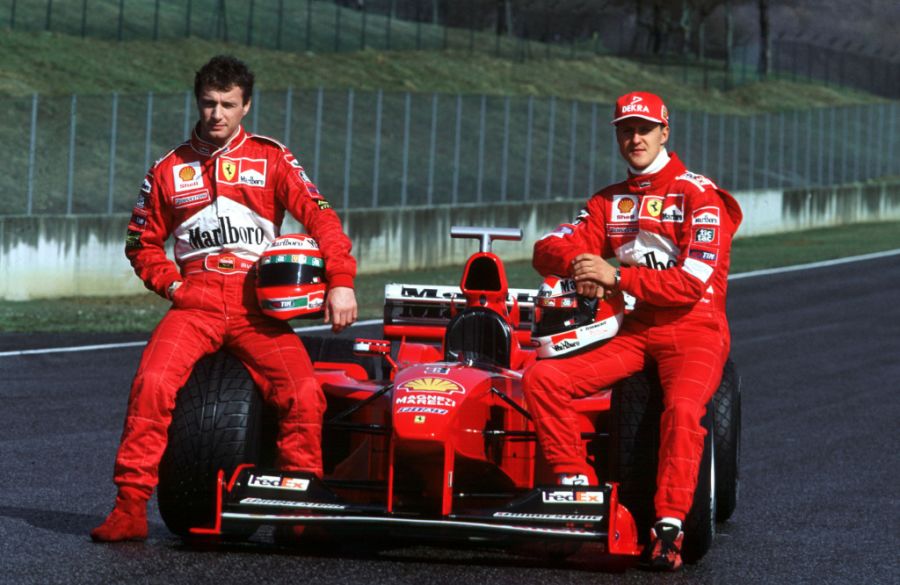 "I remember at the Japanese Grand Prix, Michael was fastest and I was second fastest, in my first grand prix into the pit lane. Senna was only fourth or fifth.
"Michael practiced the pit entry and Senna didn't, so there's things that he missed. I'm a huge fan of him but I think Michael would have, well Michael did beat him, when they were racing.
Irvine did go on to praise Senna's talents, but reckons the difference in technique between him and Schumacher is what ultimately puts the German ahead.
"Over one lap Senna was an amazing driver, but I think his technique was slightly flawed. I couldn't have faulted Michael's technique," the Northern Irishman added.
Irvine's best finish in a driver's championship came in 1999 when he finished second behind Mika Hakkinen, while Schumacher recovered from a broken leg.
MORE: 'Overrated' Vettel slammed by ex-Ferrari driver
MORE: Michael Schumacher documentary released by F1- how you can watch it