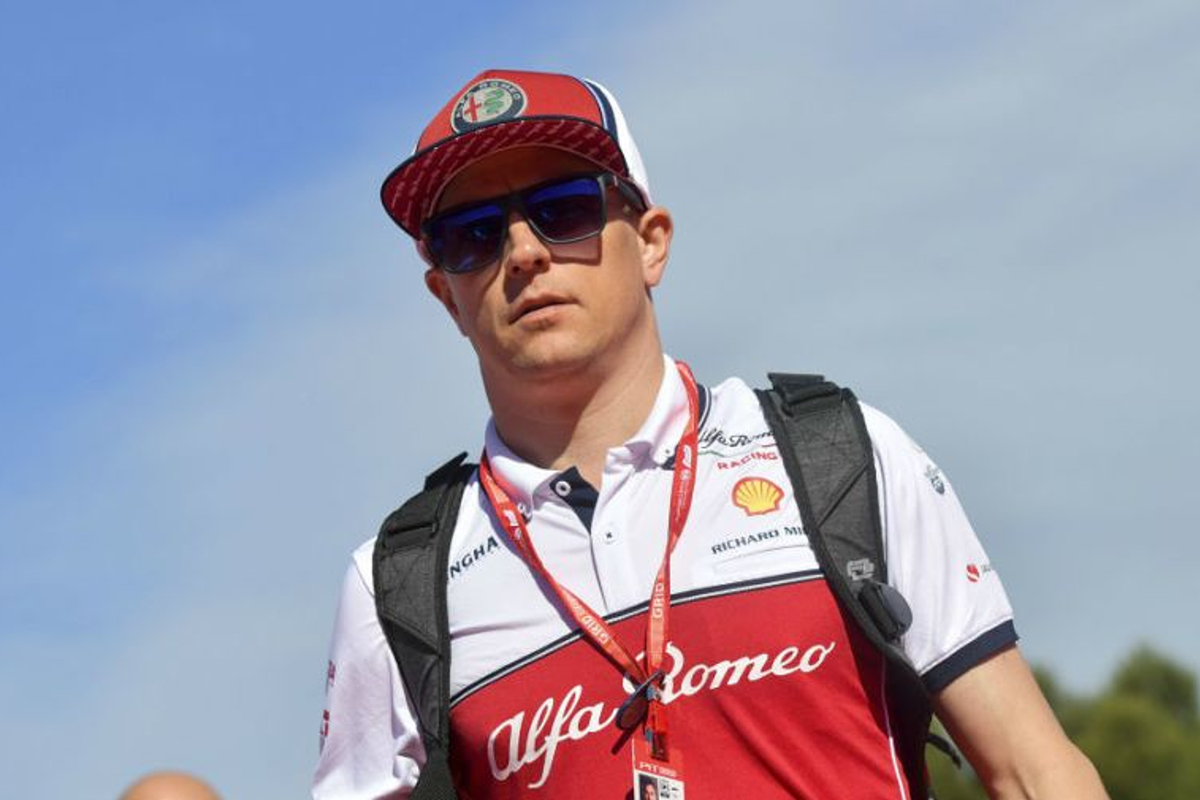 Kimi Raikkonen turns 40: Every car driven by evergreen F1 star
Kimi Raikkonen turns 40: Every car driven by evergreen F1 star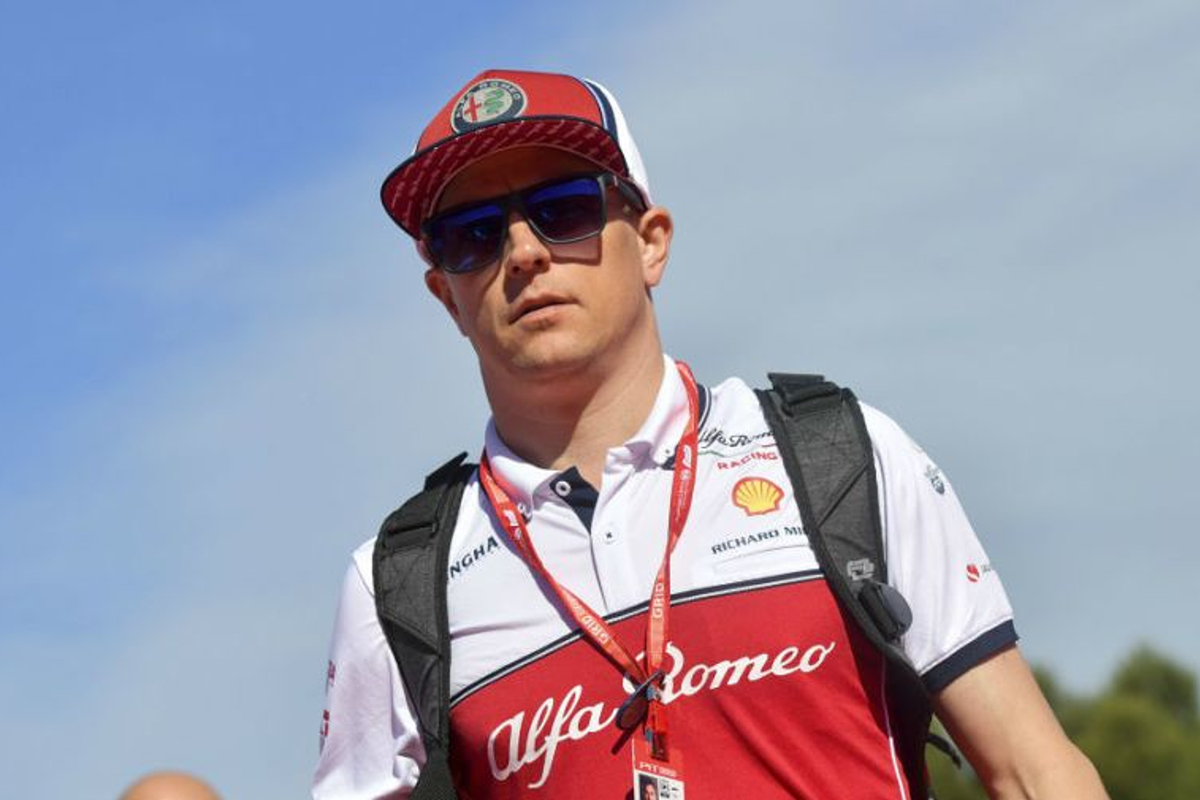 Kimi Raikkonen's Formula 1 career has spanned different eras and now takes him into a new one of his own, having turned 40.
As the Iceman celebrates in his own inimitable way, his longevity in F1 - aided a tad by a mid-career departure from the grid - is remarkable.
Into his fifth decade, Raikkonen has been around long enough in F1 to have driven some absolutely superb cars.
Here we have a look at all 17 that have been underneath the 2007 world champion.
2001: Sauber C20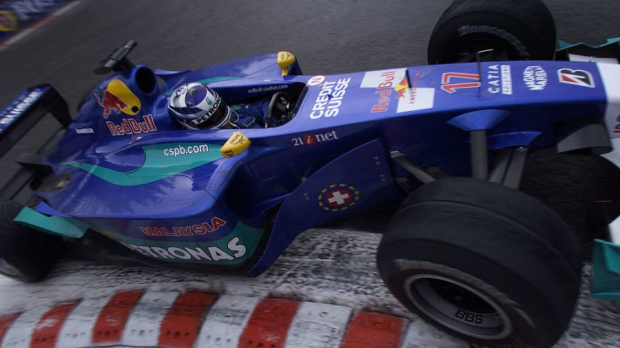 Raikkonen scored points in his first F1 race driving this Sauber car and scored points in three more races with team-mate Nick Heidfeld also showing the machine's potential by taking a podium in Interlagos.
"If you want to win, hire a Finn." Reportedly the line from Mika Hakkinen that convinced McLaren to replace him with his compatriot. Raikkone did not take a race win this season, but did take to the podium four times.
2003: McLaren MP4-17D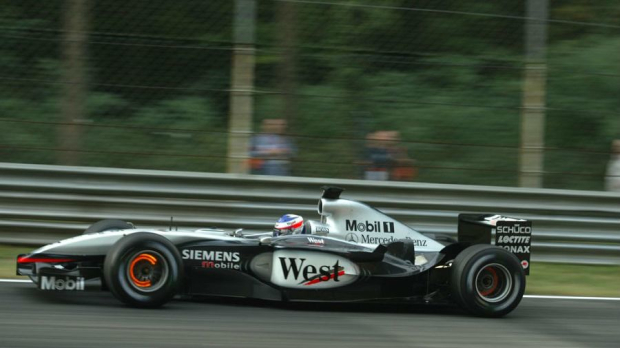 A first race win came in Monaco driving this car, while Raikkonen pushed Michael Schumacher close for the title, falling short by two points.
2004: McLaren MP4-19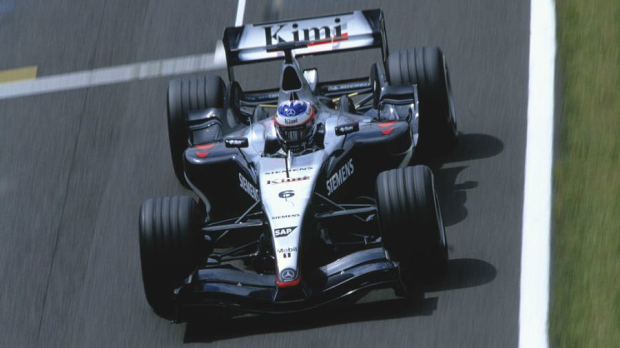 A sluggish start to the season was turned around when a tweaked chassis was introduced in mid-season, helping Kimi secure podiums in Great Britain, China and Brazil, as well as winning in Belgium.
2005: McLaren MP4-20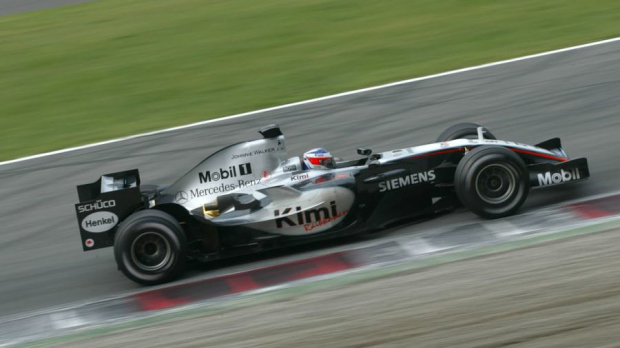 Raikkonen's best season in terms of race wins – seven triumphs coming with this machine. However, it was not enough for the title, as Fernando Alonso reigned with Renault.
2006: McLaren MP4-21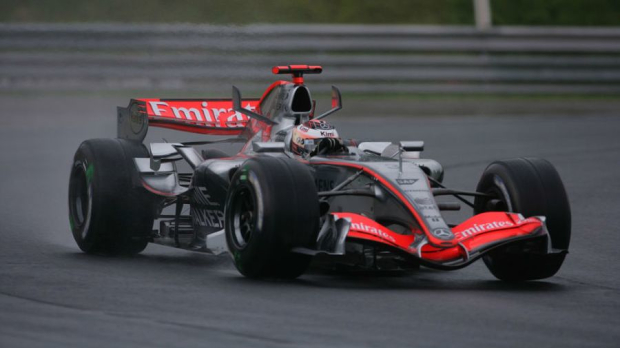 Kimi's final year with McLaren was a winless one, ending his time with the team in typically see-sawing fashion year-by-year.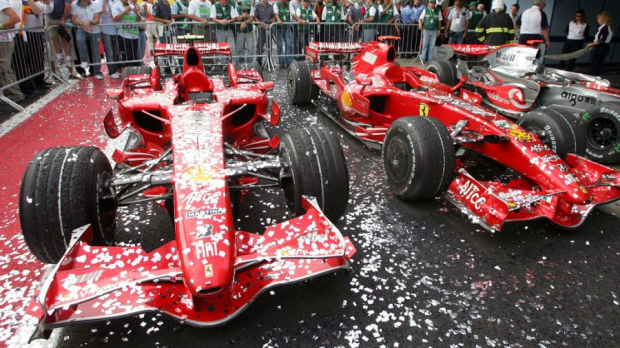 Kimi's title-winning car was a scarlet Scuderia Ferrari, helping him to be crowned drivers' champion in the year he replaced Michael Schumacher at Maranello. It doesn't get much sweeter.
2008: Ferrari F2008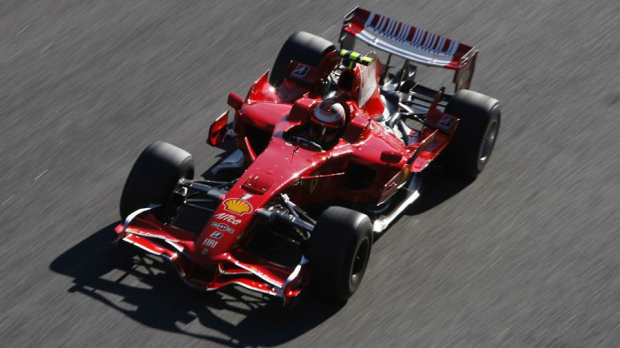 Two more race wins added, but Raikkonen took a back seat to Ferrari team-mate Felipe Massa in a thrilling title fight with Lewis Hamilton that went down to the final corner of the season in Brazil.
2009: Ferrari F60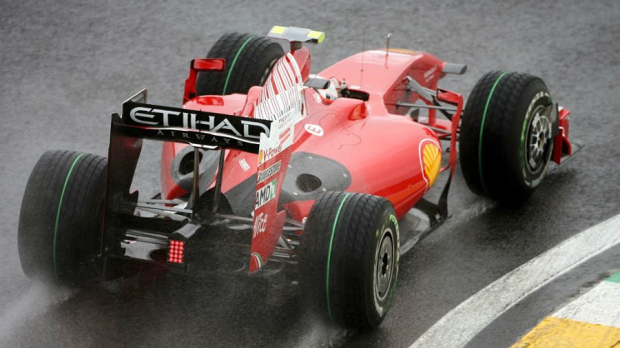 Ferrari were among the many teams – perhaps all of them, in fact – to be caught out by Brawn's double diffuser as one of F1's craziest seasons played out with Raikkonen taking a solitary win in Belgium once the field had begun to learn the BGP 001's secrets.
2012: Lotus E20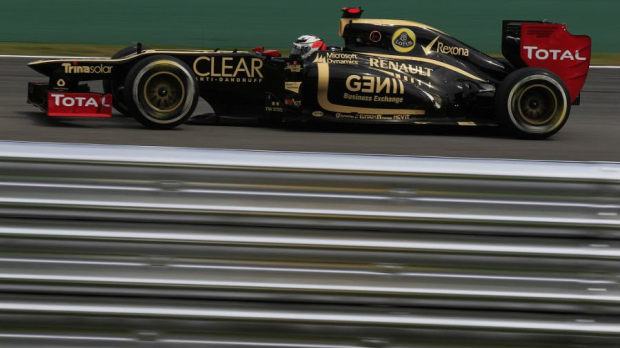 After several years out of F1 spent rallying, driving in NASCAR and getting up to plenty else, Raikkonen returned with Lotus, winning the Abu Dhabi GP ("Leave me alone, I know what to do.") in the process.
2013: Lotus E21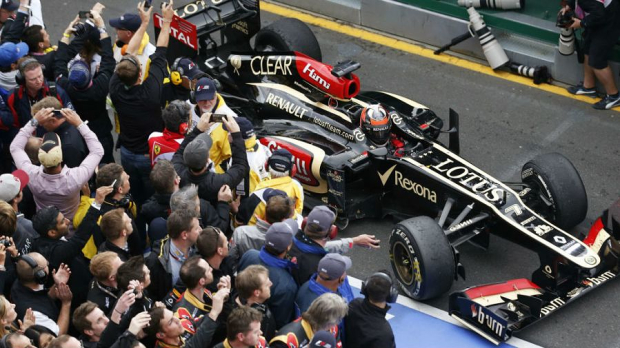 Another race win, in Australia, and six further second-place finishes came with this machine, prompting a return to one of his former employers…
2014: Ferrari F14 T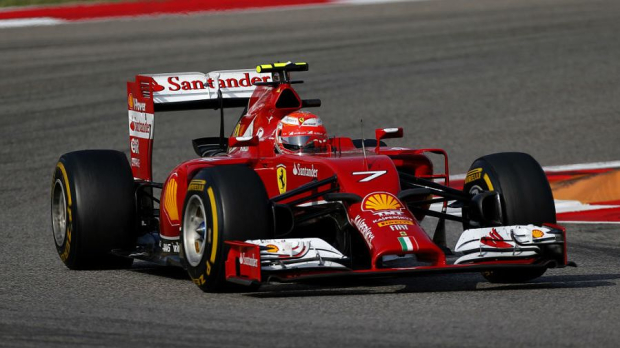 Raikkonen returned to Ferrari driving a car with a nose like a vacuum cleaner and performance not too dissimilar, as the Finn raced his first podium-free season since his debut campaign some 13 years prior.
2015: Ferrari SF15-T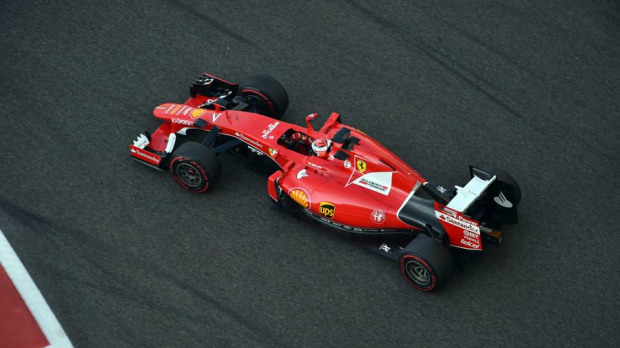 A three-time race-winner in the hands of Sebastian Vettel, Raikkonen could only put this car in the podium places three times.
2016: Ferrari SF16-H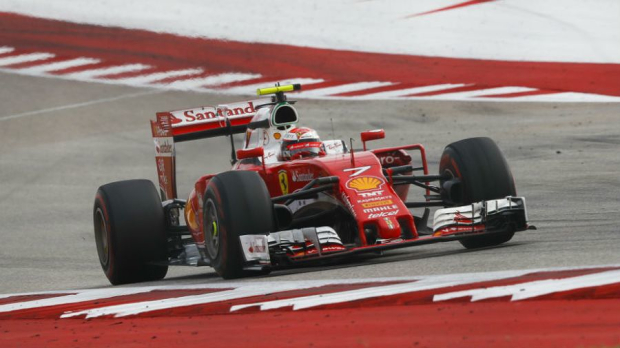 Kimi dropped further off the title pace in this car, not stepping on the podium in a 12-race stretch to end the season.
2017: Ferrari SF70H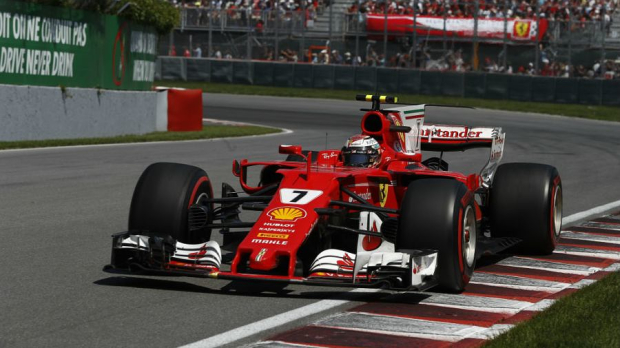 Another car Kimi was perhaps unable to switch on quite like Vettel – the German winning five times this year. This model has been seen many times since, owing to their memorable crash on the opening lap in Singapore that year.
2018: Ferrari SF71H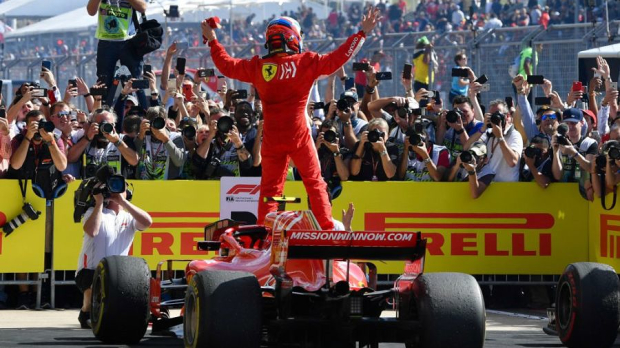 The car which finally, after 113 grands prix, could see Kimi called a Formula 1 race-winner once again. Raikkonen took to the podium 12 times with this machine, bettered only by champion Hamilton across the season.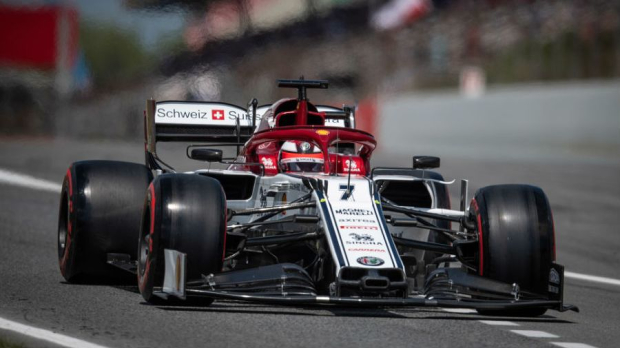 Back where it all began, albeit with a different name above the door. Raikkonen has slipped back into life in the midfield smartly, scoring points in grand prix numbers: 295, 296, 297 and 298.