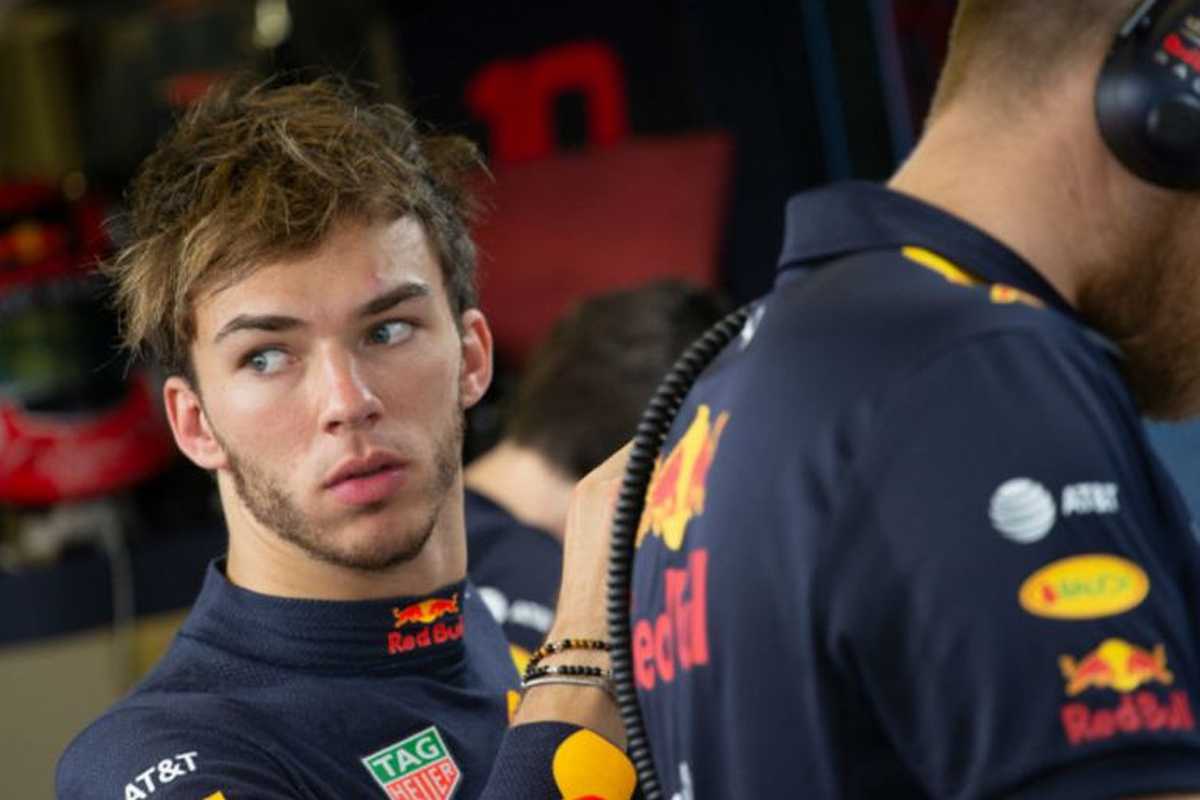 Gasly fires 2019 warning to Verstappen
Gasly fires 2019 warning to Verstappen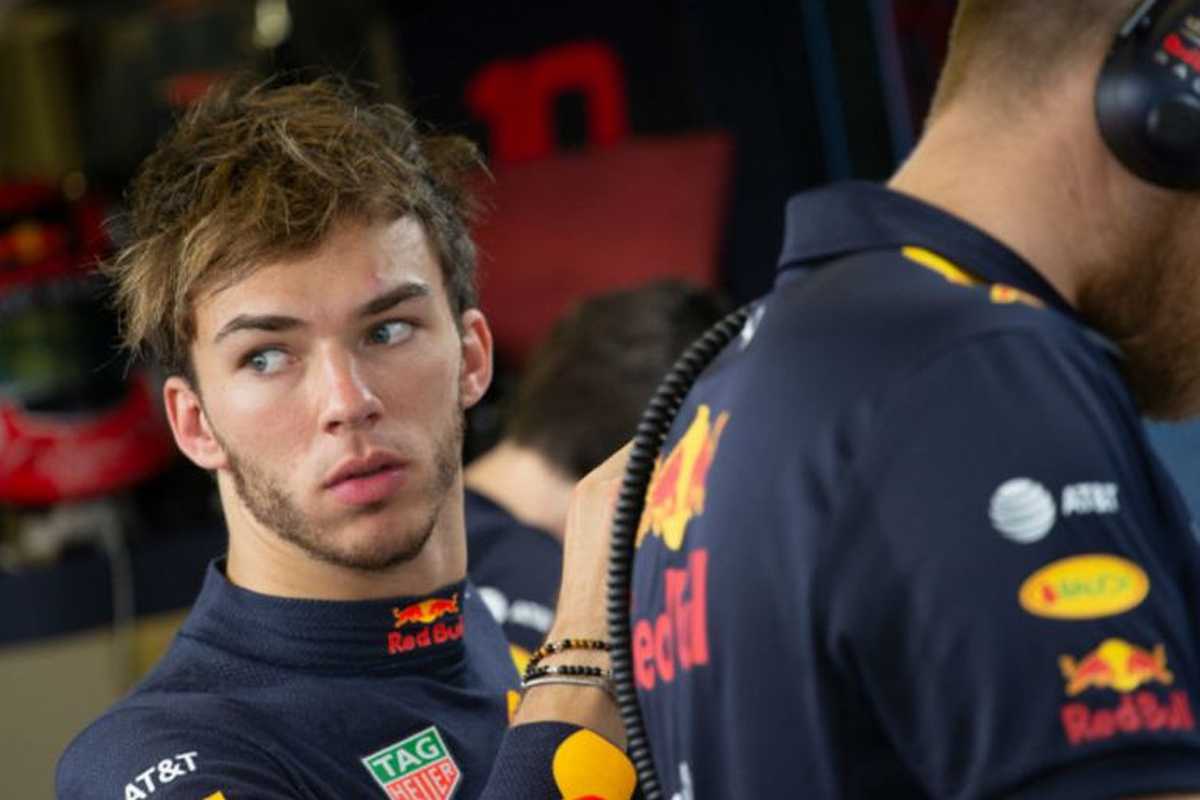 Pierre Gasly says he has no intention of serving as Max Verstappen's number-two driver after swapping Toro Rosso for Red Bull in 2019. The Frenchman's graduation comes as a result of Daniel Ricciardo's move to Renault, the Australian having reportedly grown concerned over Verstappen's increased standing in the team.
Gasly has been under the Red Bull umbrella since 2014 and made his F1 debut in 2017 for Toro Rosso, before dominating Brendon Hartley in his first full campaign last year.
He was selected ahead of Carlos Sainz to replace Ricciardo and will hope to emulate the recent successes of the Australian and Verstappen, with Red bull having celebrated race wins for both of their drivers in each of the last three seasons.
Although Gasly admits he will begin 2019 trying to get up to speed with Verstappen, he says he is not planning to simply support the Dutchman's ambitions.
"Being one of the best drivers right now will be a great challenge for me," Gasly told Motorsport-Total.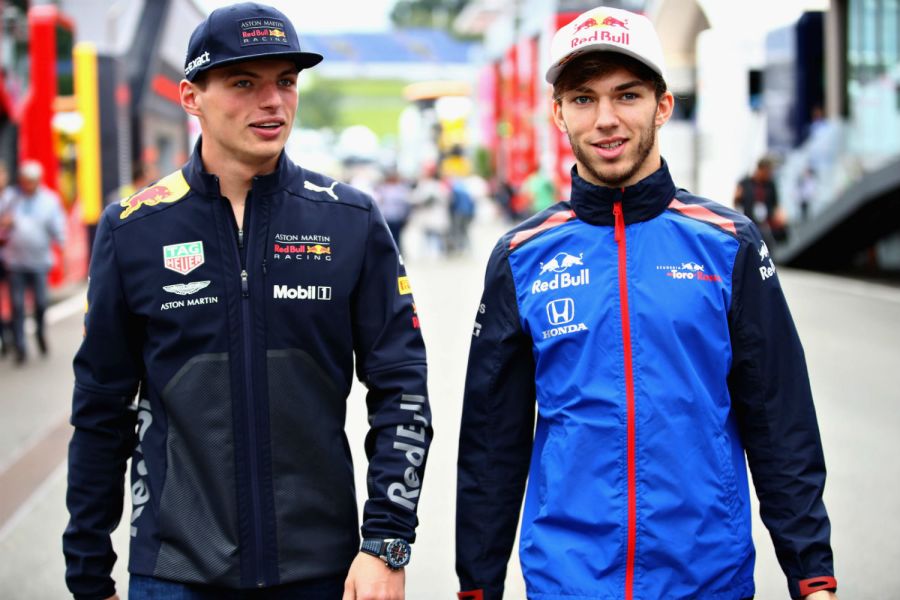 "It will take some time for me to be competitive, but I am not here to be the number two driver, that's not what I want or what I'm happy with.
"These things take some time, and Max is one of the fastest guys in the paddock, which is super exciting for me, because it brings you to a higher level.
"For sure, I'll be better over the course of the season."
Intrigue remains over Red Bull's prospects for 2019 after swapping Renault for Honda as their power unit supplier and Gasly's ambitions will be largely dictated by the car's performance.
He added: "If I have a car I can win with, I would like to, but if I have a car that is only good enough for the top five, that will be the goal."
MORE: Verstappen's Monaco crash left him in tears
MORE: Red Bull couldn't afford Toro Rosso target