Max Verstappen was moved to tears after an error-strewn start to the 2018 season saw him crash innocuously in a practice session at the Monaco Grand Prix, effectively ending any hopes of winning a race that Daniel Ricciardo went on to triumph in, despite engine problems.
Verstappen either made contact with another driver or the barriers in each of the opening six races last year, dropping points as a result almost every time.
Collisions with Lewis Hamilton in Bahrain and teammate Ricciardo in Baku were rash, while errors in the Chinese Grand Prix including spinning out Sebastian Vettel likely prevented him from winning in Shanghai – the other scene of Ricciardo success in 2018.
A trip into the barriers at the Swimming Pool chicane during FP3 in Monaco last year prevented him from qualifying and he started dead last in a race that Red Bull clearly held the upper hand in over their rivals.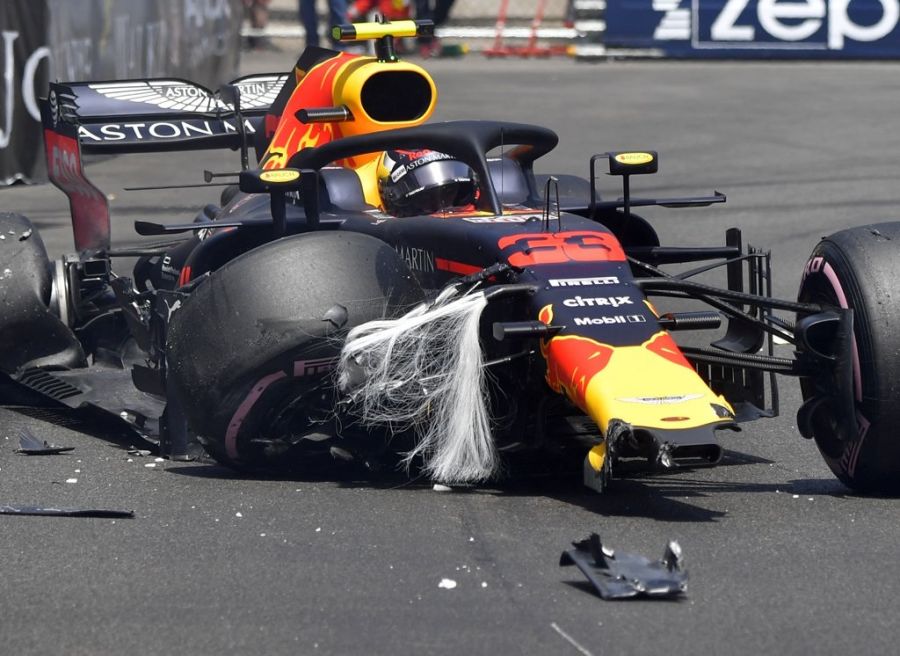 It would be more or less Verstappen's final misstep of the season, with a brilliant run to the end of the campaign leaving him fourth in the constructors' championship, with wins in Austria and Mexico under his belt.
"Max is not stupid, he was in tears in the pits, which already made him think," Marko told Motorsport-Total of his unforced error in Monte Carlo.
"He's fast enough. He does not have to constantly prove he's the fastest, he does not need that. He has a reputation in battles, it's better if you do not mess with him.
"The basic problems were a certain lack of control and impatience.
"Let's take the example of Vettel in China. He just had to wait to overtake after the hairpin bend - our traction on the tyres and on the chassis was so much better that he would have passed without a hitch."
MORE: Verstappen 'punishment' criticised by Formula E driver
GALLERY: Verstappen's day with Formula E stewards