Ferrari president John Elkann has claimed that Maurizio Arrivabene agreed to be replaced as Scuderia team principal by Mattia Binotto, while insisting that the upheaval at Maranello will not continue as the 2019 Formula 1 season begins to loom large.
The Scuderia fell short of Mercedes in 2018, errors on the track and the pitwall hampering Sebastian Vettel's battle with Lewis Hamilton as the Silver Arrows secured a fifth straight double title success.
Arrivabene paid the price with his job, with former technical chief Binotto rafted in amid rumours of an untenable rift between the pair.
However, Elkann suggested Arrivabene accepted the decision, while making clear that the decision will not disrupt Ferrari's preparations for the coming campaign.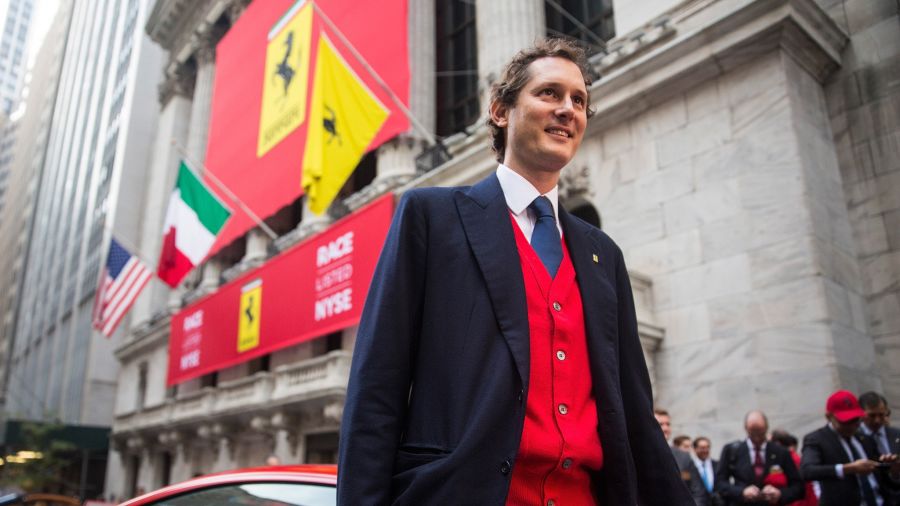 Elkann wrote in La Gazzetta dello Sport: "The appointment of Mattia Binotto to team principal of Scuderia Ferrari does not represent 'a turnaround' in management and does not arise from alleged disagreements within the team.
"On the contrary, it was a choice decided by the company in agreement with Maurizio Arrivabene, who has worked tirelessly in the four years of work in that position to turn the Scuderia back to the levels of competitiveness it deserves.
"The work of Mattia, which has already begun in anticipation of the season that is about to start, rests its foundation precisely on what has been done in recent years. It is a line of continuity that aims at evolution, certainly not a 'rupture' compared to the past."
MORE: 'Schumacher will be Ferrari test driver in 2019'
MORE: Haas to continue partnership with Ferrari