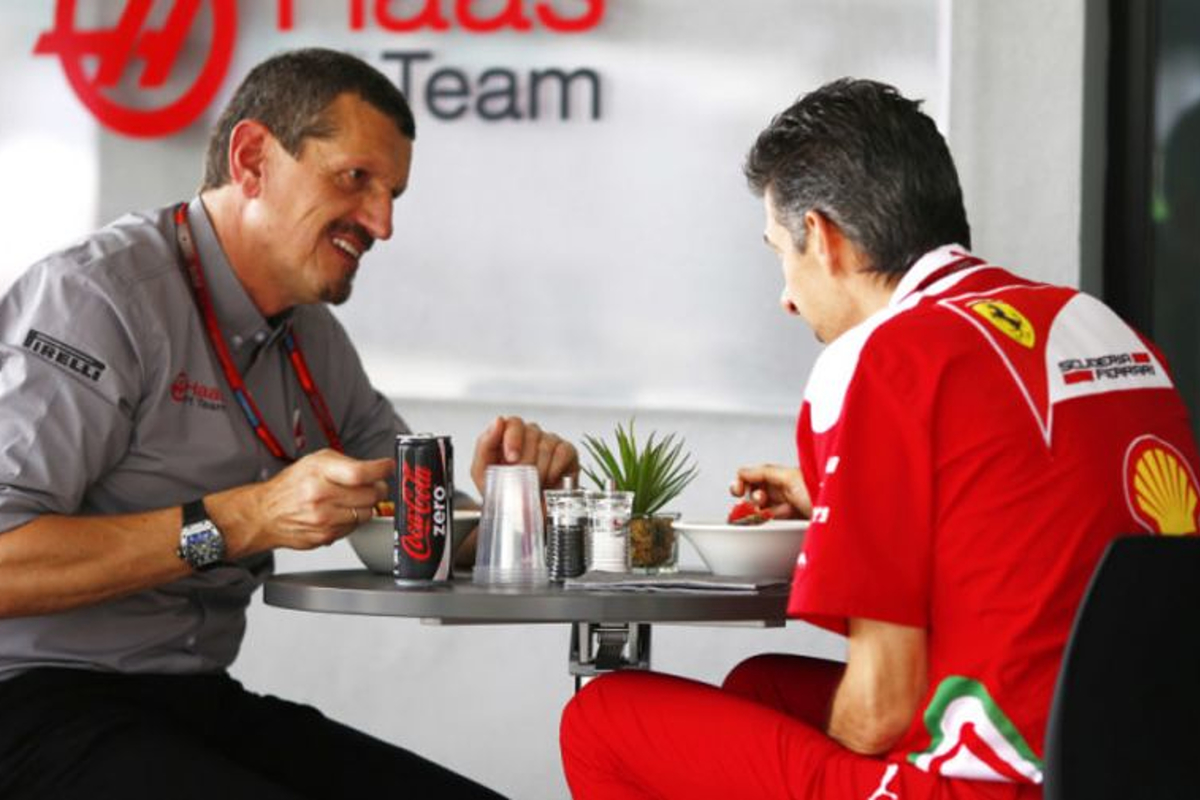 Haas to continue partnership with Ferrari
Haas to continue partnership with Ferrari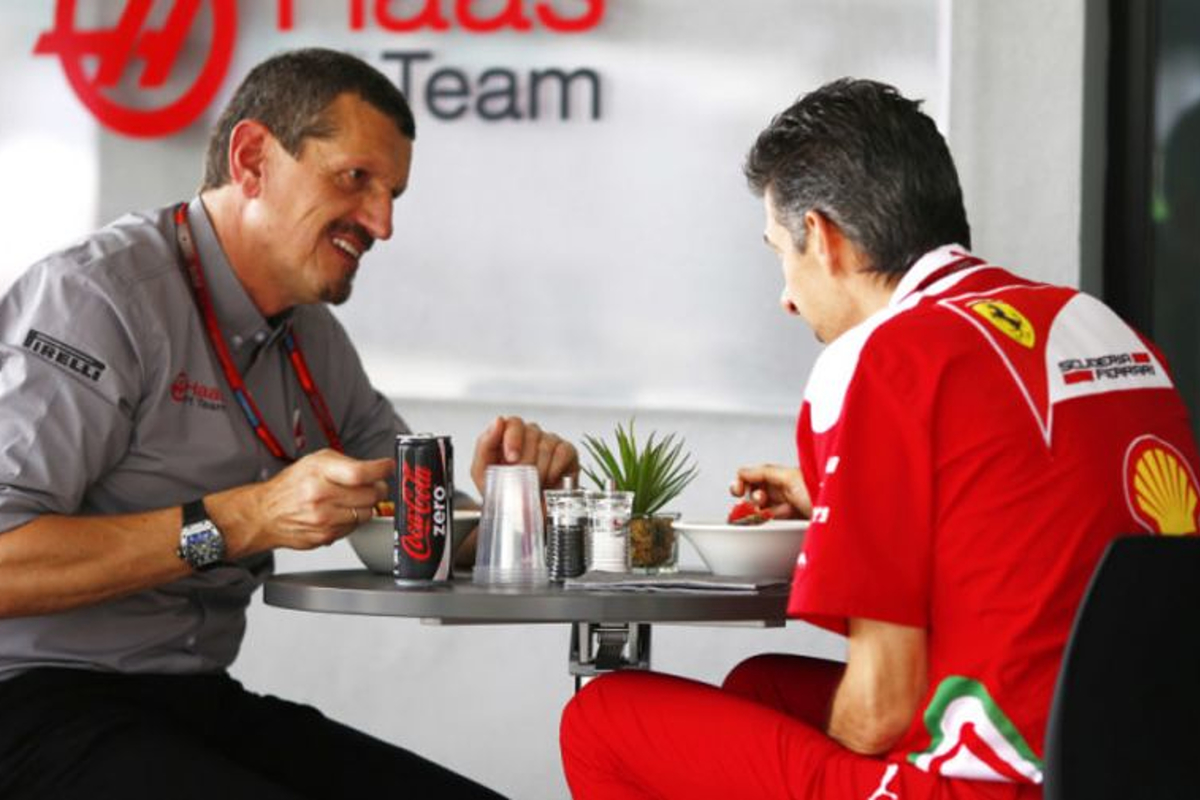 Haas boss Guenther Steiner has insisted that the team will continue their working relationship with Ferrari which involves the sharing of resources and engine parts, following recent criticism from some sections of the sport with regards to a potential conflict of interest.
Recently, the subject of 'B Teams' has cropped up again in Formula 1, as teams attempt to develop their younger drivers by sending them to mid or lower table teams.
One of these partnerships is between Haas and Ferrari, with the Scuderia providing financial backing to the American outfit.
This could be seen as an on-track conflict of interest, but Steiner claims they have been investigated fully, and anyone is welcome to look into their relationship more.
"We've invited everyone to come and take a look," he told Speed Week.
"We've also passed every FIA test and are still open should anyone else want to check us out.
Just 5?? weeks to go before we hit the track testing!

You ready @Circuitcat_eng? ????#HaasF1 #F1Testing #F1 ???????????? pic.twitter.com/evTUNV3O0w — Haas F1 Team (@HaasF1Team) January 14, 2019
"So far no one has come because people just try to scare us. But you cannot scare someone if they are not supposed to be scared. That's why we said 'Be our guests'.
"It will continue exactly as it did before,
"We have a very good cooperation. Everything runs very smoothly, so there's no reason to change."
MORE: Russell: Hamilton works his arse off
MORE: Giovinazzi not interested in emulating Leclerc