Felipe Massa says he would have relished seeing Lewis Hamilton and Ayrton Senna go head to head in a dream race taking in each world champion's peak, although he doubts that the Mercedes star would have beaten the Brazilian icon.
Hamilton grew up idolising Senna, but has since surpassed him completely in statistical terms.
However, Senna to this day is regarded as one of, if not the outright greatest natural talent to have ever driven in F1.
And Massa, who lost the 2008 championship to Hamilton in a stunning last-lap drama in Brazil, says the race between them would have been spectacular.
"It would be exciting to see, no question," the Brazilian told Salzburger Nachrichten newspaper.
"But we will never know who would be faster. In his time, Senna was almost unbeatable, especially in qualifying.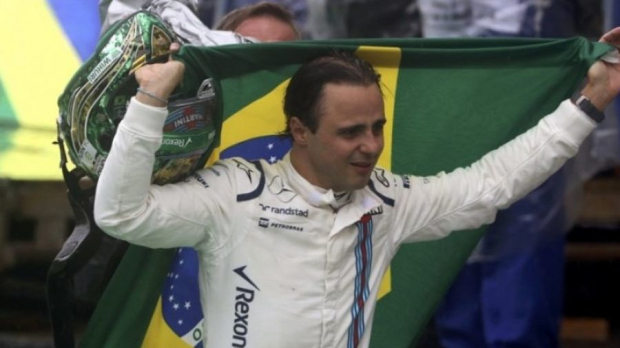 "In terms of speed, it's difficult to find another like him."
Massa's claim comes off the back of Gerhard Berger's claim that Hamilton may be the only driver to have matched Senna's talents since his tragic passing at the 1994 San Marino GP.
Berger, who teamed with Senna at McLaren, said recently: "I've always said 'I do not see anyone near Ayrton'.
"But Lewis is the first driver that I see on the same level as Ayrton."