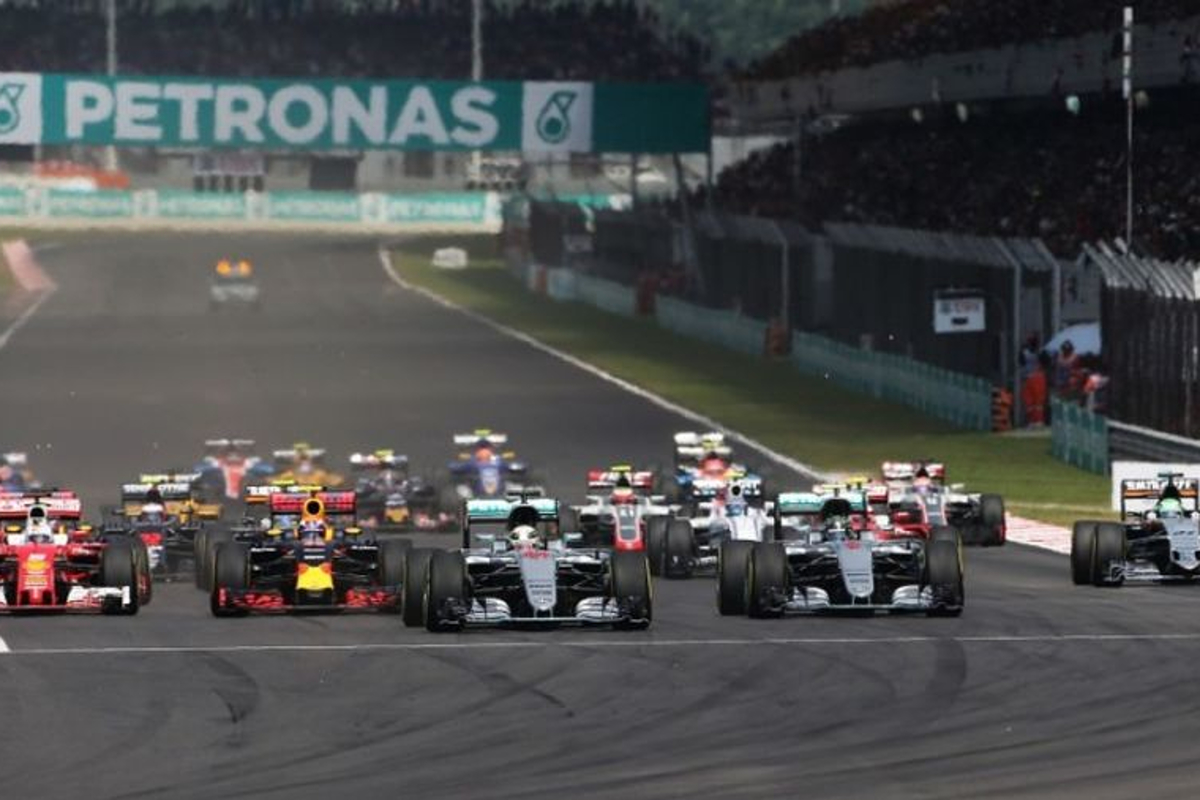 Malaysian GP eyes potential F1 return
Malaysian GP eyes potential F1 return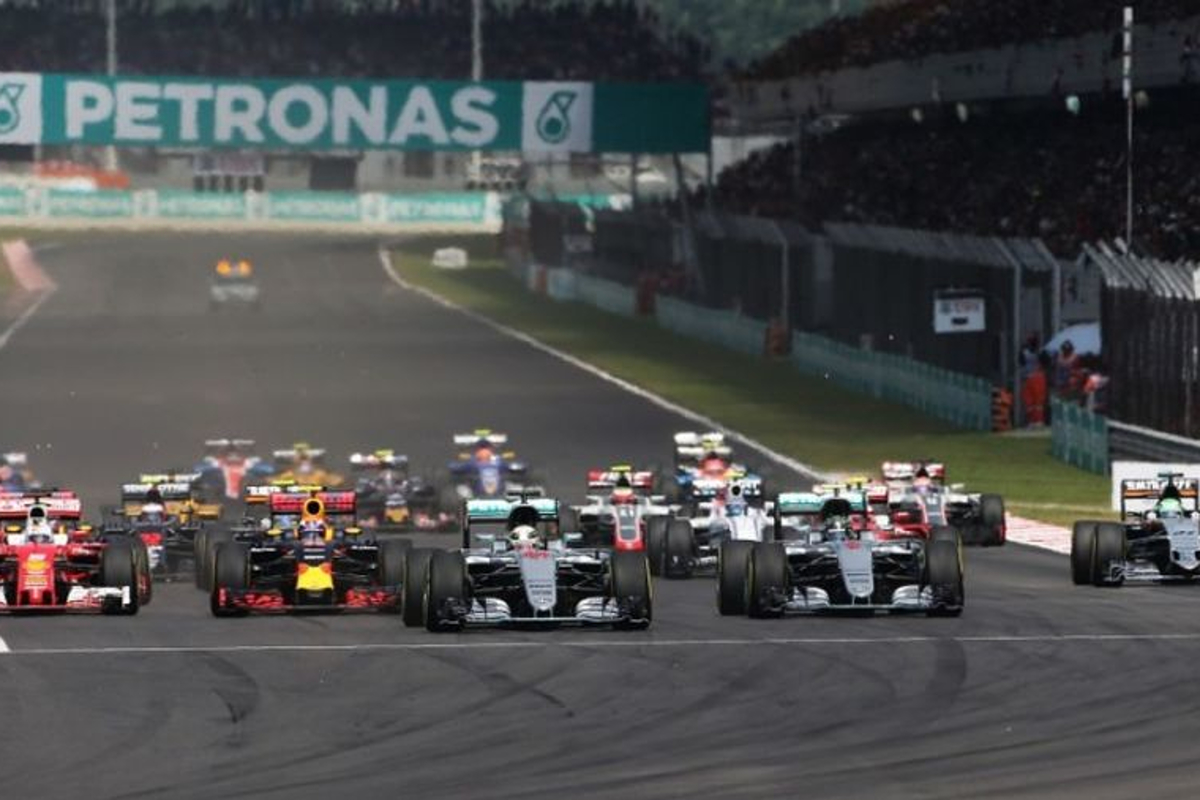 Hopes have been raised that the Malaysian Grand Prix could return to the Formula 1 calendar, with political change in the country and F1's commitment to improving the on-track spectacle key. Malaysia dropped off the schedule in 2018, with circuit organisers citing rising costs.
Sepang is not the only circuit to have dropped off the calendar in recent years over financial concerns, while the likes of Silverstone, Monza and Hockenheim have also seen their futures come under threat.
Mahathir Mohamad's re-election as prime minister is key to Malaysia's potential F1 return – he was in charge of the country when F1 first raced there in 1999.
"He [Mohamad] did express his desire that one day F1 will return but we maintain that we would like to live life without Formula 1 for at least five years from our last race in 2017," Sepang boss Razlan Razali is quoted by Auto Week.
"What I've heard is the last two years the situation has changed and I'm sure in the next two or three years Formula 1 will continue to evolve and get better in terms of racing."
Liberty Media have committed to adding races to the calendar, with the Vietnam Grand Prix confirmed for 2020, while plans remain in place to secure a race in Miami.
Both of those events will be raced on street circuits, a trend that Razali believes could work against Sepang.
"If they are pushing more for street races than circuit racing then we may want it back but they could not want us," he explained.
"We just have to wait and see how Formula 1 evolves and develops in the next couple of years."