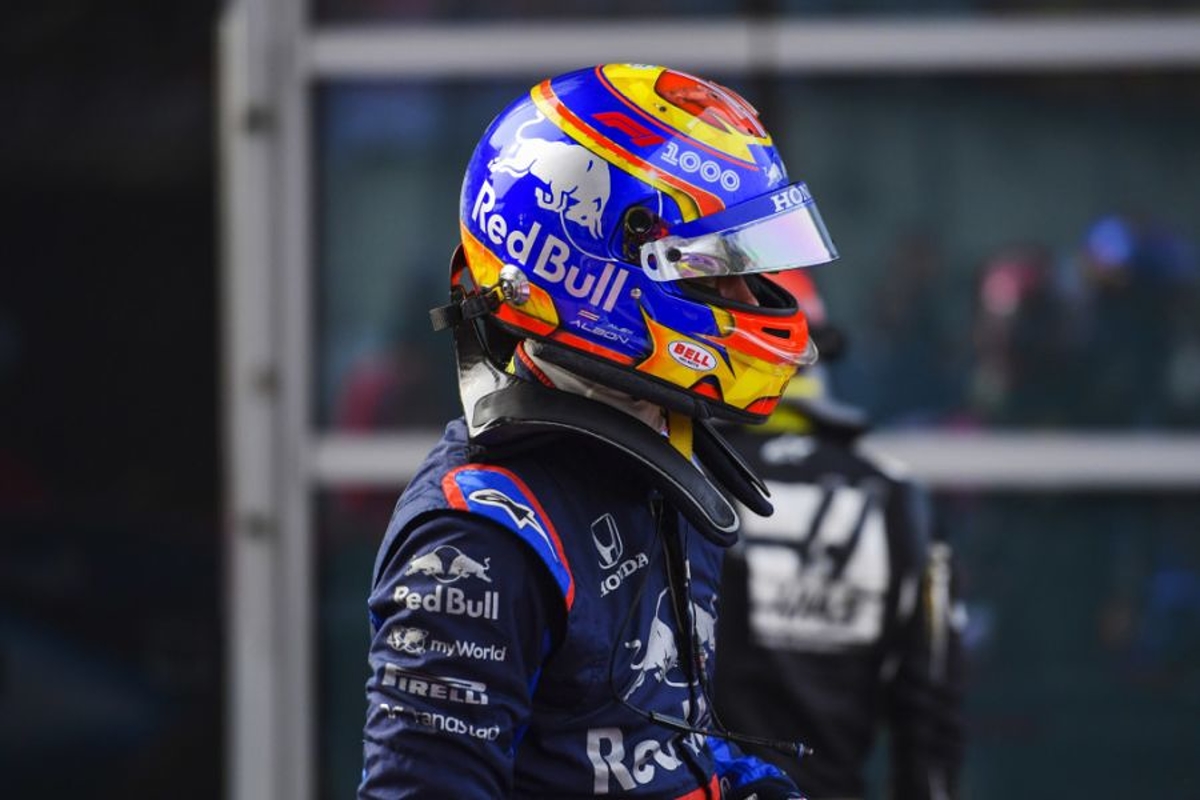 Albon is the 'surprise of the season'
Albon is the 'surprise of the season'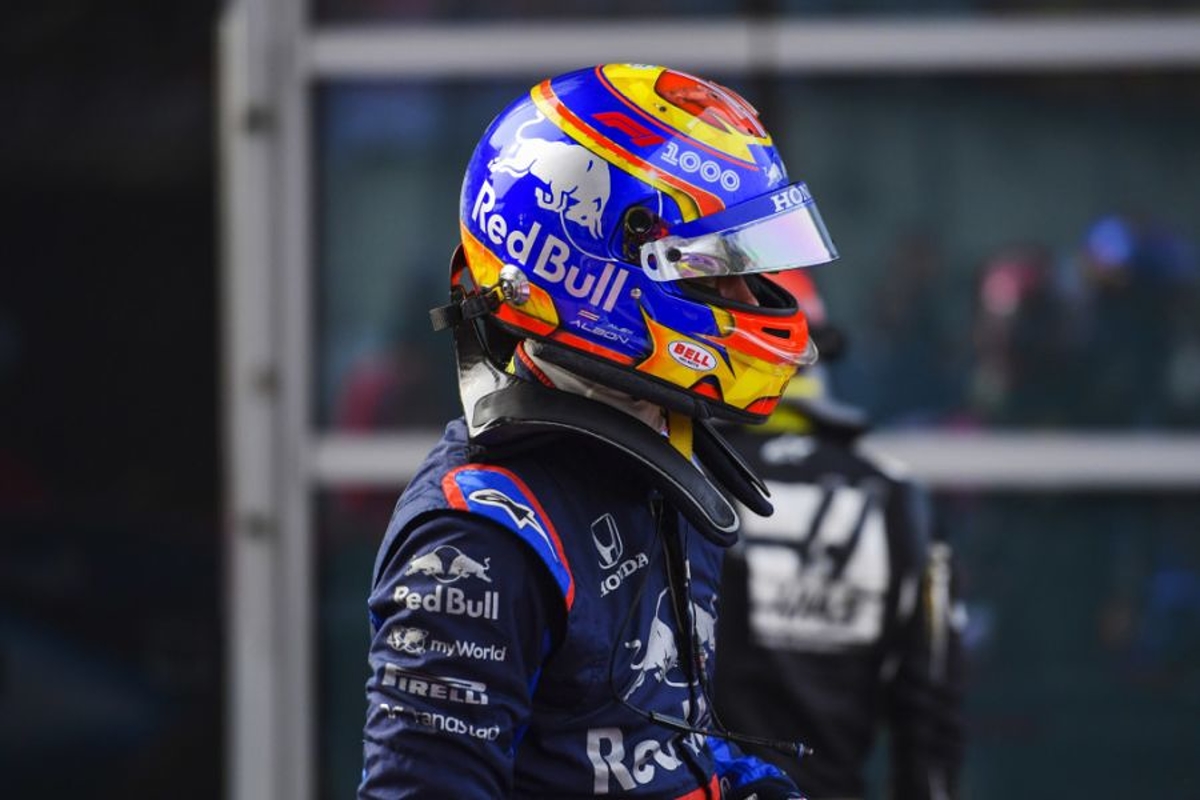 Red Bull chief Helmut Marko has reserved praise for the performances of Alexander Albon in the 2019 Formula 1 campaign so far, and reckons the Toro Rosso driver is the "surprise of the season" due to his results in the opening three races.
Toro Rosso are one of the teams who had a complete overhaul of their driving team in the summer, with Brendon Hartley leaving F1 and Pierre Gasly being promoted to Red Bull. Daniil Kvyat was selected first, while Albon was brought in at a later date.
After impressing in the junior ranks of car racing, Albon moved to Formula E before returning to F1 for 2019.
After a disappointing start in Australia, Albon subsequently finished in the points in both the Bahrain and Chinese GPs, with the latter coming after a crash during practice which meant he missed qualifying to start the race in 20th.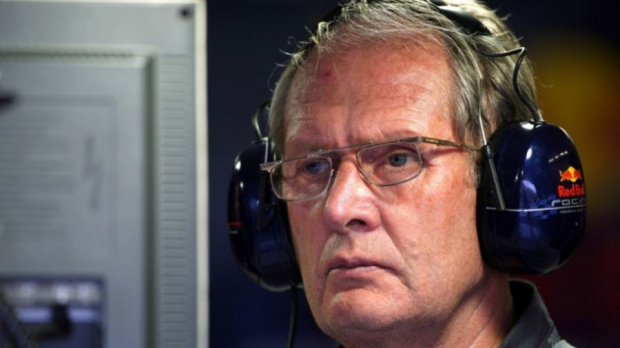 Marko, the boss of Toro Rosso's parent team, Red Bull, is impressed.
"Albon is a young man, he is not fazed about anything," the Austrian said.
"From the moment he climbed into the car in winter tests, he became faster and faster. For me, Alexander is the surprise of the season in terms of speed and race management, in Australia he performed reasonably well and, in Bahrain, he was even better."
After three races, Albon is 13th in the driver's championship.