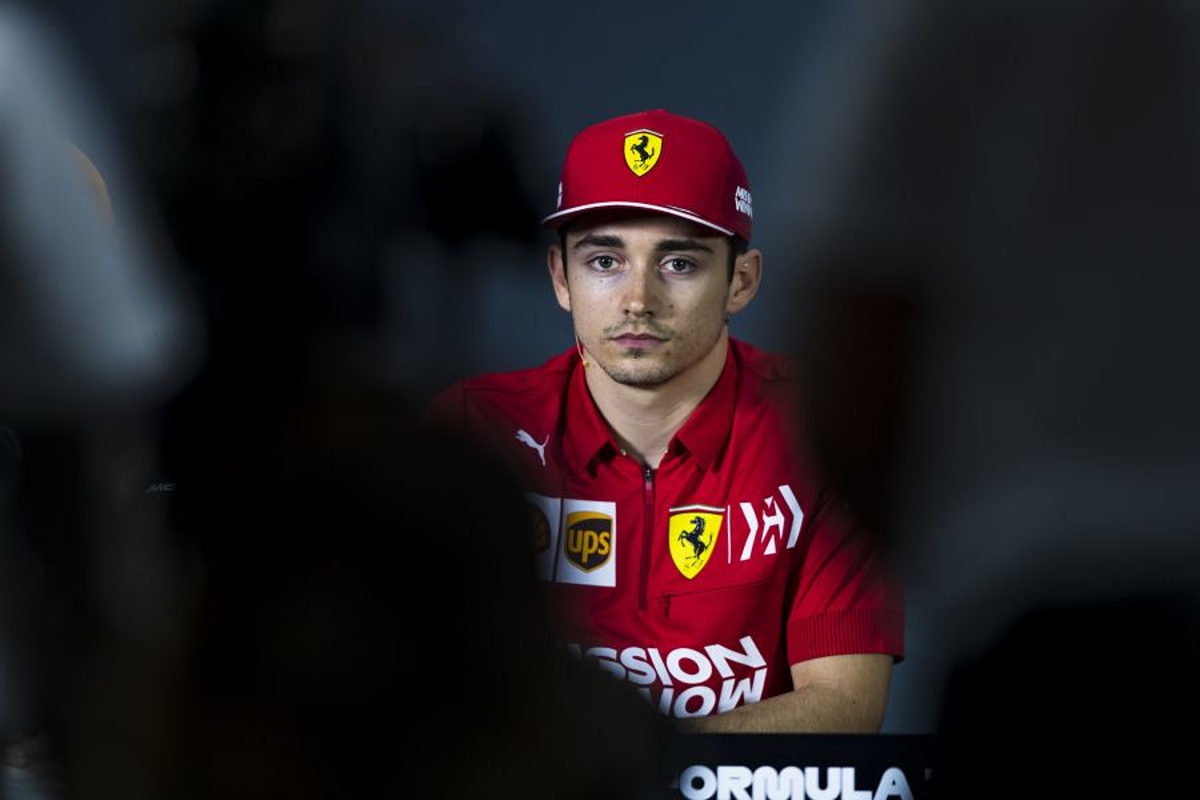 Leclerc explains reason for ignoring Ferrari orders with Vettel overtake
Leclerc explains reason for ignoring Ferrari orders with Vettel overtake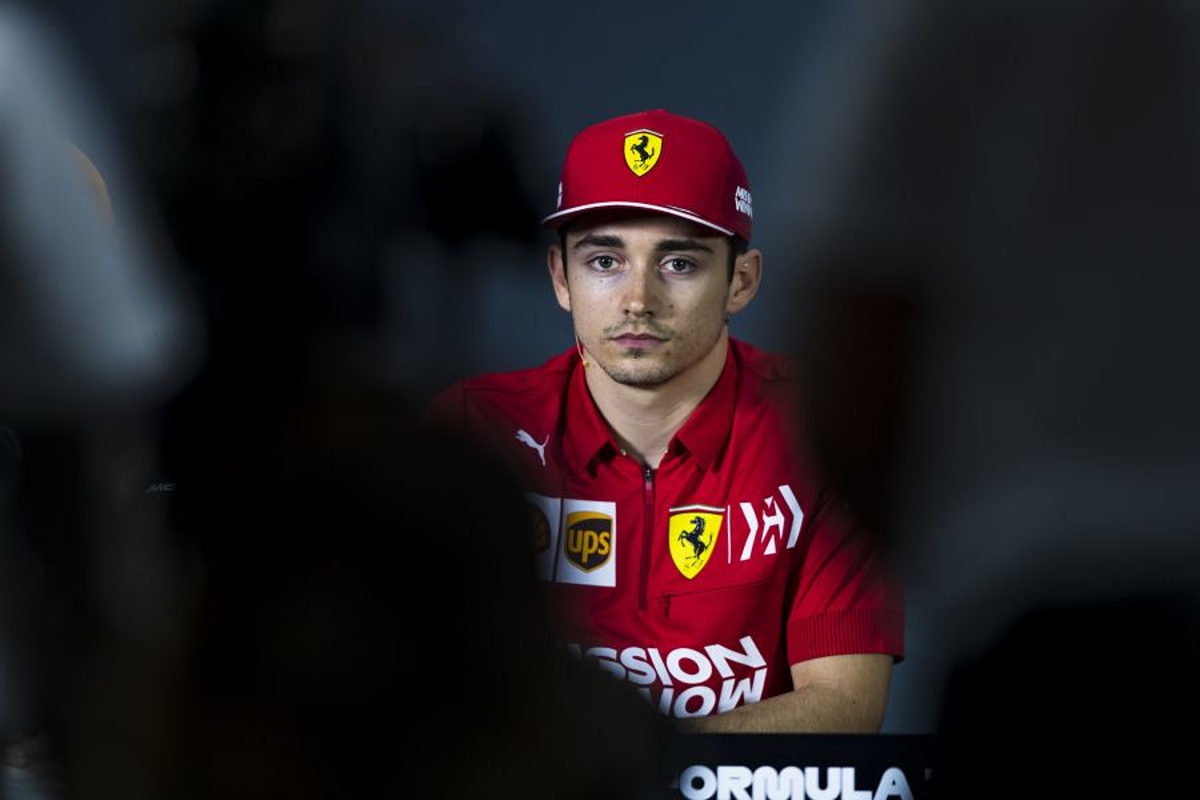 Charles Leclerc says the opportunity to execute a safe overtaking manoeuvre on Sebastian Vettel was key in his decision to ignore Ferrari's team orders at the Bahrain Grand Prix. Leclerc passed Vettel for the lead early in the Sakhir race, having been ordered to remain behind his team-mate for two laps.
Leclerc was the dominant force throughout the Bahrain weekend, but had to settle for third place when he suffered an engine problem in the closing stages of the race.
If he had secured a first win, crucial to it would have been his move on Vettel, which followed Leclerc obeying team orders in the opening race of the season in Australia.
Leclerc suggested that he has no qualms with doing as the team say, but said the circumstance in Bahrain made him go his own way.
"I had the opportunity and I went for it," Leclerc said.