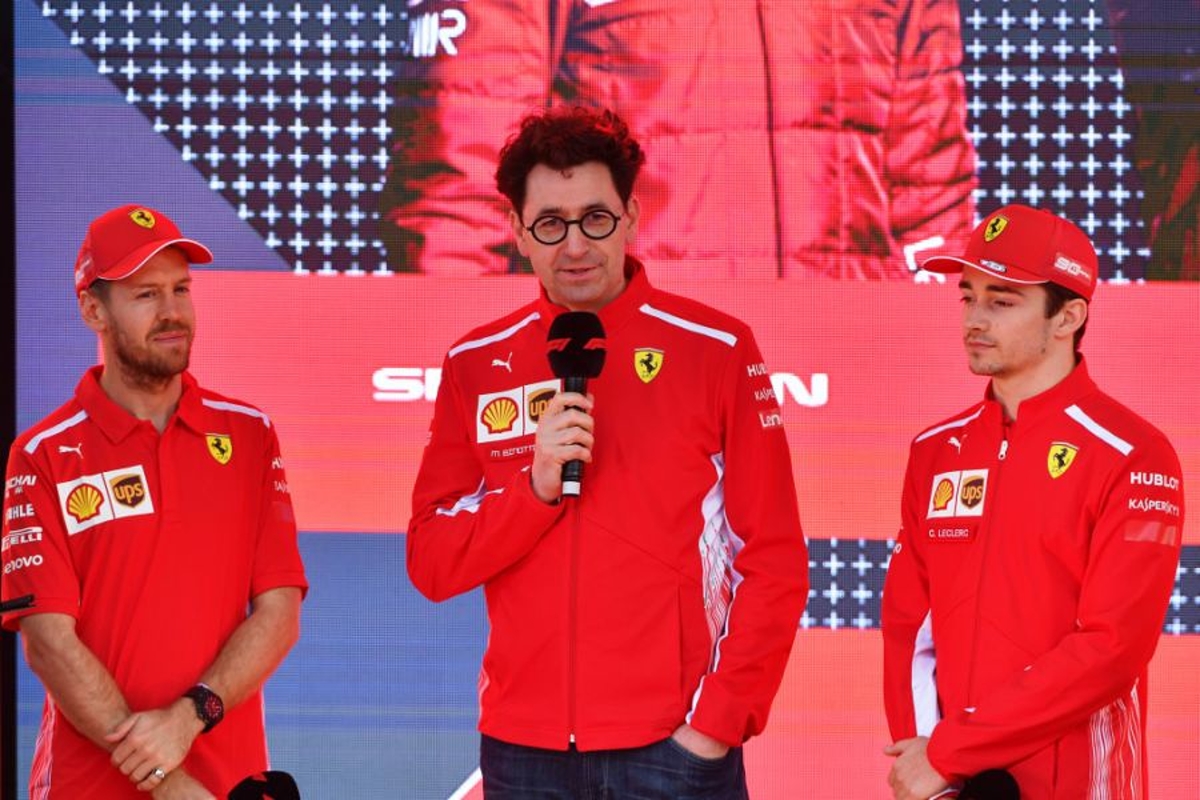 'Distance' between Ferrari and FIA on 2021 changes, says Binotto
'Distance' between Ferrari and FIA on 2021 changes, says Binotto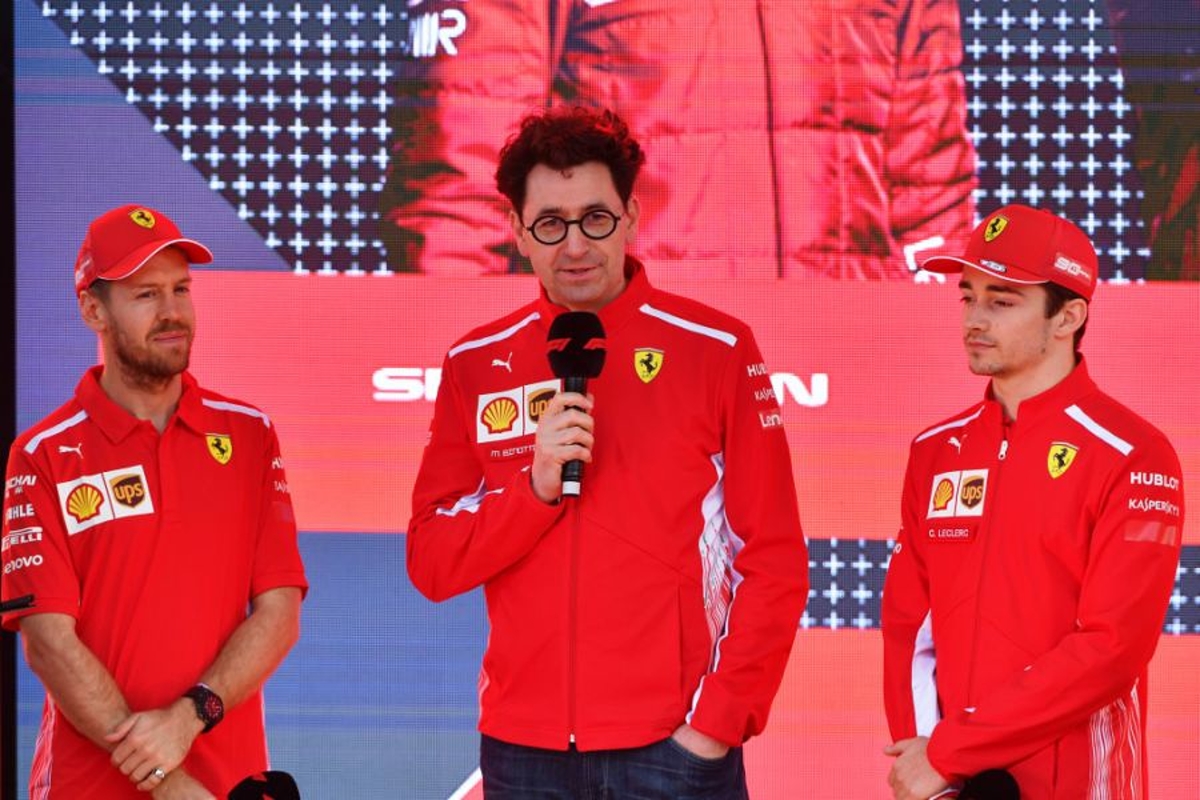 Ferrari boss Mattia Binotto has poured cold water on suggestions that the constructors are close to reaching a new agreement with the FIA regarding regulations for the 2021 season and beyond, stating there is still 'distance' in the negotiations.
The discussions are over a revised Concorde Agreement between the teams and the governing body, and there has been considerable push back from the likes of Ferrari and Mercedes on what has been proposed.
Liberty Media have made it clear that they would like a more progressive allocation of revenue to ensure a more competitive grid, while they would like to standardise technology to avoid teams spending much more than others on research and development.
Given Ferrari's position as one of the highest spenders in F1, Binotto is likely to want guarantees that their outlay will continue to be suitably matched by revenue, and he was keen to stress that there is still 'a long list' of items up for debate.
He said to Motorsport: "The process is still ongoing. There are still points where there is some distance compared to their [the FIA's] position and what we believe should be the right Ferrari position, but we are still discussing.
"There is not much time, but for us, it is more important to make sure we've got the right agreements and we should not be caught by time.
"We will continue discussing with the FIA and F1. There are many points we need to still discuss: governance, revenues, financial regulations, technical regulations, standardisation. The list is pretty long."
But Binotto added that he remains positive about the process and is pleased that their concerns are being considered.
He added: "But it's not because the list is long that the compromises are so distant as well. I'm positive on the level of discussion and collaboration we've got.
"That's why I'm optimistic we'll find the right balance."