Honda F1 managing director Masashi Yamamoto has revealed that the Japanese manufacturer are hoping to power Red Bull to their first win of the 2019 Formula 1 season by as early as the summer, following the podium spot which was earned at the Australian Grand Prix.
Before the season started there was largely positive feedback surrounding the new partnership between Honda and Red Bull, who had previously switched engine providers from Renault.
The new era for Red Bull started with a third-place finish for Max Verstappen in Melbourne, which was Honda's first podium spot in the V6 turbo-hybrid era.
Following that start, Yamamoto is now aiming for the team's first win.
"This is a very important year for us because we've started with two teams for the first time in the hybrid era," he told Motorsport.com.
"Now we have a situation that we can try to express how Honda tries to win.
"We hope to make it come true, maybe by around the summer. Hopefully, we wish to. We have now a chance to show our philosophy towards winning."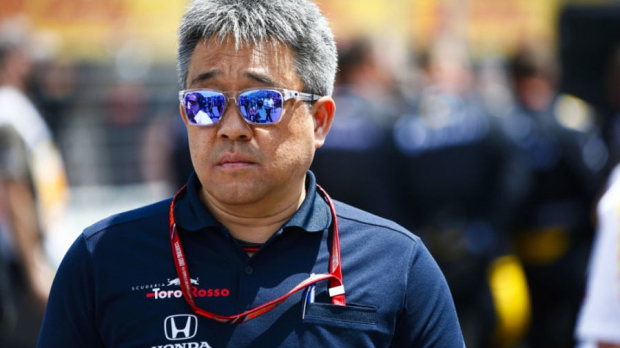 Yamamoto did admit, however, that the team are still trailing Ferrari and Mercedes in terms of power unit capabilities.
"We're not trying to make the expectation low, but racing is the result, what matters is the result. We can see everything in the result," he continued.
"We have to pile up the technology and performance towards the race.
"Our honest feeling is that we haven't reached the level of Ferrari and Mercedes as a PU. We have to go beyond [the current level]."