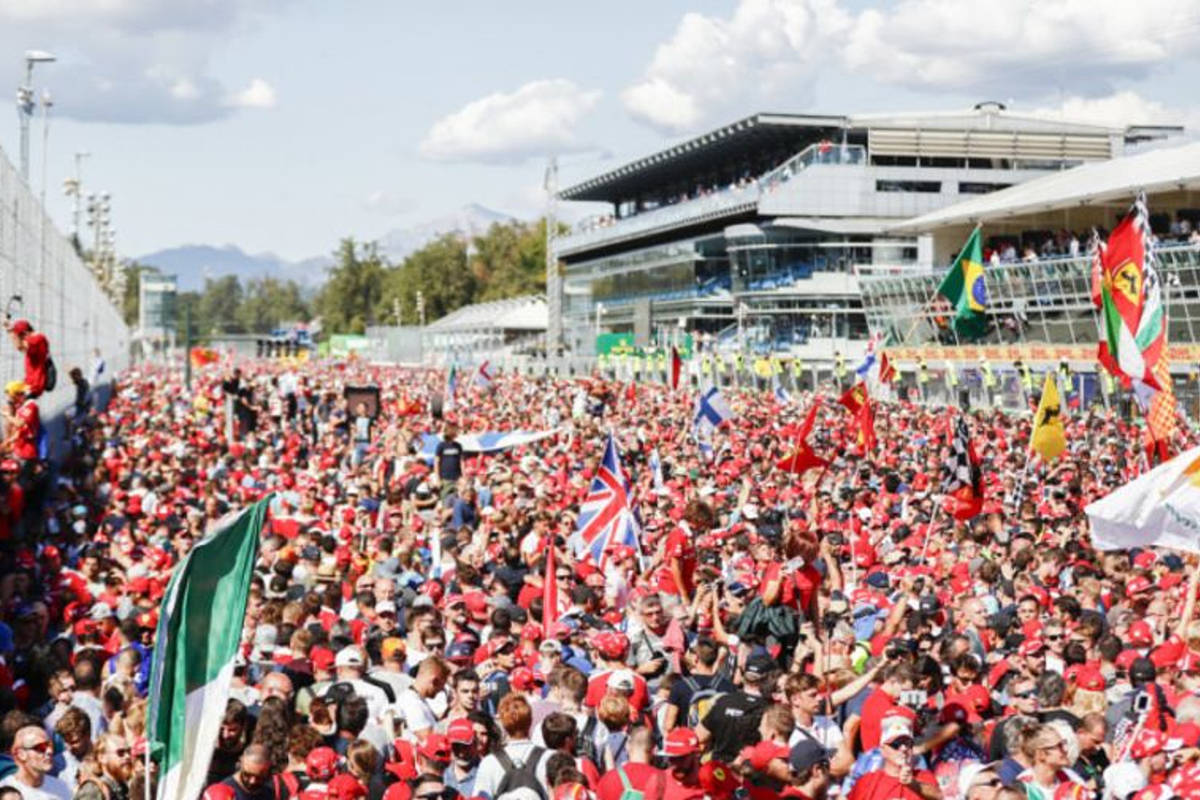 'Monza planning €100m revamp to save F1 future'
'Monza planning €100m revamp to save F1 future'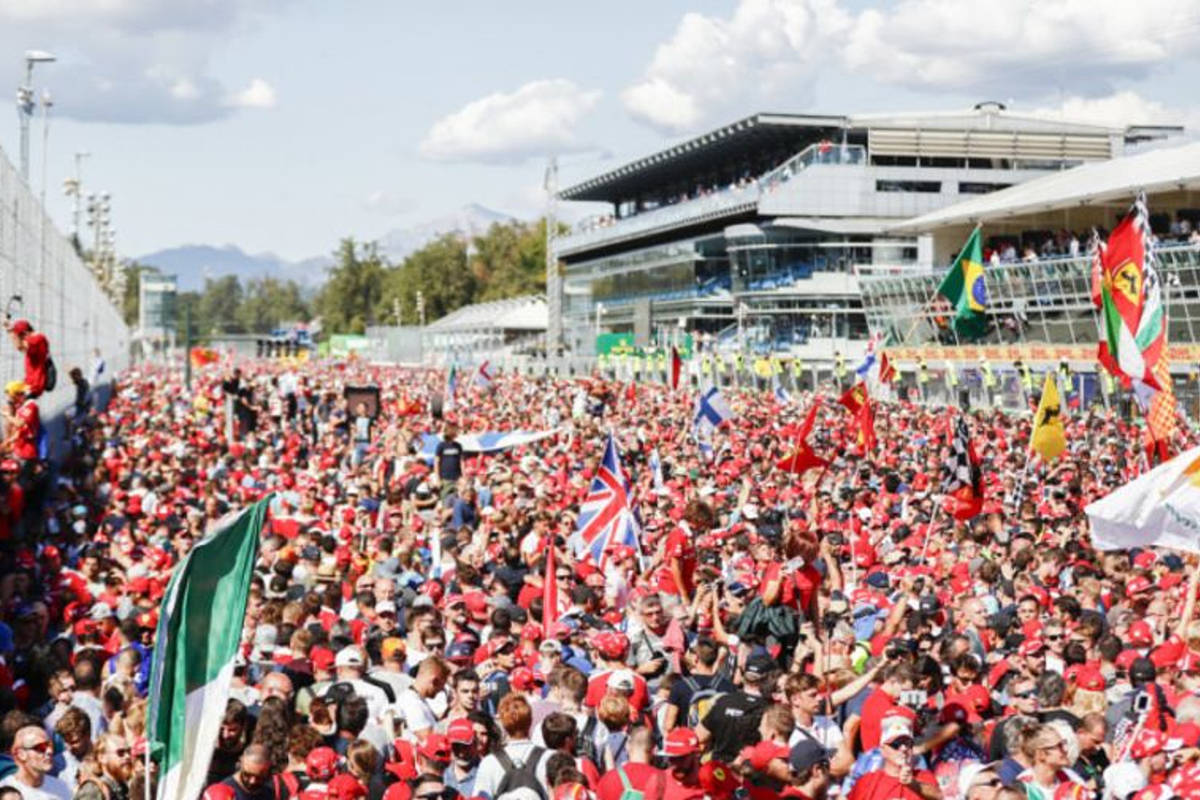 Monza is set for a €100million revamp that will see the famous circuit altered as organisers of the Italian Grand Prix look to preserve the famous course on the F1 calendar. Gazzetta dello Sport reports that the changes are hoped to be completed by 2022 – the circuit's centenary.
Monza has hosted races in all but one season since the World Championship's inception in 1950.
However, the rising cost of hosting F1 has begun to bite for Italian GP organisers, as has also been the case in toher historical venues such as Germany and Great Britain.
The German GP was rescued by Liberty Media after striking a deal with Mercedes, but the British GPs future is less certain, with Silverstone currently set to drop off the calendar in 2020.
Monza's plans could see the famous track significantly altered.
Gazzetta reports that the second Lesmo will be widened, reversing changes made in response to Ayrton Senna's death at Imola in 1994, while the second chicane – scene of Lewis Hamilton and Sebastian Vettel's collision in this year's race – could be removed, while the track will be widened to meet modern FIA standards.
As well as alterations to the circuit, facilities for fans and media are in need to updating and will be factored into the seemingly sky-high cost.
"The money will be found somehow," Gazzetta quotes Angelo Sticchi Damiani, the president of the Automobile Club d'Italia (ACI).
MORE: Silverstone won't be held to ransom by Liberty Media
MORE: Vettel pinpoints Ferrari improvements since 2015