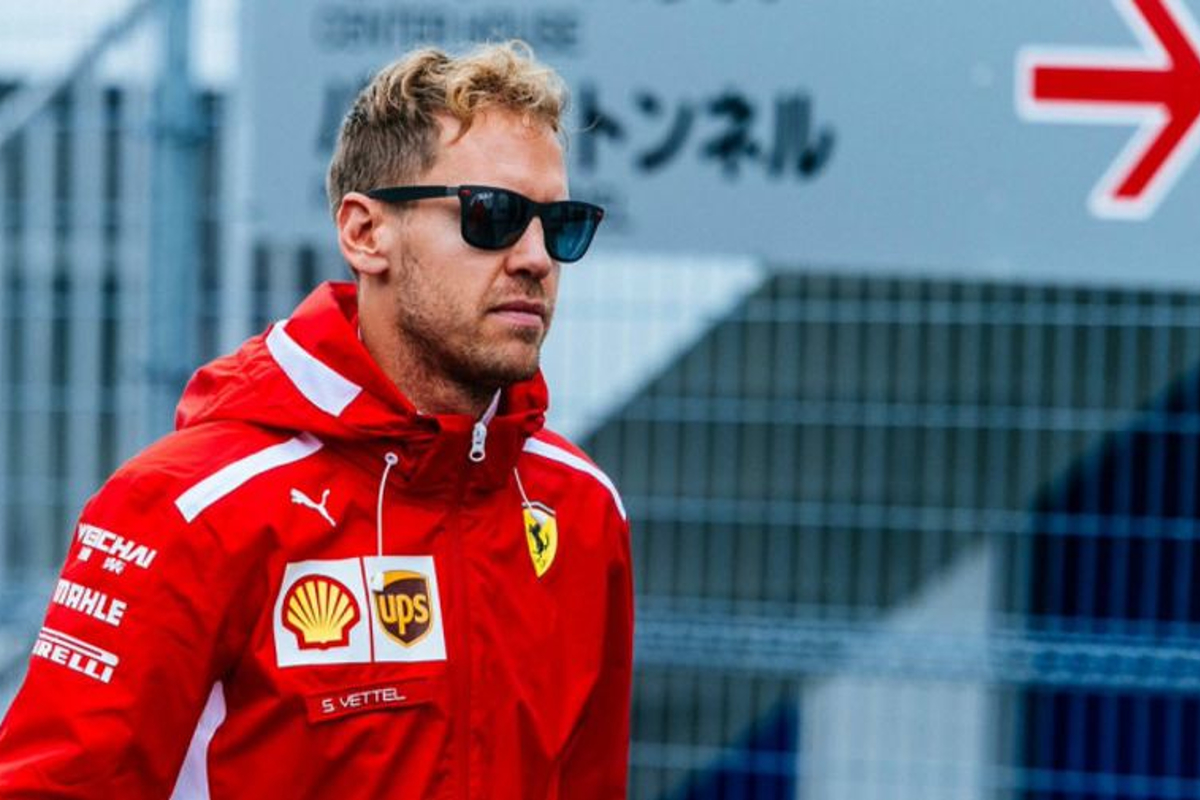 Vettel pinpoints Ferrari improvements since 2015
Vettel pinpoints Ferrari improvements since 2015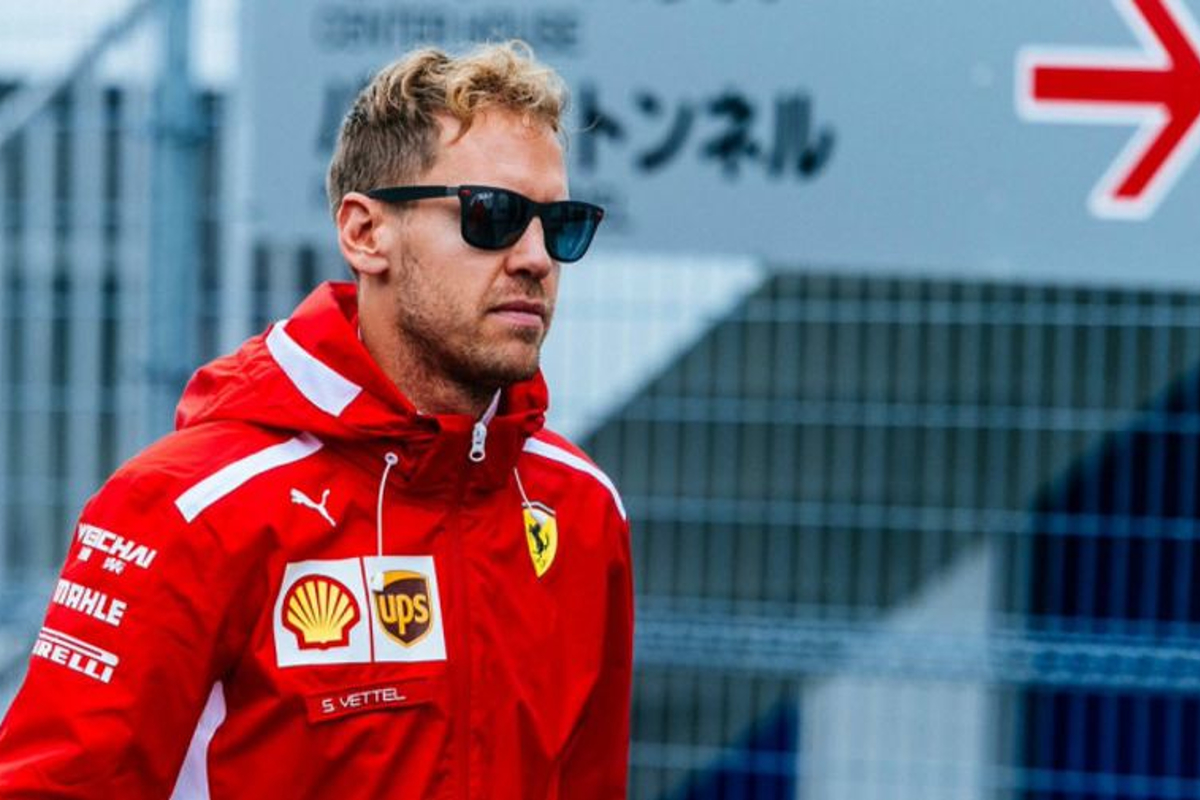 Sebastian Vettel says Ferrari are now "much stronger and more focused" than when he joined from Red Bull ahead of the 2015 season, hailing the progress that has been made in Maranello, despite their failure to win either the drivers' or constructors' championship.
Vettel departed Red Bull in an attempt to muscle his way back into the title picture after his title run was halted in a miserable 2014 campaign in which he was outperformed by newcomer Daniel Ricciardo.
Ferrari have made solid progress and have taken a fierce fight to Mercedes in the past two seasons, only to fall short.
However, Vettel says the Scuderia are still hitting the targets that they have set for themselves, and sees a positive future.
???? + ???? + ???? + ???? + ???? = #Seb5. Ending 2018 in style ????#ForzaFerrari pic.twitter.com/FoRHOF5sdA — Scuderia Ferrari (@ScuderiaFerrari) December 10, 2018
Asked to sum up his four years with Ferrari, Vettel told Auto Motor und Sport: "That's hard to get to the point. The team has developed a lot during this time.
"Today's team is much stronger and more focused than four years ago.
"In the beginning everything was very fragmented, now it is a unit.
"In a way, the success proves us right, even though the major success has not yet happened.
"But in recent years we have shown that this team has potential. We already had a very good car in 2017 and this year we achieved our goals we had set ourselves.
"Looking back, I'm sure you would have liked things to go a bit faster, but the trend is positive, even though we haven't yet got where we want to go."
MORE: Vettel admits 'mixed feelings' over Kubica F1 return
MORE: 'Schumacher has chosen between Ferrari and Mercedes'