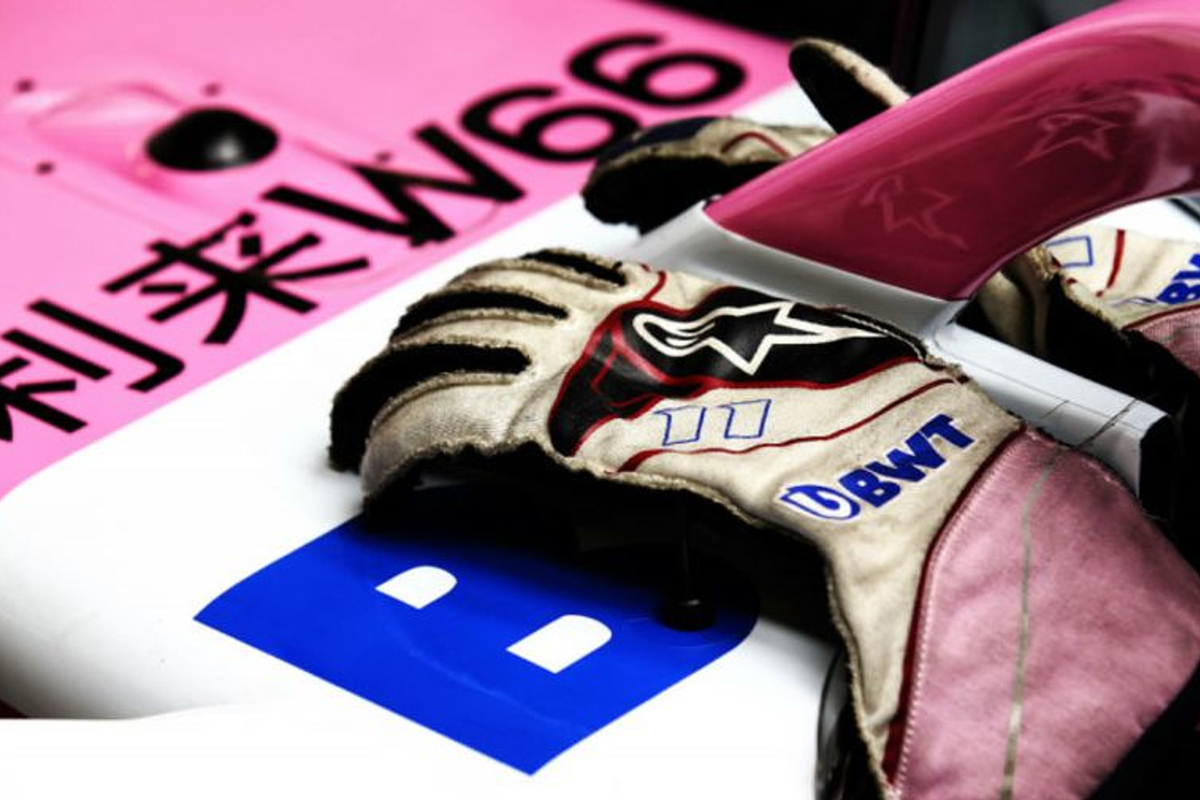 Racing Point want to change name again
Racing Point want to change name again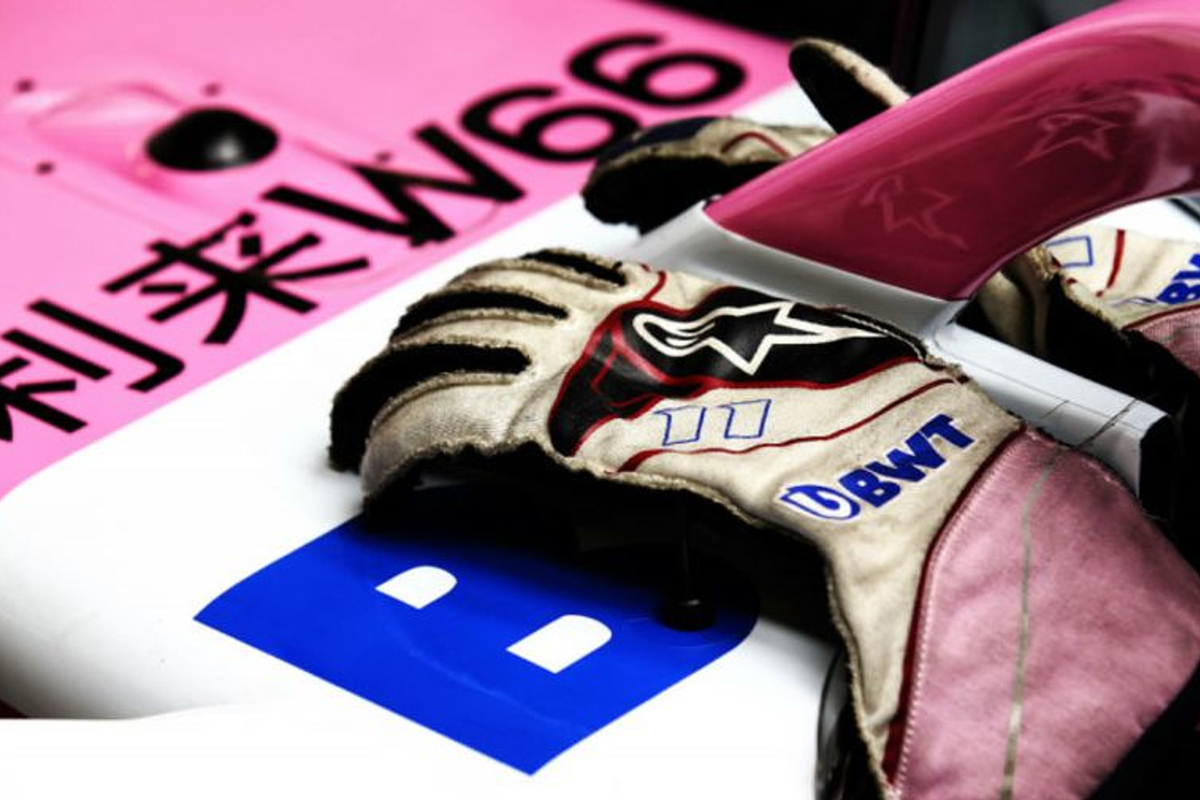 Racing Point team principal Otmar Szafnauer hopes the team are able to change names again before the 2019 season starts. The team's Force India moniker was dropped from the FIA entry list for next season, but Szafnauer says its replacement is not necessarily here to stay.
Lawrence Stroll's 'Racing Point' consortium purchased Force India's assets after the team fell into administration in the summer and effectively re-entered the squad as a new entity.
Szafnauer has previously confirmed that a change to the striking pink livery on the team's cars is unlikely, however a new name could be in the offing.
"Force India, for obvious reasons, won't be referenced any more," he told F1's 'Beyond the Grid' podcast. "It was the old entity and it had a strong link to the old ownership as well.
"I think it's a natural change. Even the previous shareholders who were both Indian wanted to change the name from Force India. I think there's a logical reason to do that, we just have to, from now until mid-January, pinpoint exactly what the name's going to be.
"Racing Point was an off-the-shelf company that was used to buy the assets of Force India. So it could very well be that we change again.
"We'll only change again if we find a better name to change to. So it could very well be that we stay as Racing Point. That still needs Formula 1 Commission approval which should happen in mid-January.
"There's still an opportunity to go to the Formula 1 Commission with a different name. Unless there's something better then it could very well be Racing Point. I hope we do find something better."
MORE: 'Stroll already at Ocon's level'
MORE: Vettel admits 'mixed feelings' over Kubica F1 return