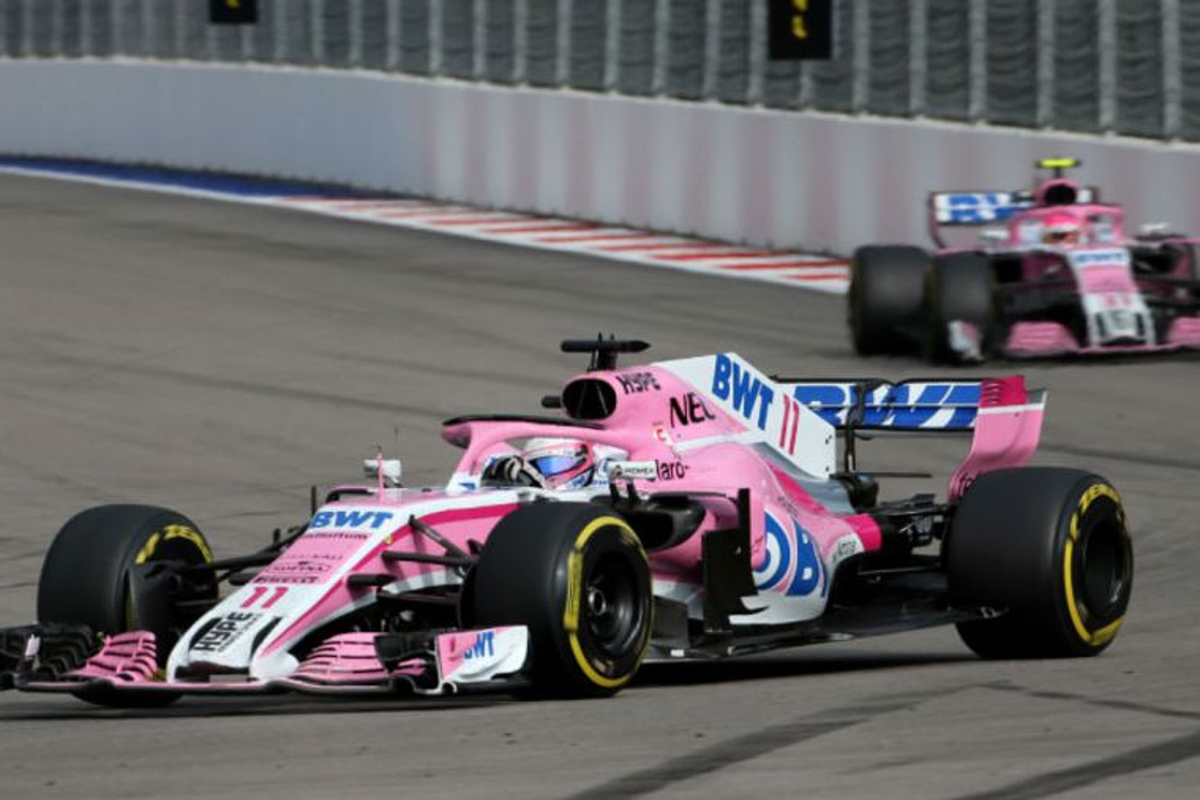 Perez-Ocon relationship was 'never great'
Perez-Ocon relationship was 'never great'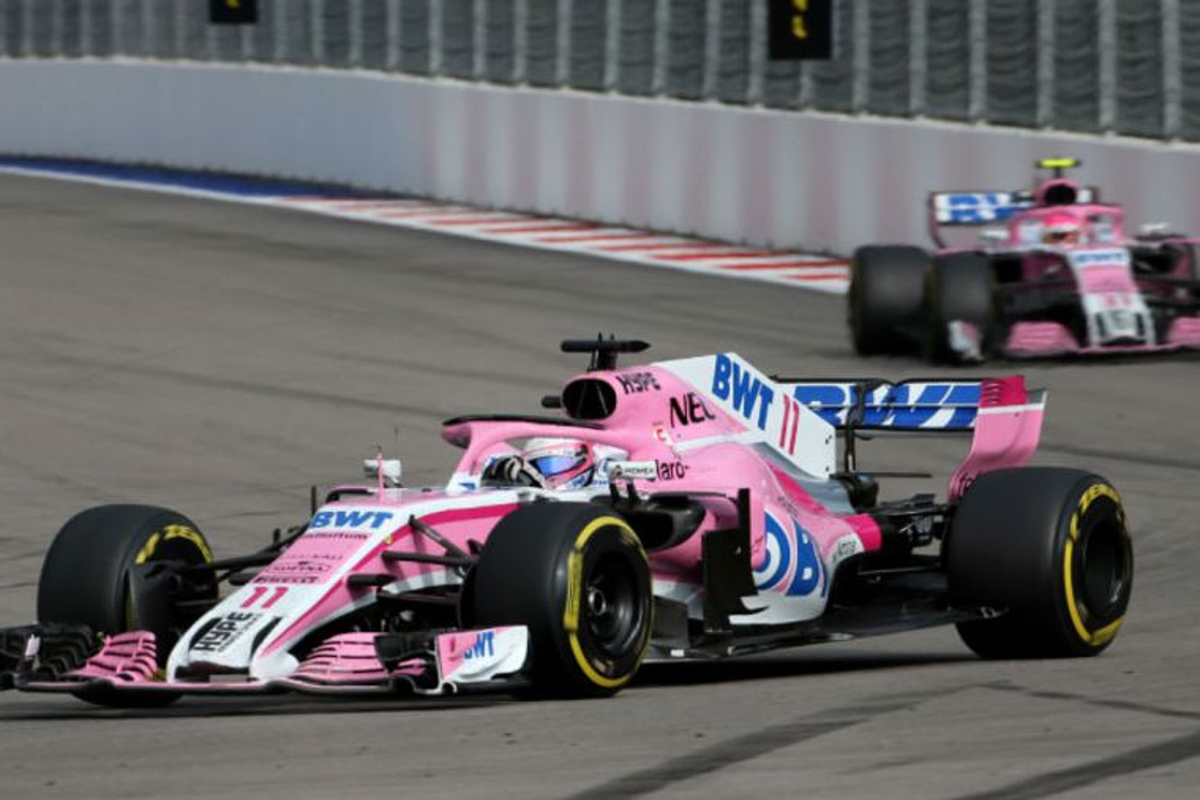 Sergio Perez has admitted that he and Esteban Ocon had a frosty relationship over the past two seasons as teammates at Force India. The pair had several scrapes in their time together, which saw Force India hand down team orders to them routinely.
A collision at 2017's Belgian Grand Prix prompted Force India to enforce orders upon the pair, and a similar incident this year in Singapore saw the arrangement return.
Ocon's standing as a Mercedes junior driver meant he was only ever 'on loan' to Force India, however his Silver Arrows ties have left him without a seat for 2019, with Lance Stroll following his father Lawrence to the team now known as Racing Point.
It does not appear that Perez will miss Ocon much, having suggested that their relationship over the past two years was purely professional.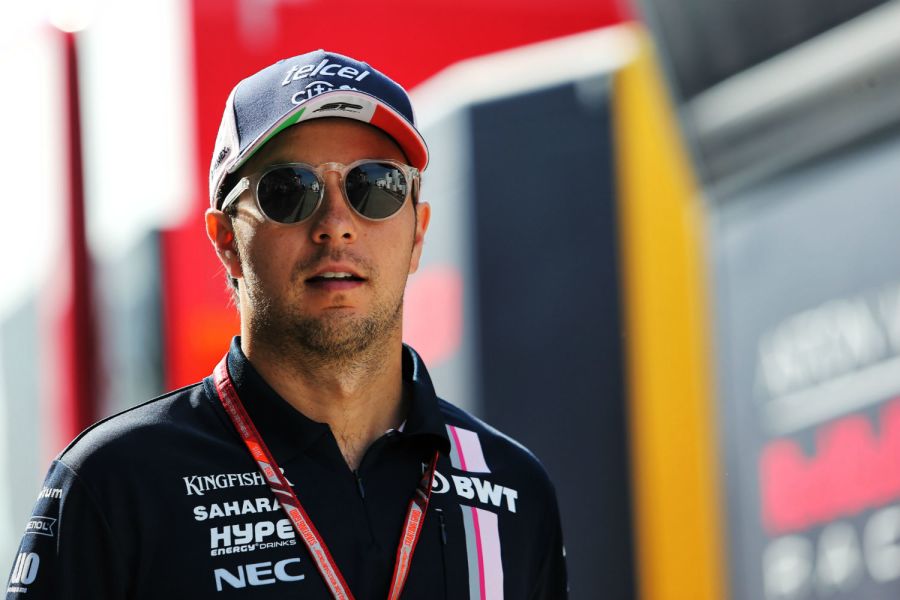 "To be honest it was never great, the greatest one," Perez said of his and Ocon's rapport.
"We are both very professional, we don't spend a lot of time out of the car, so it was quite very flat.
"I'll say that with my past teammates, there was more of an outside relationship.
"I've had it before, with [Nico] Hulkenberg. It's always hard, we are so competitive, and also when you are not teammates anymore, the relationship all of a sudden gets a bit better. It depends.
"There are drivers that cannot separate what is racing and outside of the car. Everyone is different."
MORE: 'Force India' dropped from 2019 entry list
MORE: Stroll confirmed as Force India's second driver