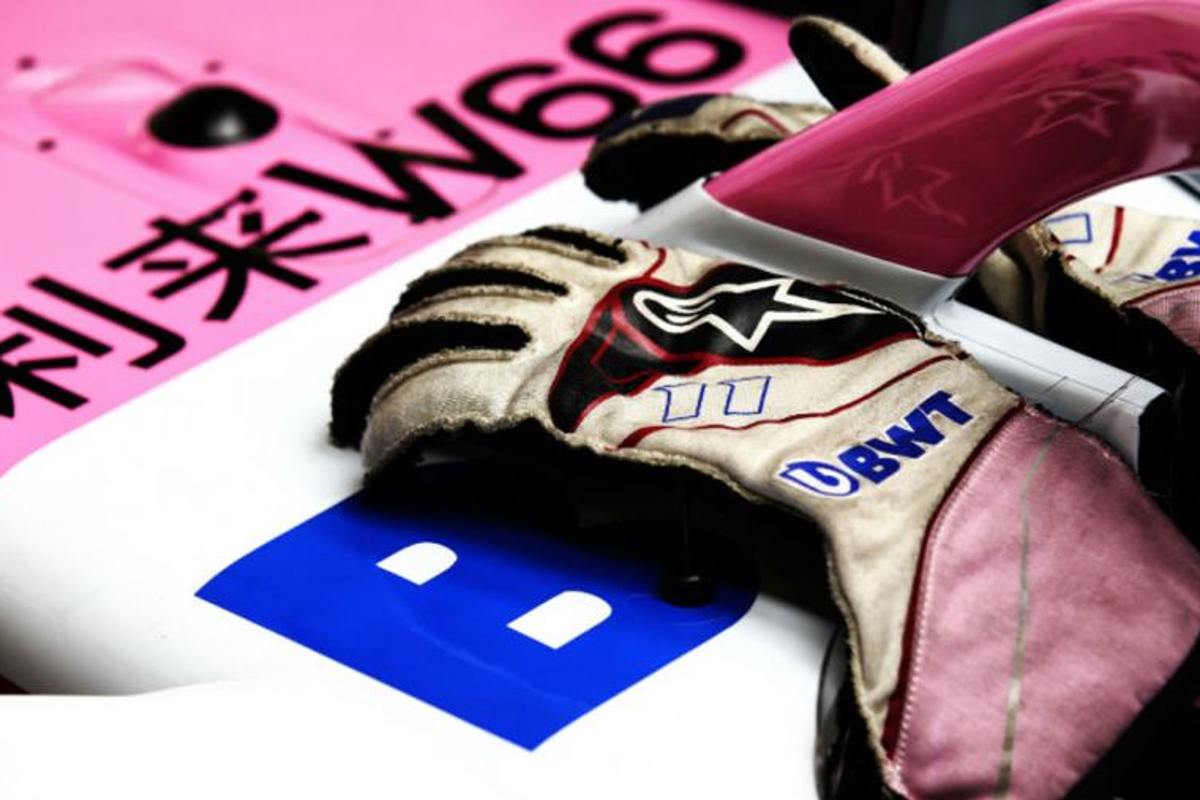 'Force India' dropped from 2019 entry list
'Force India' dropped from 2019 entry list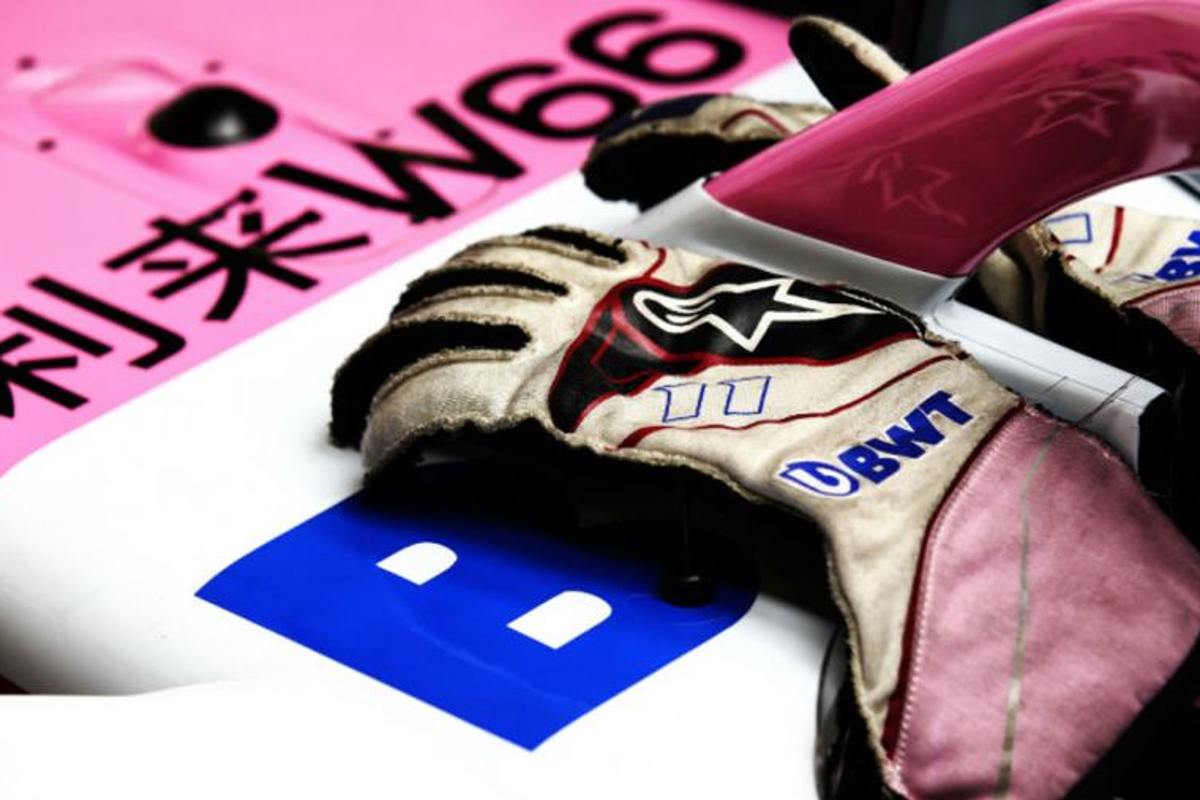 The name Force India has been dropped from the FIA's entry list for Formula 1 in 2019, with a new name expected to for the Lawrence Stroll-owned squad next year. A major piece of the team's puzzle fell into place on Friday as Lance Stroll was finally confirmed as their driver alongside Sergio Perez.
Force India has been a constant on the F1 grid since 2008, but the team's financial troubles came to a head this year, with Perez forced to take legal action against his own employers in order to trigger a period of administration and save over 400 jobs.
Stroll Sr swooped in to purchase the team, who were renamed as Racing Point Force India and retained their striking pink liveries.
Both could be set to change next year, but it is near certain that the previous moniker will be no more – although there have been few clues as to what will replace it.
La lista d inscritos del mundial 2019. Sin sorpresas y con todos los nuevos. Cambio d nombre en Racing Point Force India, q ahora es Racing Point F1 Team. Ferrari adopta "Mission Winnow" y Haas, Rich Energy. Falta dorsal Albon. Num 63 Russel, 88 Kubica, 99 Giovinazzi y 4 Norris pic.twitter.com/Hf01SB6wrC — Albert Fabrega (@AlbertFabrega) December 1, 2018
The FIA's entry list also reveals a change of name for Ferrari, who will incorporate sponsors Mission Winnow in their moniker, while Rich Energy Haas F1 Team is also new for next year.
Driver numbers have become a point of interest in recent years, the FIA show that George Russell will take 63 on his Williams, while Lando Norris will wear 4 on his Mclaren, Robert Kubica will take 88 at Williams and Antonio Giovinazzi's Sauber will show 99.
Daniil Kvyat will take back his previous number 26, while Alexander Albon's number is yet to be confirmed and all remaining 2017 drivers keep their old numbers.