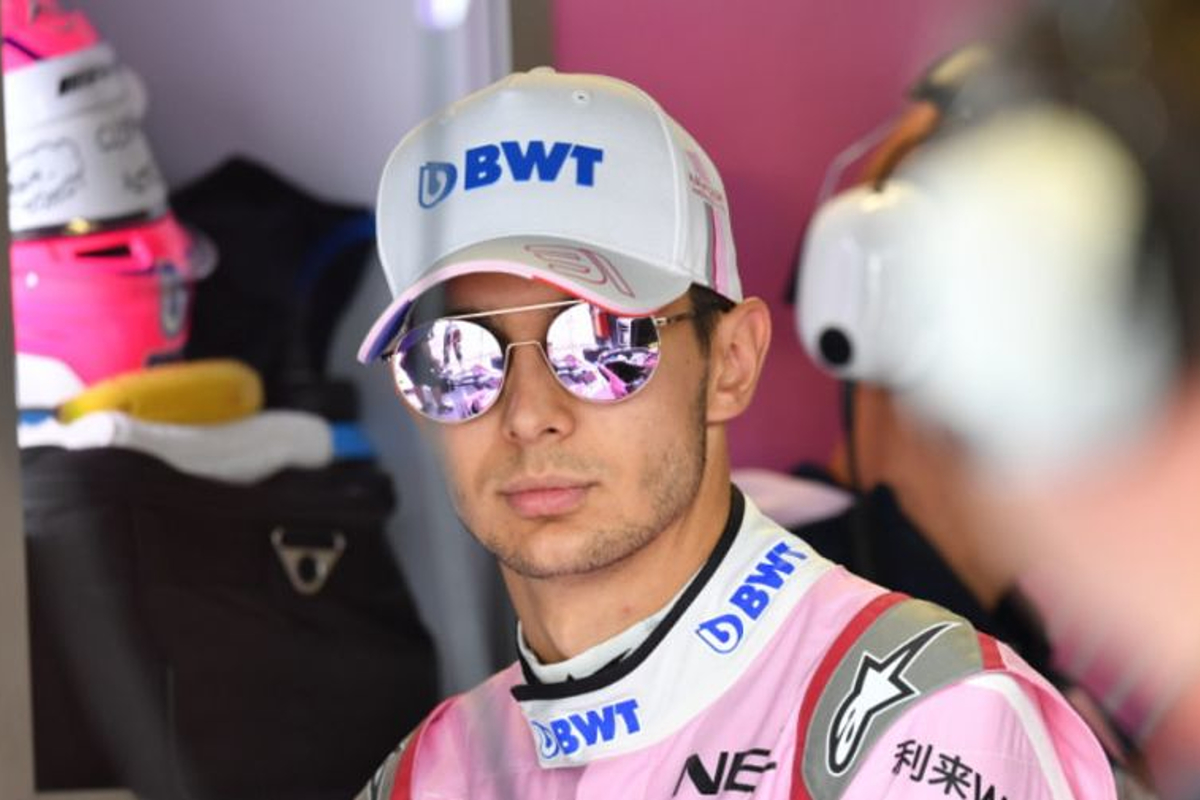 Ocon could test for three teams in 2019
Ocon could test for three teams in 2019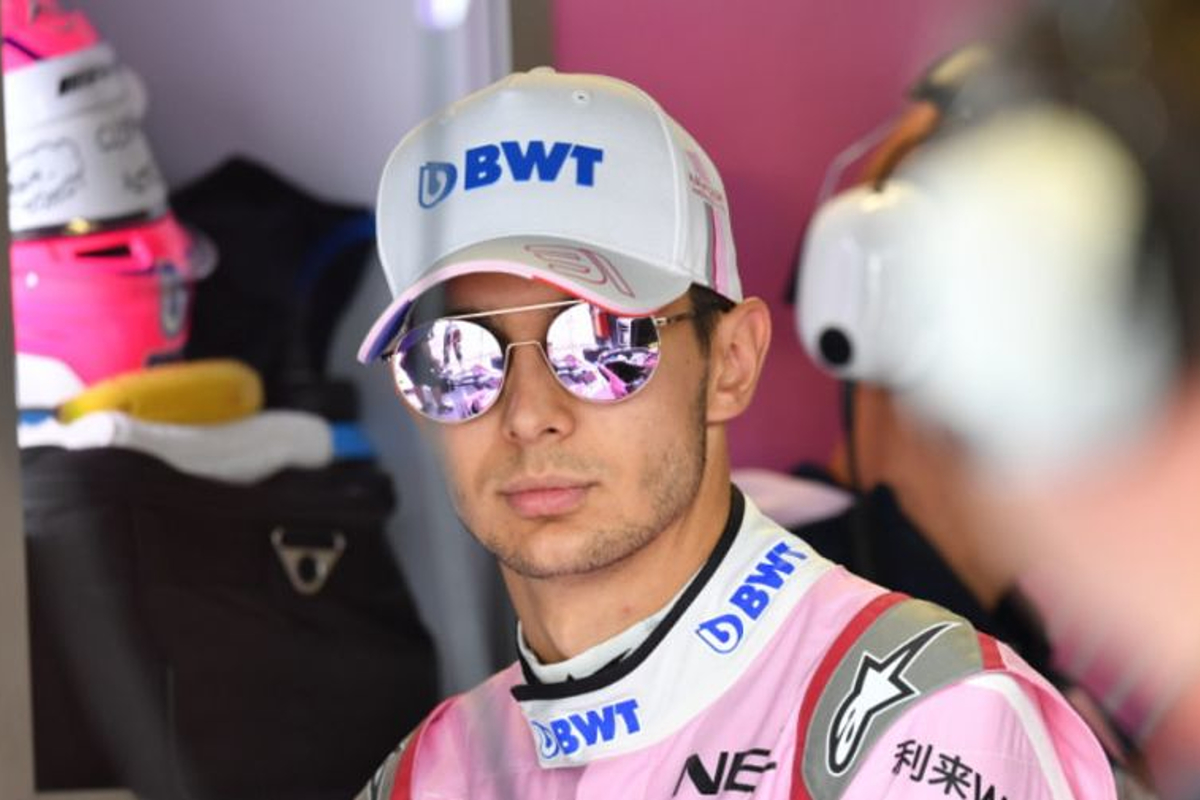 Esteban Ocon has admitted that he could test for as many as three teams in the 2019 Formula 1 campaign as he faces "a lot of work" to try and reclaim a position on the driver grid for 2020 after being left out for next year.
The Frenchman performed for Force India in 2018, but was a victim of the team's takeover by businessman Lawrence Stroll, who seems set to bring his son, Lance, over from Williams.
Ocon remains attached to Mercedes after being part of their driver academy, and it was this connection that allegedly put off other teams such as Toro Rosso in bidding for his services.
He will be a reserve driver for the Silver Arrows, but he has revealed he could test for Williams and Force India also.
"Of course it's always better to race than to not race. But I will have a lot of work anyway," he told Auto Hebdo.
"It seems I will have even more to do than before. I will go to all of the grands prix and work on the simulator, and we will try to give me as much work as possible on the track.
New colors????????????????
Nouvelle couleurs ????????????????@MercedesAMGF1 #EO31 pic.twitter.com/5lZi65YWeV — Esteban Ocon (@OconEsteban) November 27, 2018
"Perhaps I will take part in tests with Force India and Williams as well. Mercedes continues to support me and believe in my grand prix career, and I hope everything will work out,"
Ocon finished the season in 12th place in the driver's championship for 2018.
MORE: Schumacher hails 'incredible' F2 car performance
MORE: Norris keen for 'valuable' Alonso advice