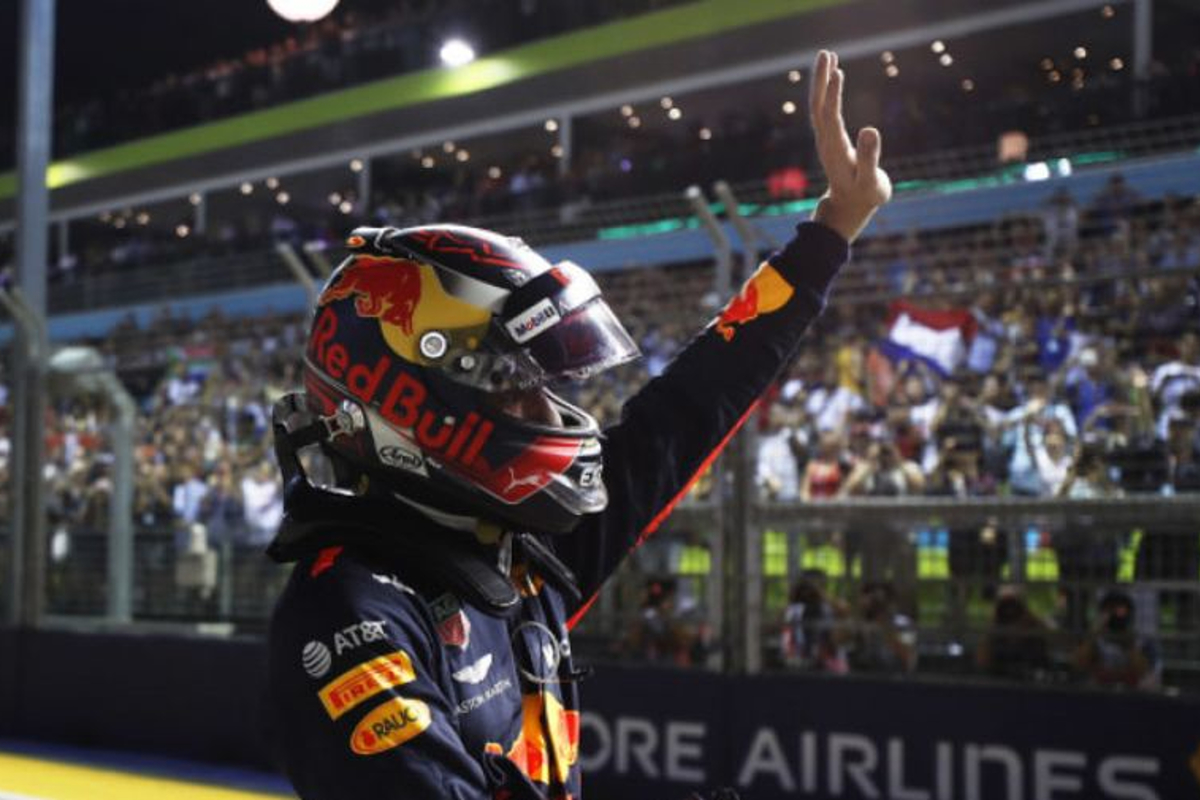 Verstappen is on course to be a world champion, says Toto Wolff
Verstappen is on course to be a world champion, says Toto Wolff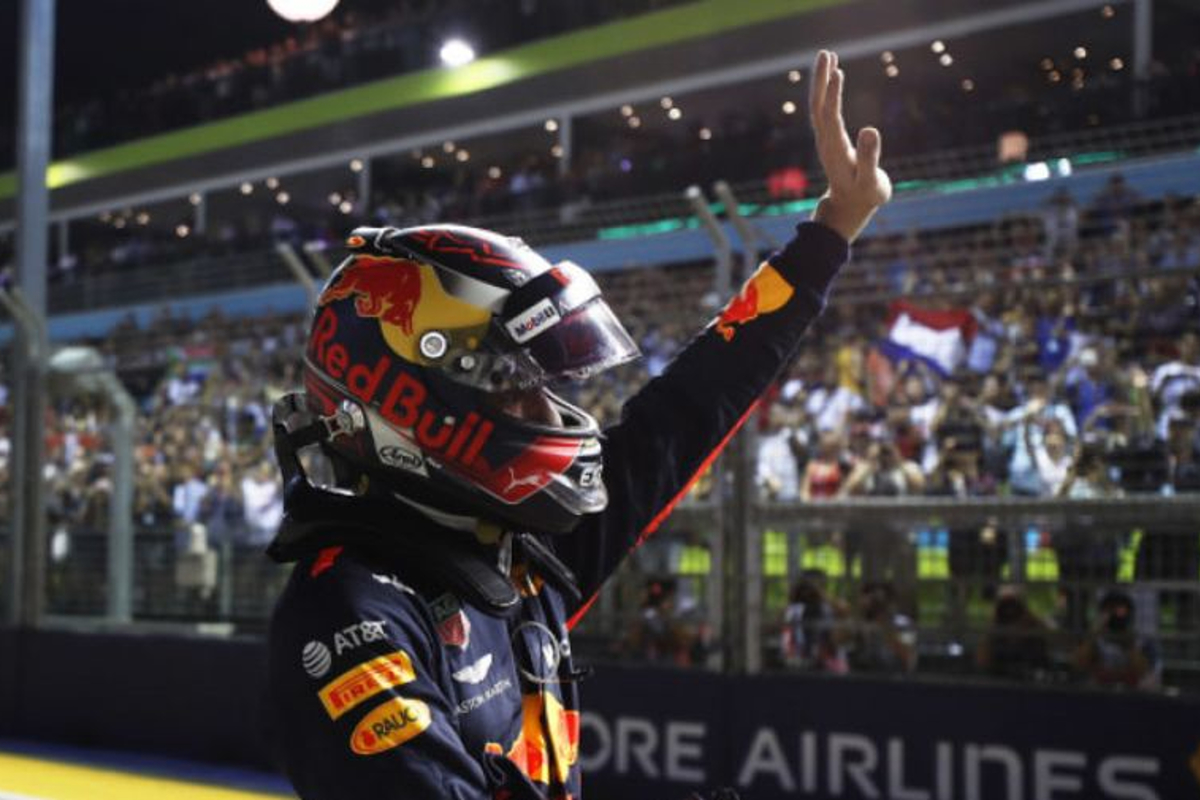 Mercedes boss Toto Wolff has been praising the talents of Max Verstappen, claiming that the Dutchman is a F1 world champion in waiting and that he will succeed once 'the raw edges' are removed from his talent in the years to come.
Verstappen caused controversy at the Brazil Grand Prix by confronting Esteban Ocon after the two had collided near the end of the race and effectively cost the Dutchman the victory.
He has refused to back down on the incident and his anger remained clear when speaking to Dutch TV on Monday, well after the incident.
But speaking to Reuters in the wake of the race, Wolff insisted that Verstappen's talent is obvious, as is his desire to win, and that if he is able to curb his enthusiasm in the right way, he will be a champion of the sport in the future.
He said: "In a few years' time he may look back at these images and wonder whether this was the right behavior, but you cannot rush this, because this is a learning process.
"You see that Max is a future champion, he is incredibly talented and has speed, and when the raw edges are off, he is one day a world champion."
Wolff also gave his opinion on Ocon's involvement in the incident, believing that the Frenchman did not intentionally obstruct Verstappen and if Ocon had the chance again, he would take a different action in that moment.
He added: "This was a very unfortunate incident, I think if Esteban could turn back time he would not do it.
"You do not want to knock the winner out of the race."
MORE: Verstappen actions not 'justifiable' - Brawn
MORE: Ocon 'lucky' with Verstappen - Horner