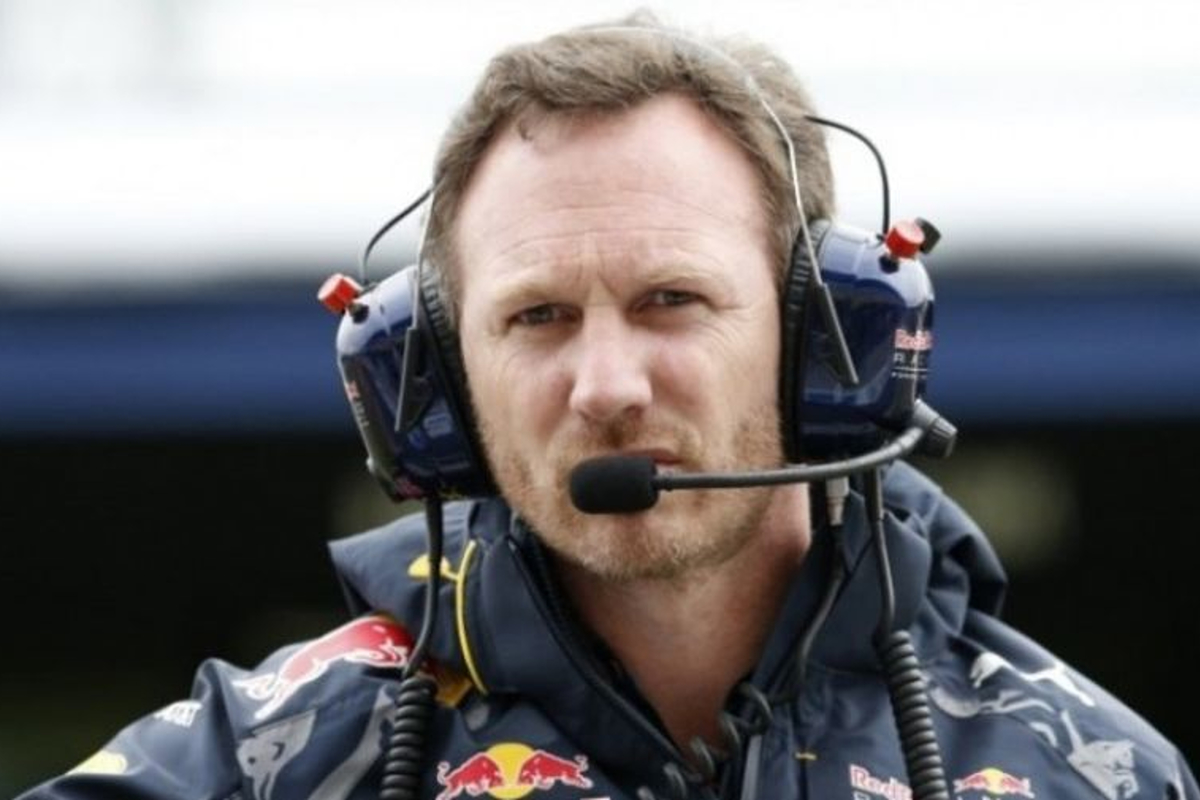 Ocon 'lucky' with Verstappen - Horner
Ocon 'lucky' with Verstappen - Horner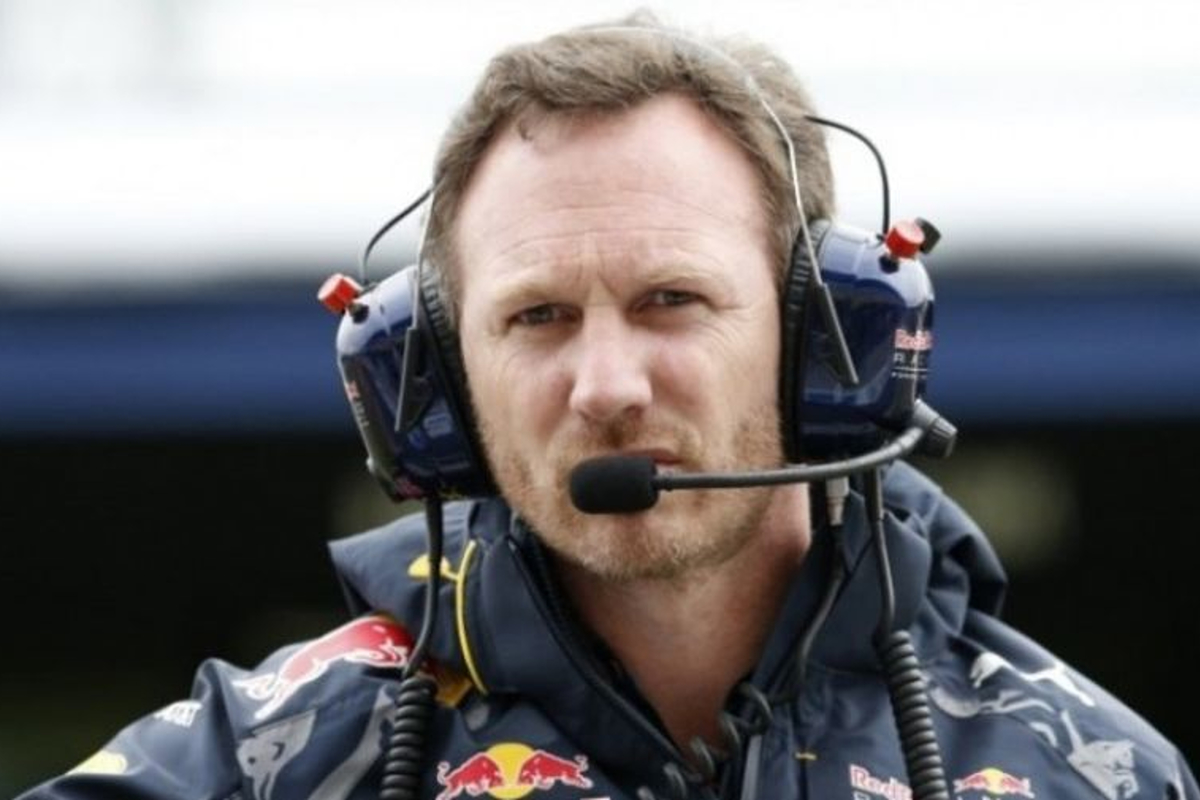 Red Bull supremo Christian Horner said Esteban Ocon was "lucky" not to feel more of Max Verstappen's wrath after their collision cost the Dutchman the Brazilian Grand Prix. Verstappen was given a community order by the FIA for confronting the Force India driver after Sunday's race.
Ocon's attempt to unlap himself at Interlagos sent both drivers into a spin and infuriated Verstappen to the point that he shoved the Frenchman when confronting him after the race.
Lewis Hamilton took advantage to win the race, but Verstappen was left reeling by the incident and physically confronted Ocon after the race.
Horner shared Max's frustration and rather than reprimand their driver for his actions, he said that, in actual fact, Verstappen had did well to keep his emotions in relative check.
He said: "If the lead car has just lapped a Force India, clearly you shouldn't interfere as a lapped car with the leader.
"What on earth Ocon was thinking there beggars belief. I think, look, they are quick on the straight, but why on earth is he racing the leader if he doesn't have the pace and he chucked the car up the inside there, it makes no sense.
"I think Max has been restrained to be honest, he drove his heart out in a damaged car and Esteban is lucky, and I told Max to get it under control in the cool down lap.
"We did everything right, we had Mercedes on the ropes, we passed Ferrari so it was frustrating for everyone.
"To close on Lewis again with half the floor missing, the amount of downforce he's lost is a lot. We could see the front tyre of Lewis' was opening up, but with the damage he didn't quite have enough pace to catch him."