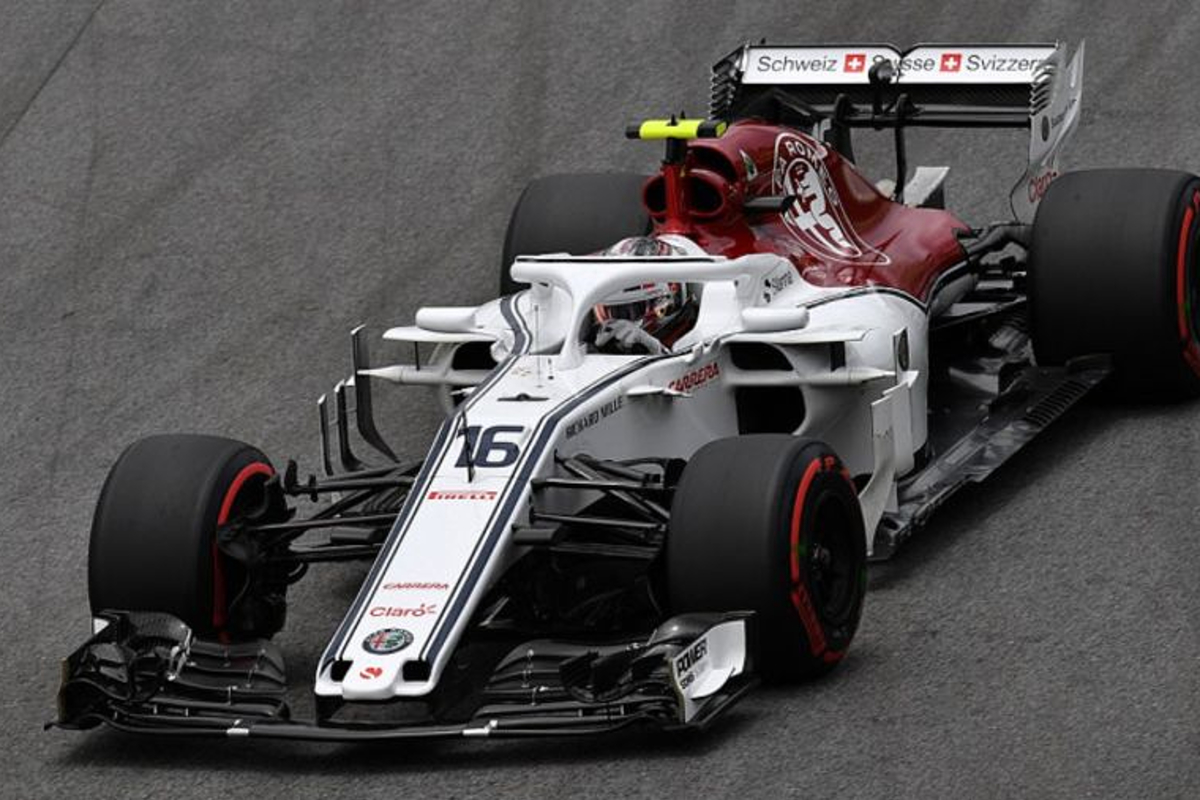 Leclerc hails 'special' Q2 lap in the wet
Leclerc hails 'special' Q2 lap in the wet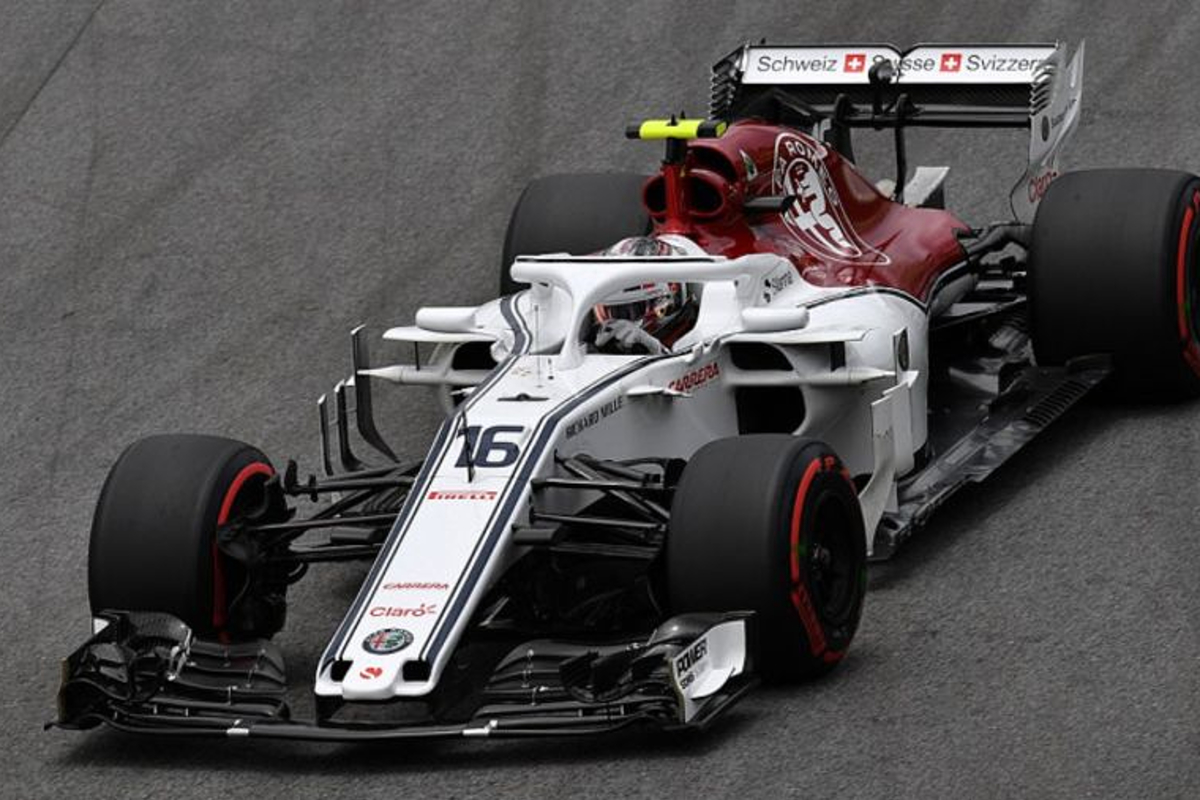 Charles Leclerc said his astonishing Q2 lap in qualifying for the Brazilian Grand Prix was his very best after he got over slippery conditions to secure a superb Saturday for Sauber. Both Leclerc and Marcus Ericsson qualified in the top 10 at Interlagos, with Ericsson starting the race in sixth – his best ever position.
Q2 was played out under moody skies in Sao Paulo, with rain arriving towards the end of the session to seemingly end the drop-zone's hopes of progressing – with Leclerc in the bottom five at the time.
However, the 2019 Ferrari driver pulled out an astonishing lap, made all the more incredible as no other driver managed to improve in the session.
"I don't know, in terms of surprise laps, it's definitely number one because I didn't even expect it," he said when asked where his Q2 effort ranked in his career.
"To be honest, if I would have judged the grip [before deciding to do the lap] I would have stayed in the box, because the grip was quite low in some of the places.
"But, I was extremely happy with the lap, I don't think I've yelled that much in the helmet when I passed the finish line and saw we got the Q3.
"And I think there was a big surprise from not only me, but also for the team and probably all the other guys watching on the TV.
"Nobody expected it, I just wanted to get out and try one more time, I don't really like to give up, and even though I thought it probably wasn't realistic I just wanted to give it a try."
MORE: Brazil GP qualifying report
MORE: Hamilton fires 2019 warning to Leclerc and Gasly