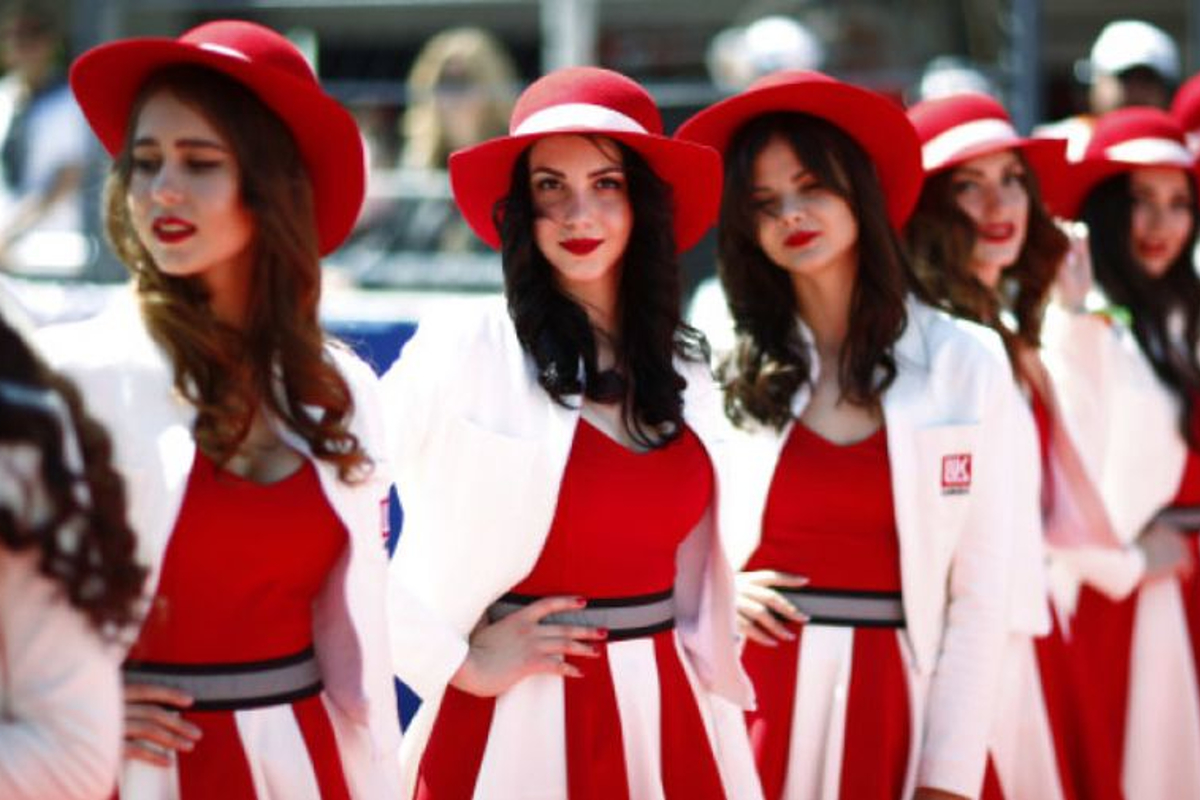 Grid Girls set to return in Russia in 2019
Grid Girls set to return in Russia in 2019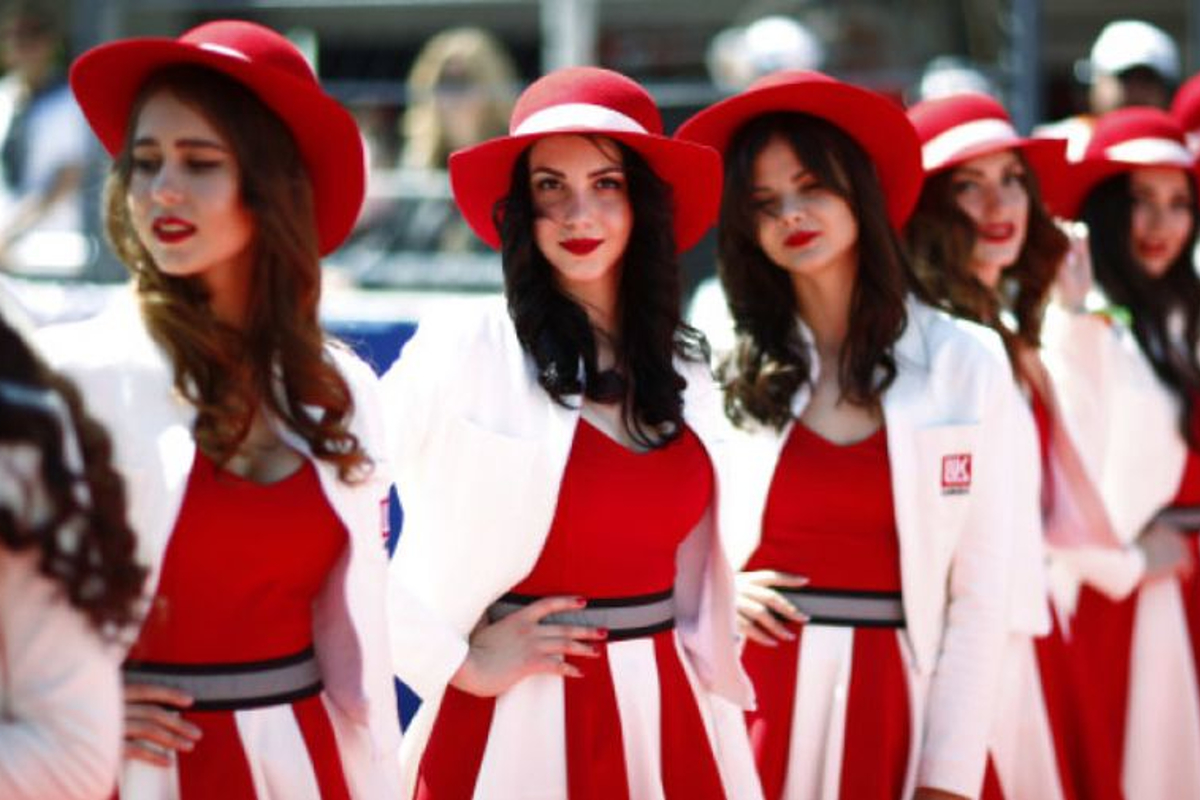 Russian Grand Prix organiser Sergey Vorobyov has provided reasoning as to why the ban on grid girls was not upheld at the recent Russian GP in Sochi, and revealed that talks are ongoing with F1 bosses to have them return again in 2019.
Before the start of the current season, the owners of the sport, Liberty Media, controversially announced a ban on the tradition of grid girls, who normally accompany drivers around the paddock prior to a GP.
However, the race at the end of September in Sochi saw the return of the women, and Vorobyov was clearly not a fan of the decision in the first place.
"I think Liberty Media's decision was strange and a shock to many," said Vorobyov.
"The auto industry has long been associated and is still associated with beautiful girls.
"From our side we immediately talked to Liberty Media. Firstly from a safety position we believe it is dangerous to have children on the starting grid. And second, Russian girls are beautiful and we want them at the Russian grand prix.
"We received support from other organisers and when the executives from Liberty Media flew to Sochi, negotiations began. After a number of meetings, we agreed.
#RussianGP #F1 #SochiAutodrom #F1Sochi pic.twitter.com/X4HyDMqH4V — Sochi Autodrom (@SochiAutodrom) 29 September 2018
"In the end, the girls on the grid would wear the same outfits as in the past, to show that we follow the traditions. The girls were very actively prominent in the broadcast and both we and the leadership of F1 were very happy that both the girls and children were the correct combination."
The Russian reckons that, should Liberty Media change their opinion on grid girls and reinstate them next season, then it will largely be due to the delegates of Russia arranging the compromise.
"In January a general meeting with the promoters of all the races is held and I hope that we will hear some updates about Liberty Media's approach to the position of girls in the 2019 season," he continued.
"If such changes occur, it will be largely due to the position of the race in Russia."
MORE: Alonso expecting 'magic atmosphere' in Austin
MORE: Ricciardo looking forward to 'ribs, brisket, and nachos' in USA