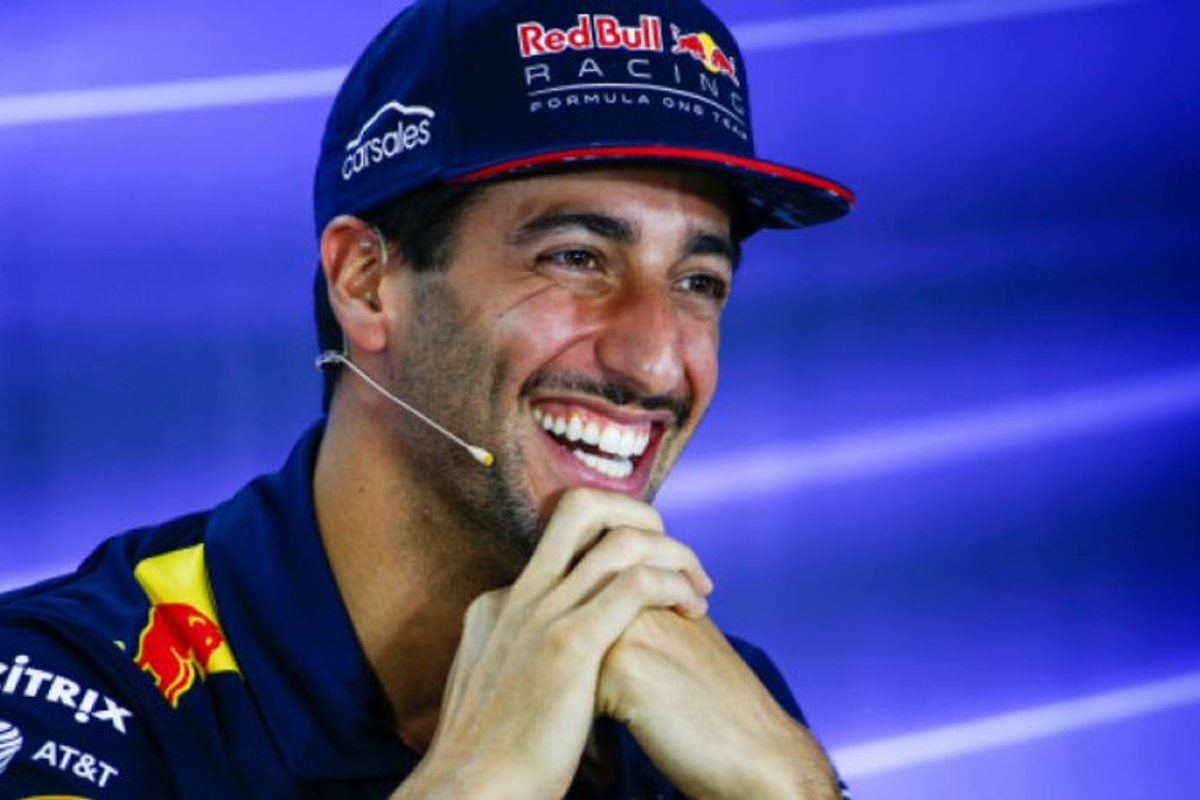 Ricciardo looking forward to 'ribs, brisket, and nachos' in USA
Ricciardo looking forward to 'ribs, brisket, and nachos' in USA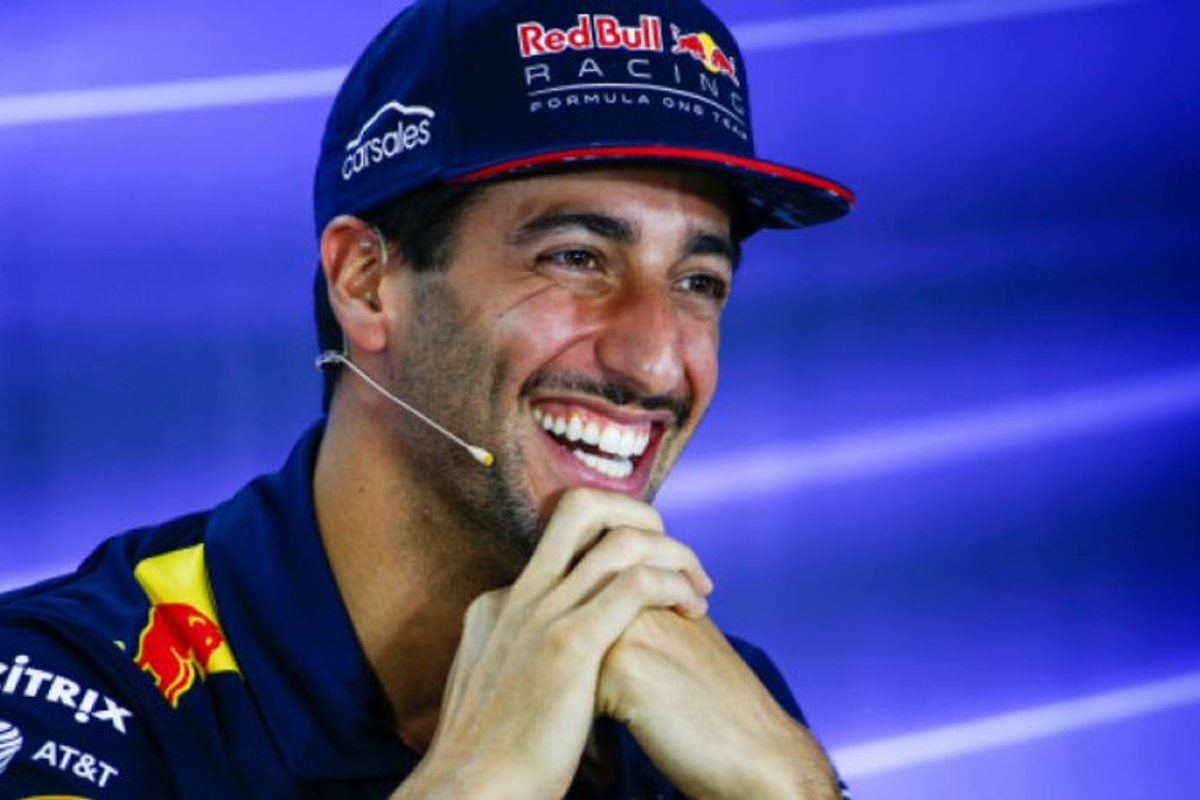 Daniel Ricciardo could barely contain his excitement when previewing this weekend's United States Grand Prix in Austin, Texas, as not only did he praise the track and the entertainment it can produce, but the local cuisine too as he endeared himself to the American journalists.
With four races remaining in the Formula 1 calendar, Ricciardo is sixth in the drivers' championship, having won two races and claimed two podium spots.
With a move to Renault already confirmed for 2019, the Australian was in high spirits in his last USA GP press conference as a Red Bull driver as he spoke of his love for racing, and the food, in Austin.
"Hell, I'm gonna take this opportunity to perfect my American accent for y'all," Ricciardo told the official F1 website.
"So read with your best Southern Drawl. Damn, I love the city of Austin and the country of America, I think it's beautiful. Firstly, I think it's one of the best circuits we go to on the calendar for racing.
"You can pass in four different places. There's some tracks you struggle to pass on once, so to have four different opportunities with the shape of the corners and the apexes, everything just creates a real good atmosphere which encourages you to battle. It encourages you to fight.
Geared up for the #USGP ???????? It's gonna be a good week ???? #givesyouwings pic.twitter.com/Ai1ycS5kxo — Red Bull Racing (@redbullracing) 16 October 2018
"Fight in the spirit of America, the land of the free and the home of the brave. Boy, I love the feeling of racing at COTA (Circuit of the Americas).
"And then there's the city. Boy, don't get me started on the great city of Austin. I'm not gonna drop names on y'all now and give away all the places we go because I love em all, but the food is something special.
"I love my ribs, my brisket and boy, they got nachos coming out of their tachitos. What's a tachito, I have no idea! I feel when I talk in this accent, I become this person. Oh boy, I'm gonna stop this right now as I got a bit carried away. See y'all in Austin."
The USA GP has been held in Austin since 2012, with Lewis Hamilton having won the last four from 2014 to 2017. Should Hamilton make it five in a row this weekend, coupled with Sebastian Vettel not finishing as high as third, then it will be five world titles recorded for the Brit.
MORE: Ferrari can't handle the pressure of title drought - Massa
MORE: Ricciardo: Ferrari not showing their 'real pace'