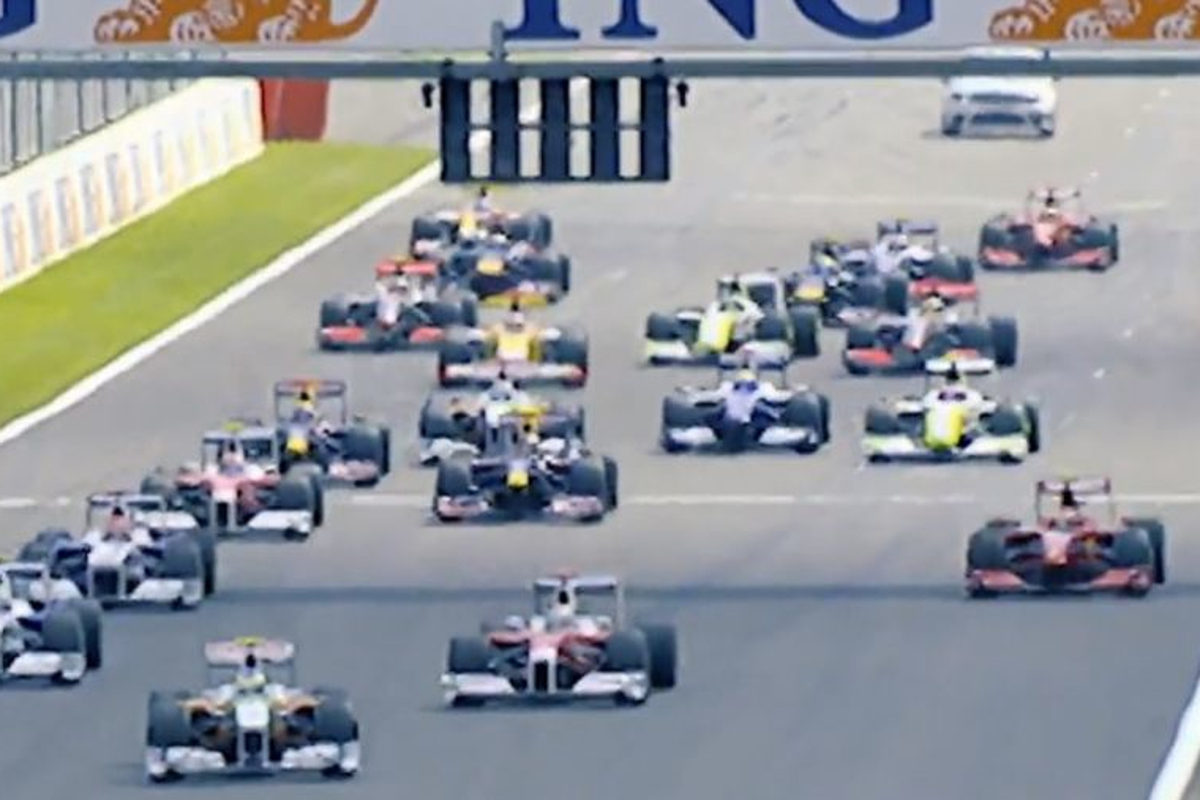 VIDEO: Raikkonen becomes 'King Of Spa' after stunning start in 2009
VIDEO: Raikkonen becomes 'King Of Spa' after stunning start in 2009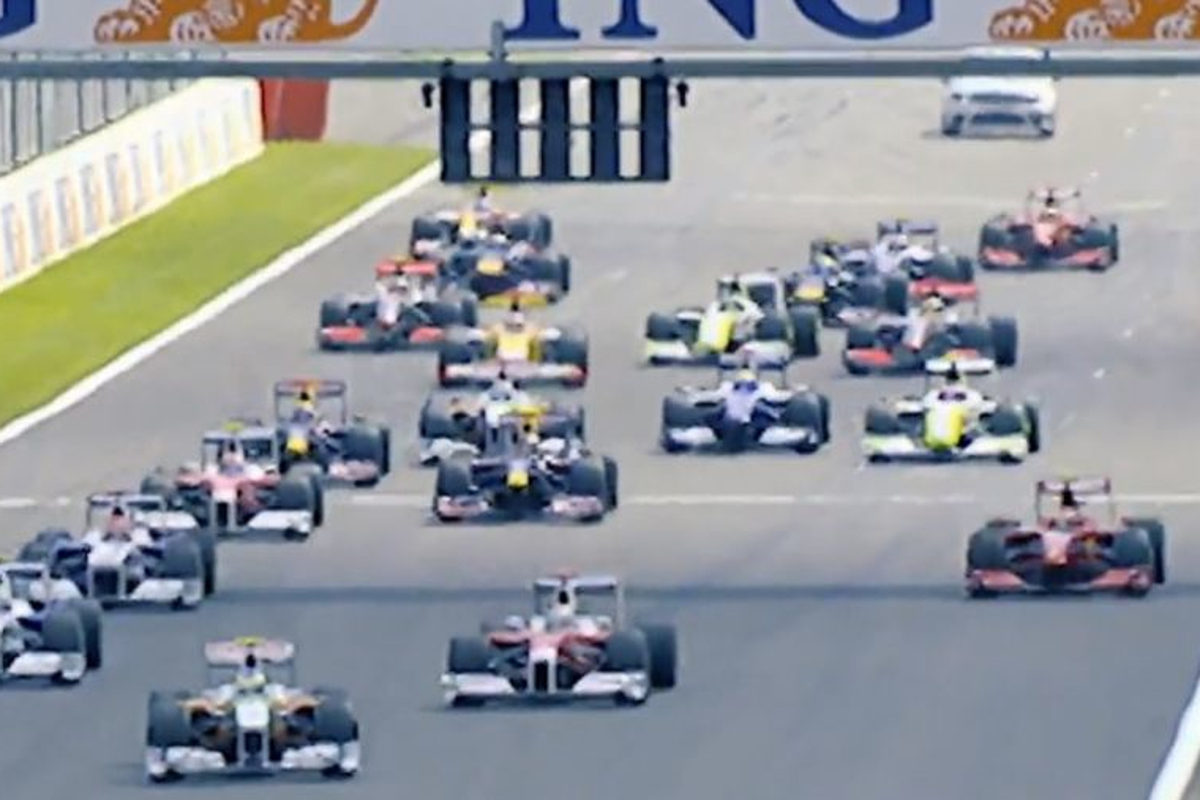 Kimi Raikkonen has one of the biggest cult followings in F1 and fans are paying tribute to the Finn as it was confirmed that his long association with Ferrari was coming to a close at the end of the 2018 season.
A move to Sauber on a two-year deal ensures that Kimi remains an active part of F1, but one of his finest hours was the crystallisation of his reputation as the 'King of Spa' in 2009.
Raikkonen had won at Spa three times in four runnings of the race but his blistering start in 2009 is arguably the most impressive. Starting the grid in sixth position, he managed to avoid a stalled Rubens Barrichello on the grid, sweeping wide and running off at the next corner before bursting through to take second spot.
After the safety car exited, Raikkonen aggressively took on race leader Giancarlo Fisichella and flew past him to claim the lead, one that he didn't relinquish for the remainder of the race. One of Finn's best moments and you can see it below.