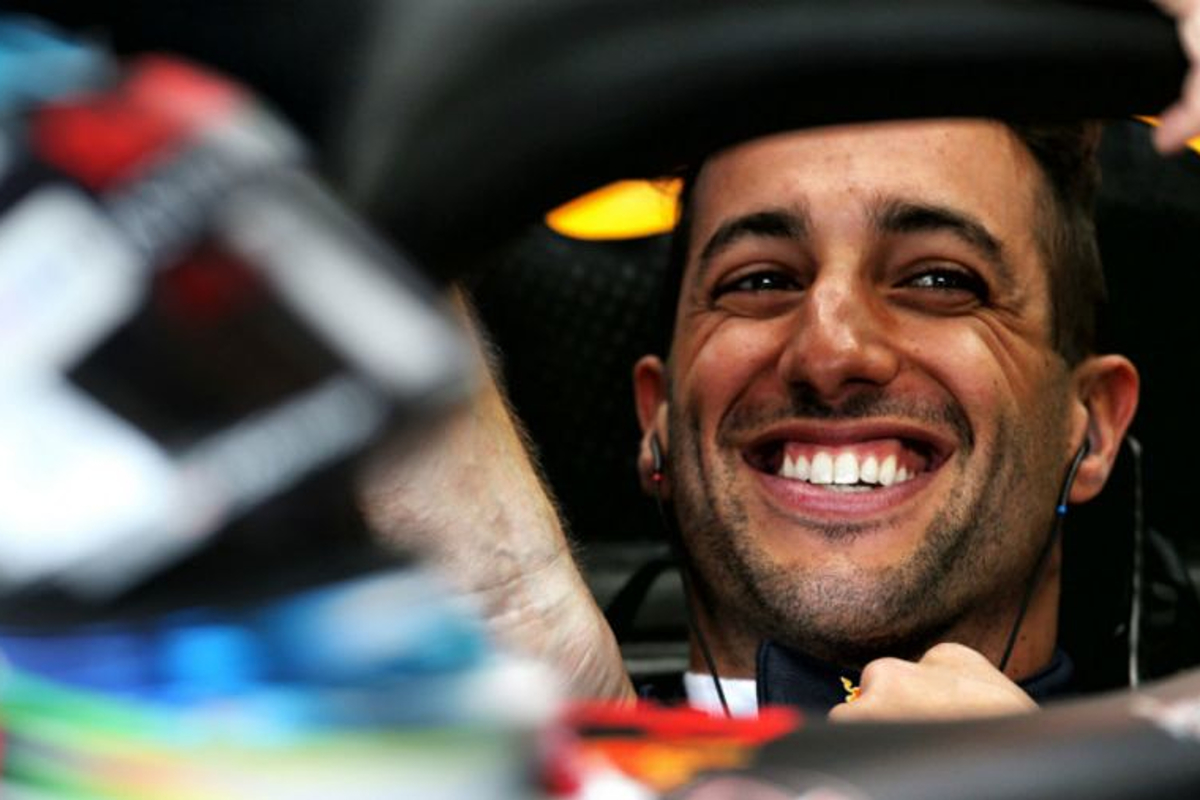 Ricciardo: Red Bull awkwardness at a minimum
Ricciardo: Red Bull awkwardness at a minimum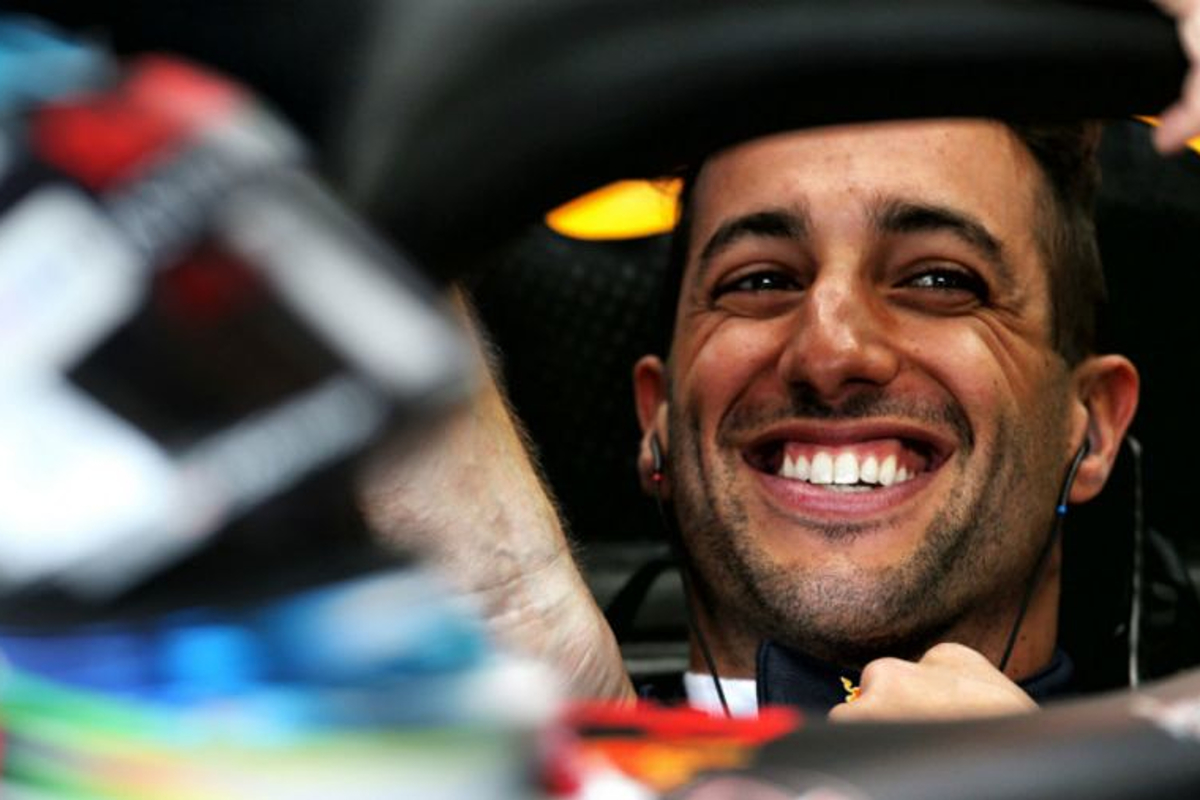 Daniel Ricciardo is relieved that his impending move to Renault has not resulted in "awkwardness" around the Red Bull team. The Australian will bring a decade under the Red Bull umbrella to an end with a switch to the French squad.
Ricciardo's team-mate Max Verstappen and Red Bull team principal Christian Horner have both suggested that the move could fall flat - views perhaps painted by Red Bull's 2019 divorce from Renault in order to take Honda power units.
Although those within Red Bull may not agree with Ricciardo's decision to leave Renault, who do not expect to challenge for grand prix wins until 2020, the driver says he has resumed life within the team seamlessly in Belgium and Italy.
"I'm happy to say it was really minimal, minimal awkwardness," he said.
"On Thursday I was expecting some level whether it was from the team or from the media, but even the press conference was pretty tame and not too many people dug too deep.
"People seemed respectful and understood it. I had a chance to see Christian and that in the factory before the weekend so I had a chance to address some of the guys then.
"But with the mechanics and everyone they all understood it. I think the main thing for them was it wasn't personal, it wasn't because one of the mechanics pissed me off and I was just like 'right, I'm leaving!'.
"A lot of people in Formula 1, whether it's drivers, mechanics, engineers, they've moved a lot and switched teams so a lot of them could relate. It was really as smooth as I could ask for. It was quite nice to have that level or respect and maturity."