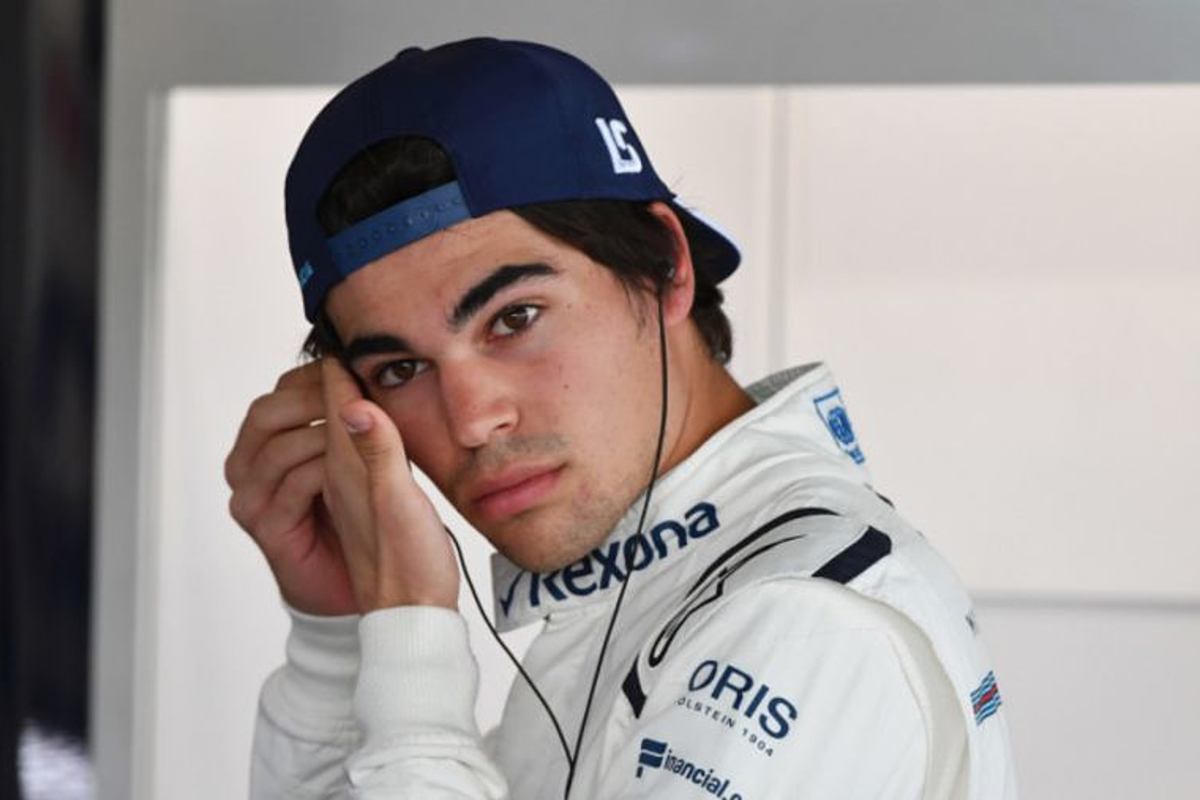 Stroll 'on standby' for Force India switch at Monza
Stroll 'on standby' for Force India switch at Monza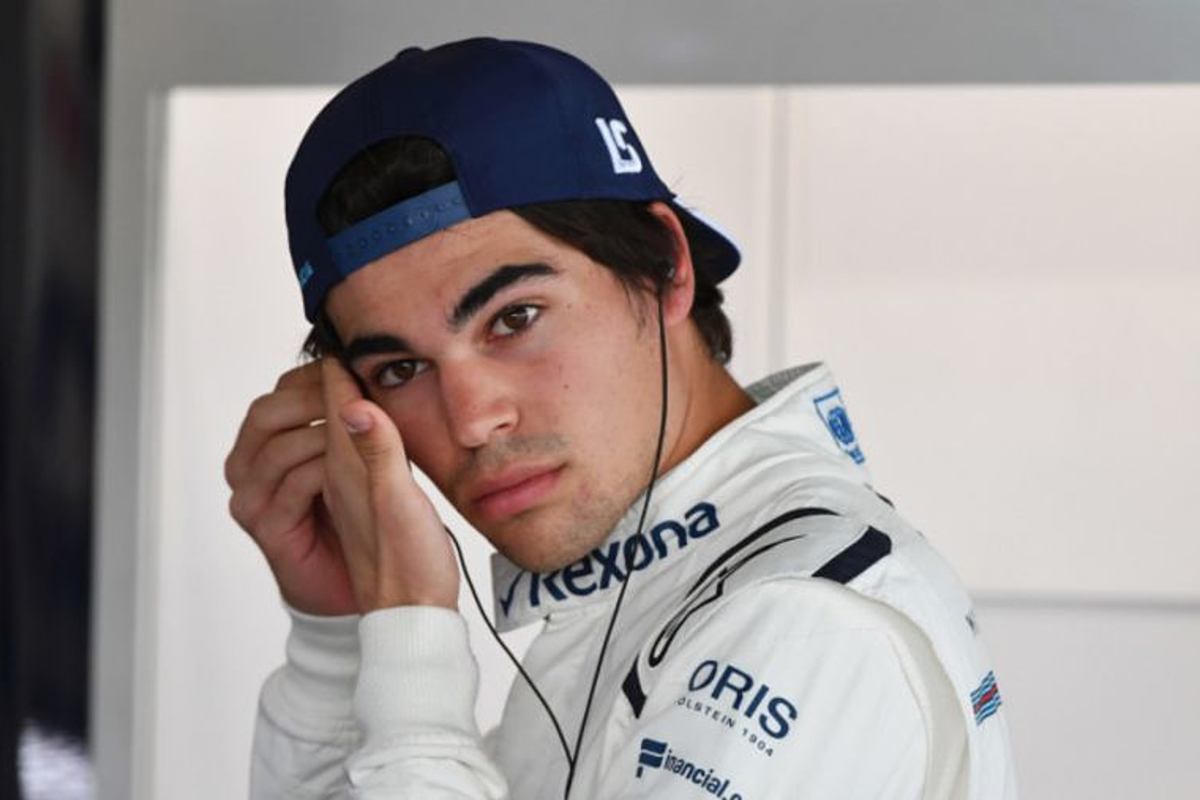 Lance Stroll is "on standby" for a potential switch from Williams to Force India at the Italian Grand Prix. The Canadian has reportedly already had a seat fitting with Force India after his father Lawrence completed a takeover of the team in F1's summer break.
Sergio Perez and Esteban Ocon raced for the new Racing Point Force India team at Spa-Francorchamps, although the Frenchman is the one who would make way if Stroll is moved teams, despite qualifying on third.
A subsequent switch to McLaren for Ocon would likely to leave Stoffel Vandoorne as the ultimate loser, however.
Stroll said ahead of the Belgian Grand Prix that he was taking things "weekend to weekend" and he conceded that he is awaiting the call to switch at Monza.
"Yeah I'm on standby at the moment," he said.
READ MORE: Hamilton, Vettel stick up for Ocon as Force India exit looms
"Right now I'm going into Monza the same mentality as always. I assume to be driving for Williams."
Stroll's expected switch has brought to light issues regarding drivers paying their way into teams - both Sebastian Vettel and Lewis Hamilton stood up for Ocon during the race weekend at Spa.
Force India have been quick to point out Stroll's talents, however, with new team principal Otmar Szafnauer hailing his previous achievements.
"Lance, for sure, especially in the lower formulas, has proven to be a race winner, a winner of championships," he said.
"We've been watching him too because he's a competitor of ours. Every time it rains it seems like his talent shines and that's usually the sign of a driver that has great car control so we don't know him intimately but for sure he deserves to be in this sport, not just because of his Dad."